College Gate Dental Clinic
Offering a vast range of treatments for you and your family at affordable prices.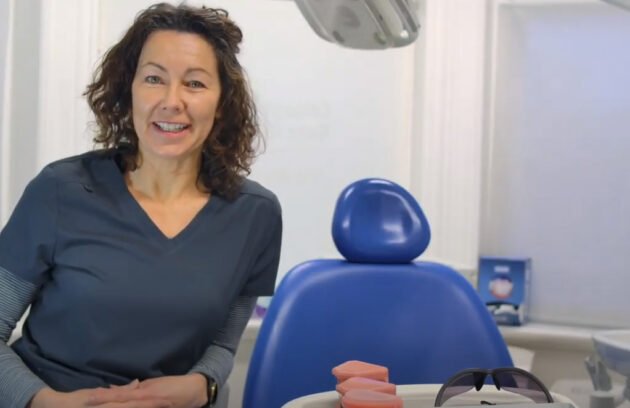 Welcome To College Gate
Dental Clinic
College Gate Dental is part of a multidisciplinary clinic with highly qualified healthcare professionals working together. Our dental team consists of General Dentists, Hygienists and a team of specialists including an Orthodontist.
Conveniently located in the heart of Glasnevin, College Gate Dental Clinic has been serving the local community for over 20 years. In 2015, it was fully refurbished and we are continuously upgrading our practice to ensure the highest standards of cleanliness and comfort.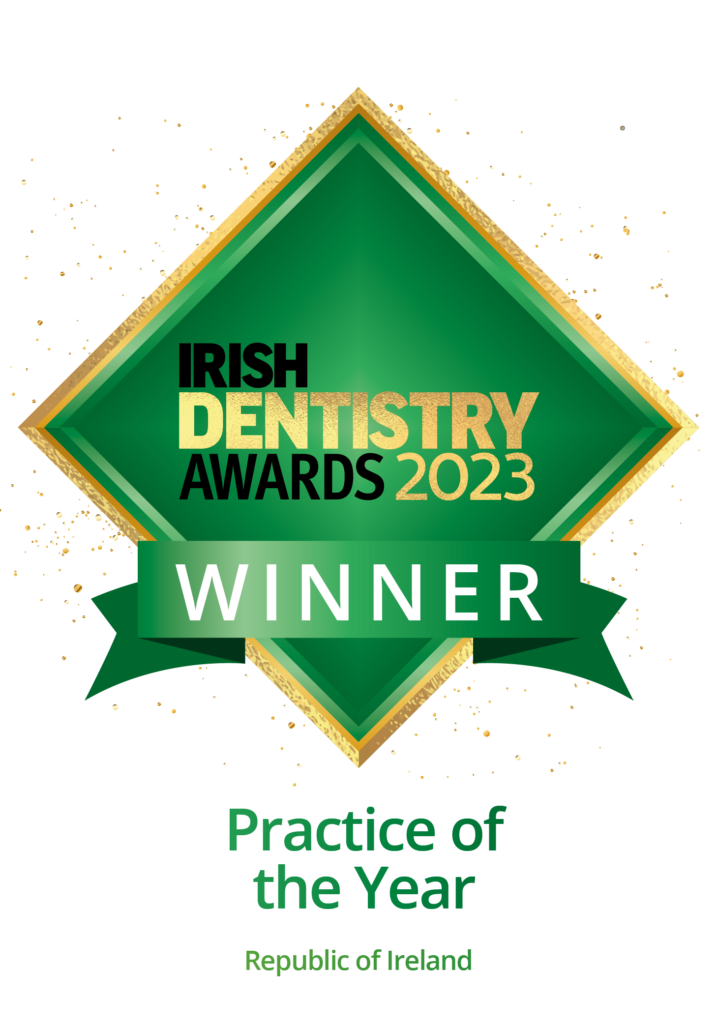 College Gate Dental Honored as Best Dental Practice in Ireland
College Gate Dental is proud to announce its remarkable achievement at the Irish Dentistry Awards 2023, where it was honored with a prestigious award. This recognition stands as a testament to our unwavering commitment to providing exceptional dental care and services to our patients.
A Wide Range of Treaments
Our Treatments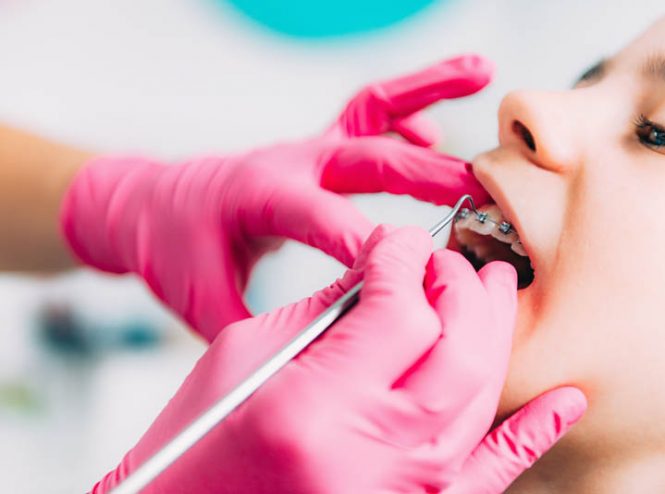 Braces, Invisalign, and much more, treatments for kids and adults aimed to straighten teeth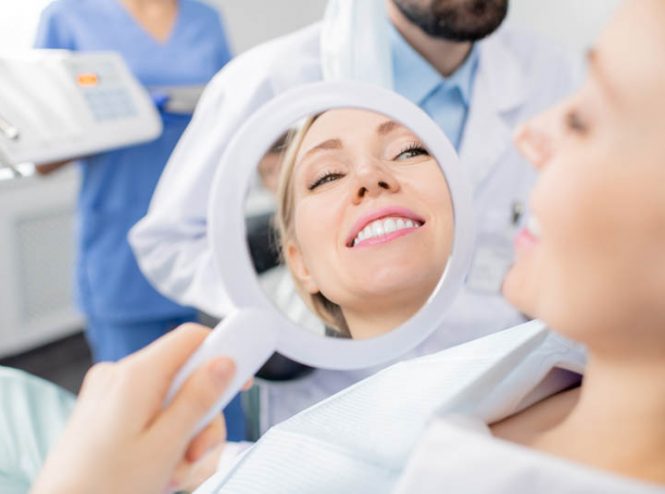 Are you looking for a smile makeover, we have the treatments that can offer you just that
Dentures, Dental Bridges or Dental Implants, we have various treatment options
A Wide Range of Treaments
General, Cosmetic and Orthodontic Treatments
Why Choose Us
What Makes us Different
Being a specialist dental clinic and a general dental clinic in one, we offer a wide range of treatments under the one roof.
We constantly aim to provide world-class affordable dental treatments to our patients.
We have been providing Dublin and Glasnevin with the very best dental treatments for over 20 years
We have a wide range of specialists all under one roof, General Dentists, Hygienists and a team of specialist dentists including an Orthodontist, Oral Surgeon and Periodontist with a special interest in Implantology.
If you want to be treated now, we are here to help you, no long waiting lists to worry about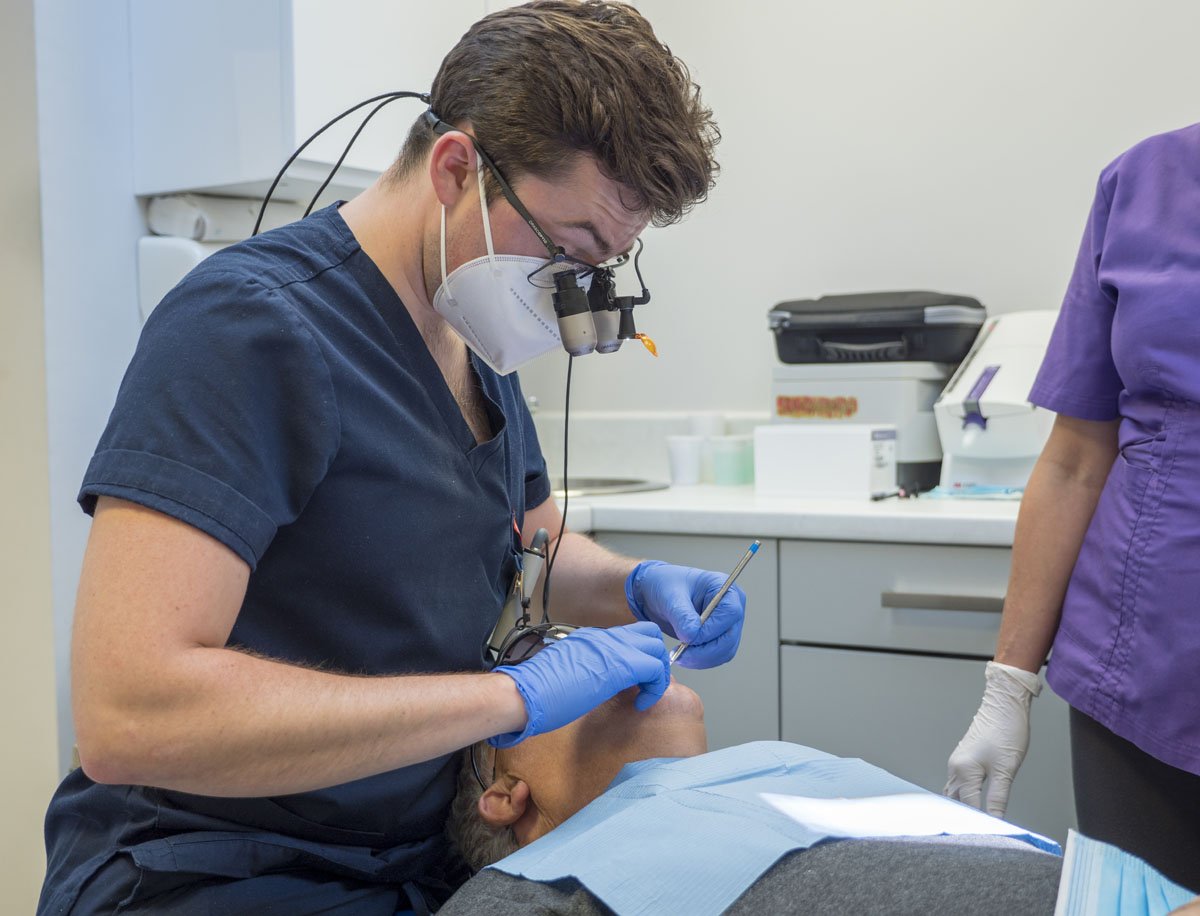 Meet the team
Specialist Dental Staff
Read our Reviews
What our Customers Say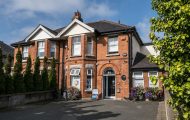 I had to change Dentists about a 18 months ago as my previous Dentist retired and I had trouble with a tooth and College Gate Dental gave me an appointment fairly quickly. I attended Anna who was brilliant but she moved on and I was assigned Steven who is exceptionally good. He explains everything he is doing and makes things as simple as possible. I had difficulty with a tooth during the Christmas period and much to my surprise they were open very shortly after Christmas and I was given an emergency appointment and got sorted by Steven. Very efficient and very friendly staff and would highly recommend.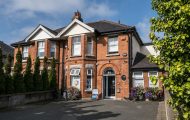 I used to hate dentists out of fear for 15+ years until i had to go in after 2 cracked teeth forced me. On a whim I choose this dentist. I can tell you my fear has gone away. I got set up with Steven and it has been an amazing journey so far. I've gotten my teeth filled, cleaned, whitened and soon a replacement cap on my front tooth. He is very professional, patient and understanding, I cant give him enough praise. He is also pretty chill with prices and gives special offers depending on your circumstances, compared to other quoted prices he is a steal. Id highly recommend asking for him, he is a private dental surgeon that rents a part of this building so he is independent. If you are reading this and had fear like me, rest easy knowing your in good hands. Ask for Steven.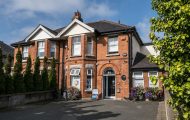 After having been given the run around by dental practices for years, and having my teeth messed about, I went to Claire's practice and was given proper, informed, advice on treatments without pressure, or fear. Very impressed. Special thanks to Charlie, the young dentist, who was a so friendly and polite and the receptionist who was efficient and friendly also. Top marks all round.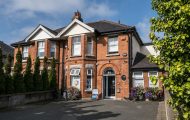 I cannot recommend Claire and the team enough. Lovely, friendly, professional, reasonably priced with a family feel about the place. After been given the run around for years, I was finally given a clear, concise plan to fix my dental problems, It's such a lovely experience each and every time I visit. Not a bad word to say about the building which is lovely, or the team who are even lovelier.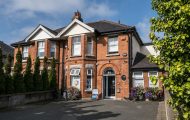 The best dental clinic that I ever attended so far. Great service , affordable prices , very caring staff, big thanks to young male dentist ( didn't get his name ) and his assistant for making me comfortable and calm during the procedure.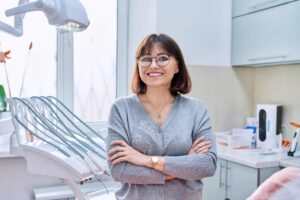 Uncover the essentials of Dental Insurance in Ireland with our comprehensive guide. Make informed choices!
Read More »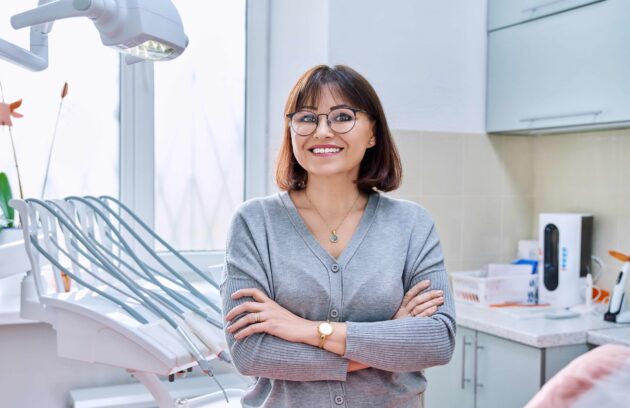 Uncover the essentials of Dental Insurance in Ireland with our comprehensive guide. Make informed choices!
Contact Us
Contact Us Today!
If you have any questions or doubts about our Dental Clinic, any of our services or an issue you may have, please feel free to contact us using the form below. Alternatively, you can find our location, and directions to our clinic, and our phone number, should you have an emergency.
Call us, email us or visit us to discuss your treatment options, we have a wide range of dental experts which you can choose from, with over 20 years of experience, you know you are in good hands.