What are
Dental Check-Ups
A dental check-up is when a dental professional evaluates your oral health to make sure all of your teeth and gums are healthy.

Dentists recommend that you attend the dentist at least two times a year to keep your teeth healthy. These kinds of appointments are paramount to keep gum disease and infections at bay and identifying any other issues before they worsen.

Issues such as tooth decay or tartar can be prevented by maintaining a good check-up routine with your dentist.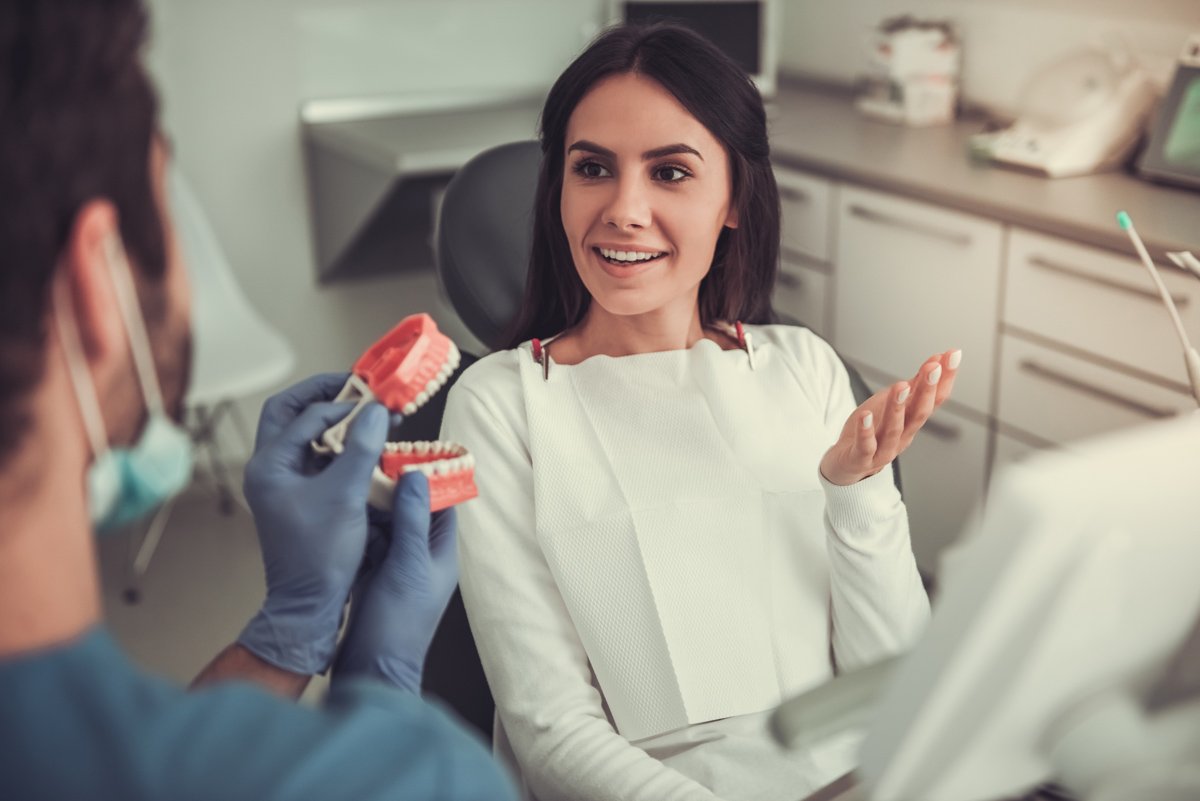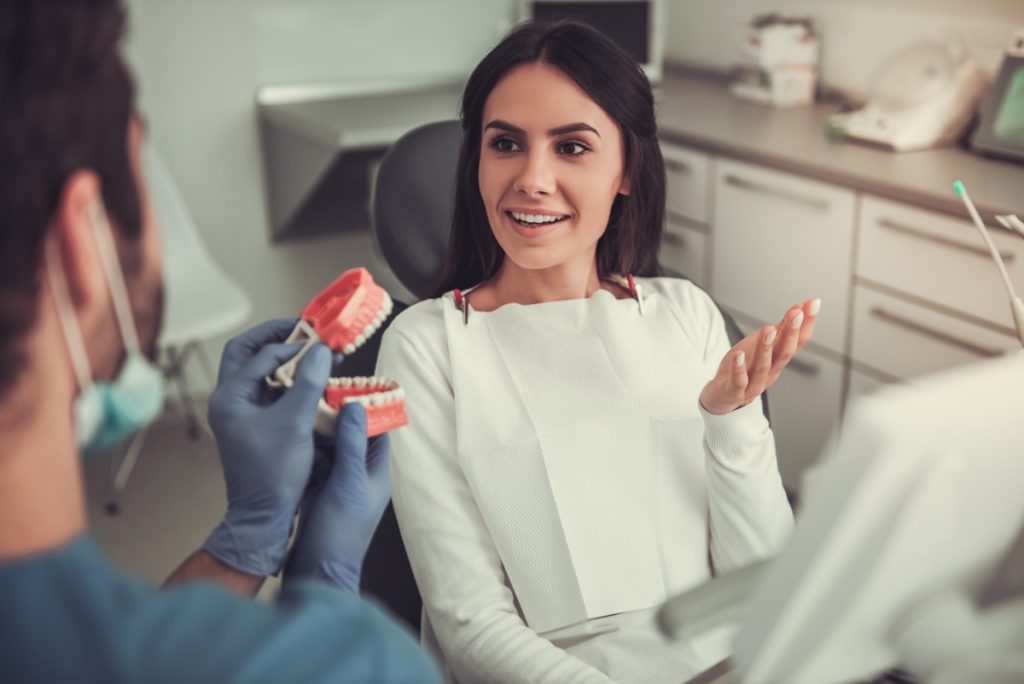 why consider a dental check-up?
Brushing and flossing regularly will help keep your teeth clean, but that doesn't mean your teeth are invincible! In our dental check-up appointments, we will identify cavities and other health problems in their earliest stages before they become more difficult to fix.
If you notice any symptoms like sensitivity to heat or cold drinks, bleeding, pain or swelling from your gums or white marks it is vital you make an appointment with our team here. Taking good care of your whole mouth starts with a check-up with your dentist. Many problems could be solved in just a visit.
Looking for more information on Check-Ups?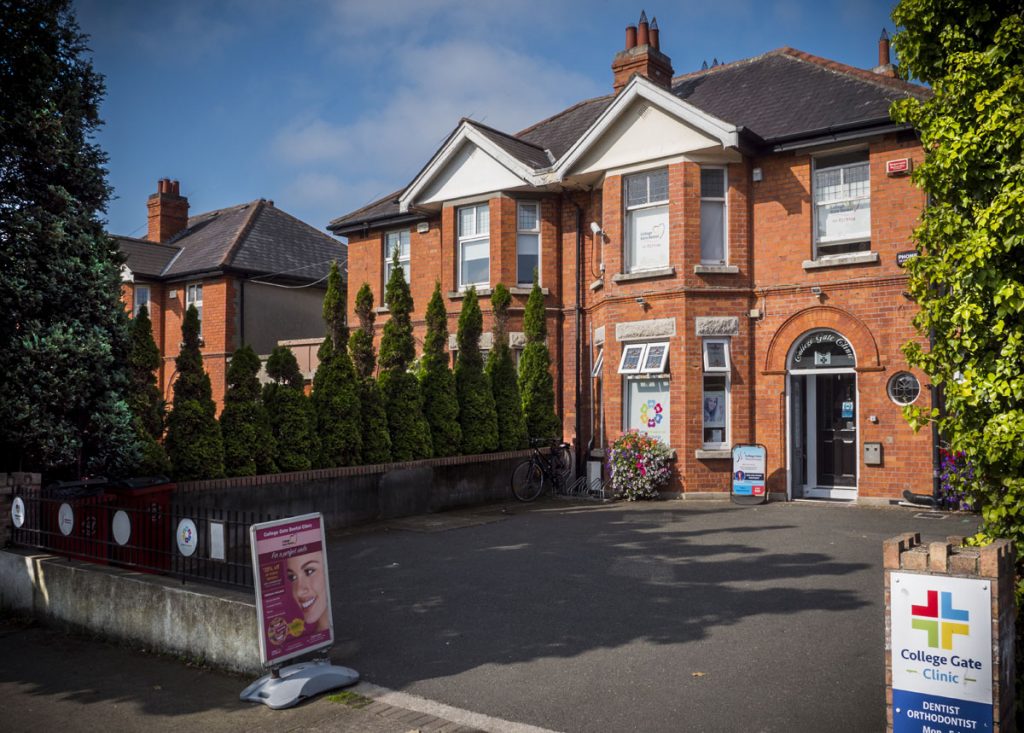 How often should you go to the dentist for a check-up?
You should have at least two dental visits a year to ensure that good oral health is maintained, or as recommended by your dentist, who will suggest when you should have your next check-up according to how good or bad your oral health is.
Check-Ups Process
What is the process of dental check-ups?
There are two parts to a dental check-up - an examination and a cleaning or oral prophylaxis.
We perform an oral cancer screen as well; in case there is any problem, we can act quickly. A complete oral cancer screen will look at any lumps or bumps, ulcers that do not heal, swellings and hardened tissue in your mouth, where cancer can spread. It also includes an examination of the inside of your cheeks and under your tongue, and an exam of the head and neck by observation and touch.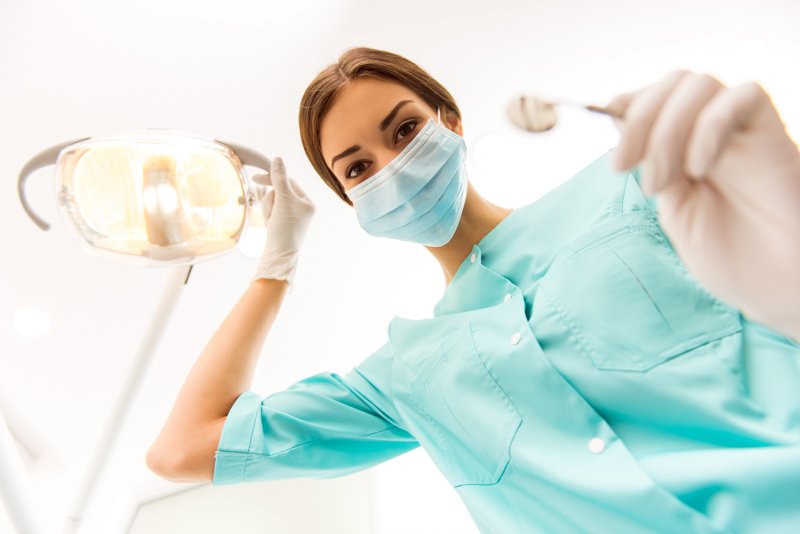 #1
Dental Clinic in Dublin 9
We look at:
– the health of your gums in case there is inflammation, bone loss or bleeding.
– the teeth for wear like grinding (attrition or abrasion) and signs of parafunction.
– the number of teeth present, the presence of fillings and implants for any treatment required.
– between your teeth and under them with low dose digital X-rays if necessary.
– dental restorations that have been completed previously and their current state.
– jaw joints and any issues relating to them.
– any signs of snoring or obstructive sleep apnoea.
– any signs of unusual red or white patches or mouth sores, unusual lumps in the throat and neck which may point towards mouth cancer.
The second part of the check-up is the cleaning (with a hygienist). We use a great variety of tools and instruments so that we can scrape tartar (this is called scaling) and plaque from above and below the gum line, and we polish your teeth. At the end of your exam, we are to discuss our findings with you and design a treatment plan tailored for you.
Hygienist visit
Why a Hygienist Visit is important as well as a check-up?
We scrape tartar and plaque from above and below the gum line, and we polish your teeth.

At the end of your exam, we are to discuss our findings with you and design a treatment plan tailored for you.
Check-ups are an effective means to keep gum disease at bay, as we scale any tartar off your gum line and we ensure it's healthy and clean.
Not only do we offer you a thorough cleaning, but also we teach you how to have good oral health habits.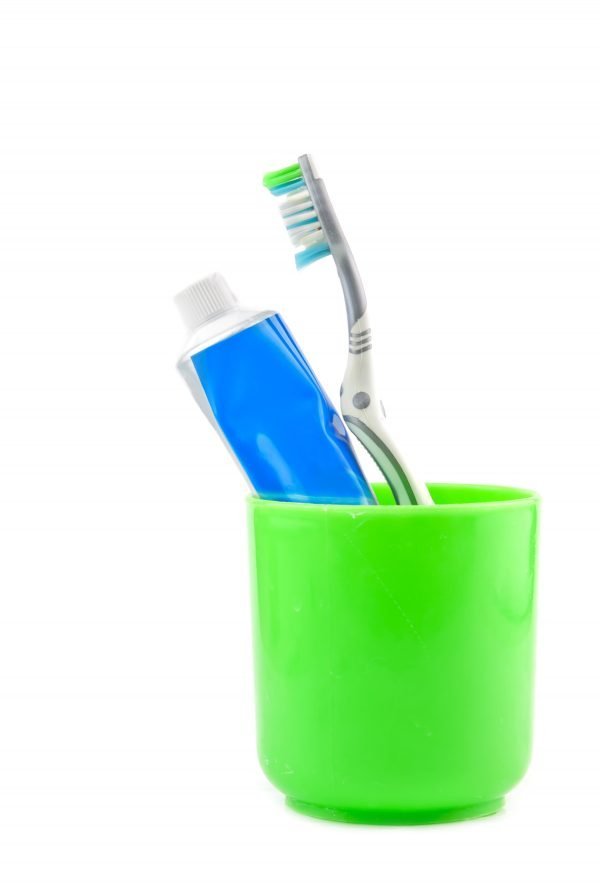 Frequently Asked Questions
Questions about Dental Check-Ups?
Cost of a Dental Check-up
How much is a dental Check-up
| Treatment | | Price |
| --- | --- | --- |
| Routine Exam | | |
| | Exam, diagnosis and treatment plan | €30 |
| | Exam Specialist | €50 |
| | Exam with Prescription | €30 |
| | Exam Emergency | €50 |
| X-Ray | | |
| | Small | €10 |
| | Large | €50 |
| Nervous Patient Consultation** | | |
| | Consultation with specialist | €50 |
| | Sedation | €50 |
We offer a wide range of Dental Treatments
Other Treatments to Consider
Contact Us Today!
Ready to make an appointment for your Dental Check-Up?
Brushing your teeth twice a day is important, but you should also be seeing your dentist at least twice a year to make sure that no issues are developing. Dentists can identify problems early on before they worsen and help prevent tooth decay or tartar from occurring with good check-up routines. Make sure to schedule an appointment with us today! We want all our patients' smiles to look their best at all times. If you need more information, please contact us at College Gate Dental Clinic. We would love to help!
Call us, email us or visit us to discuss your treatment options, we have a wide range of dental experts which you can choose from, with over 20 years of experience, you know you are in good hands.