What are
Dental Veneers
Veneers are a cosmetic solution made from thin shells of porcelain or composite fixed to the front of your teeth to alter their shape or appearance, making them whiter and straighter. They usually treat discolourations, crookedness, gaps or broken corners of your front teeth.

It's important to know that there is no one-size solution. Contact us at College Gate Dental Clinic, and we will design an individual treatment based on your needs.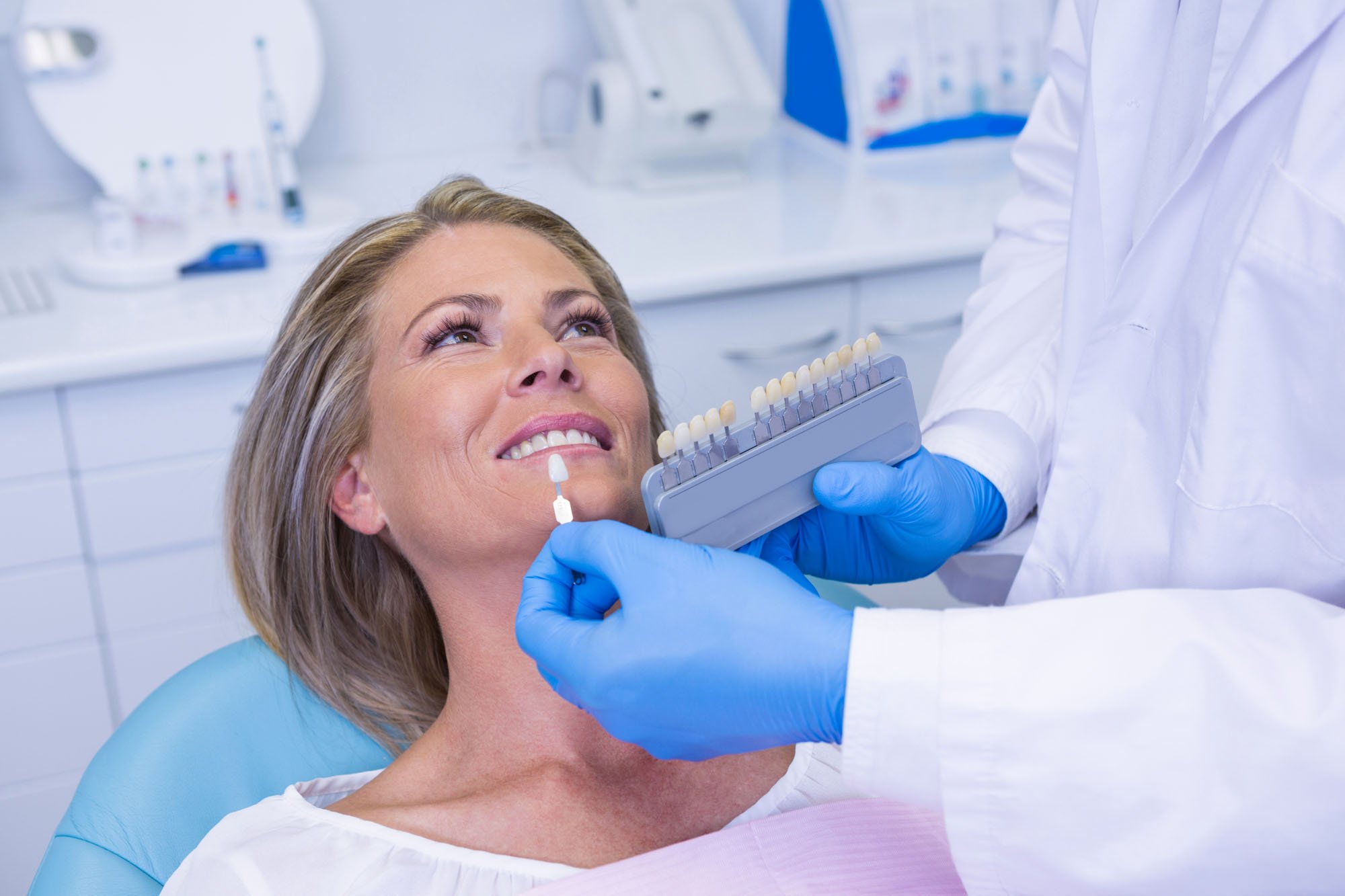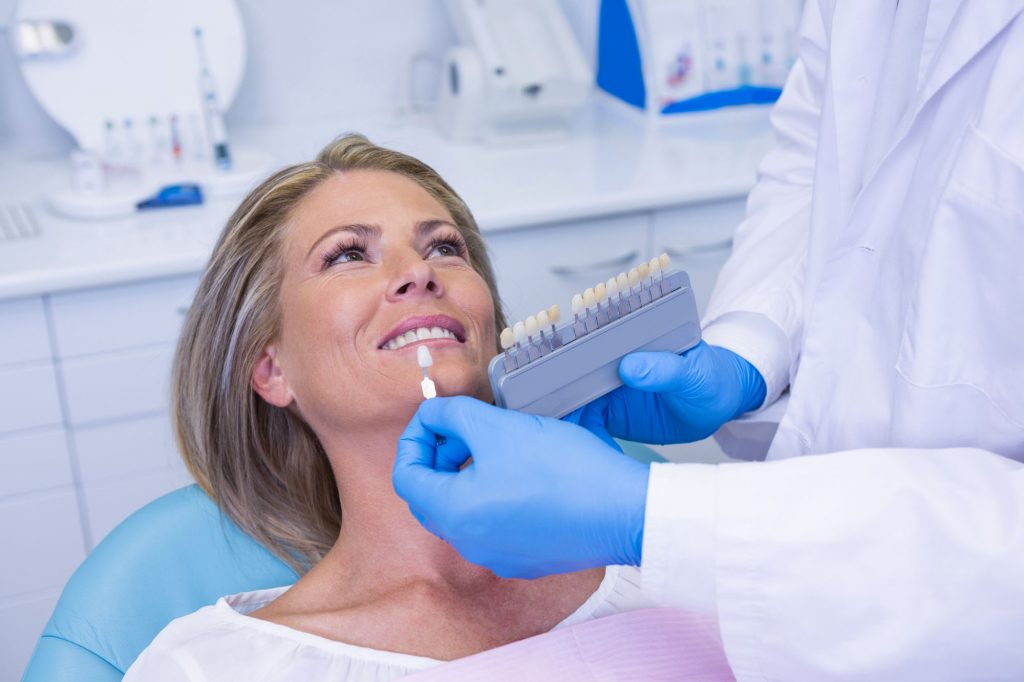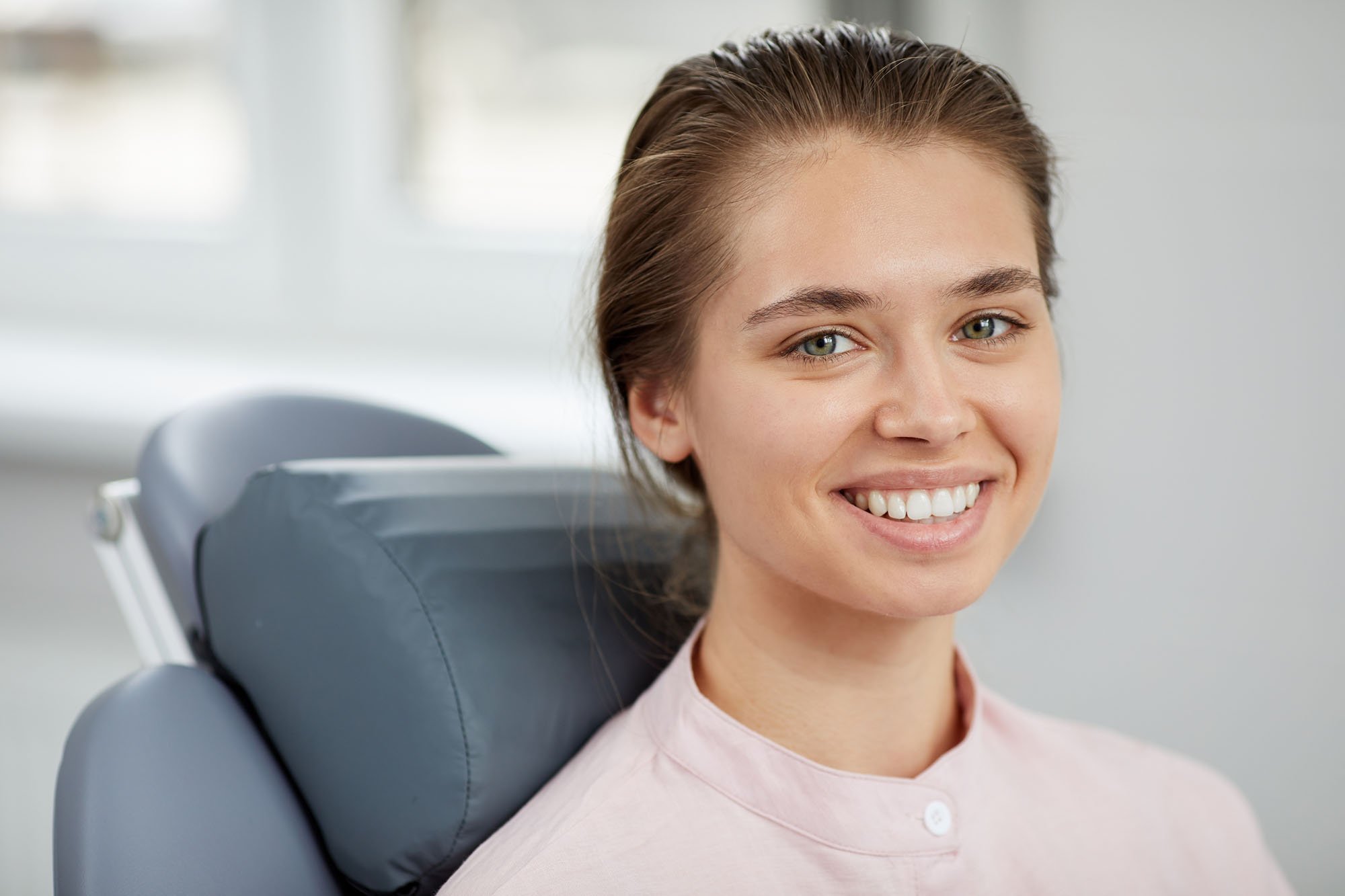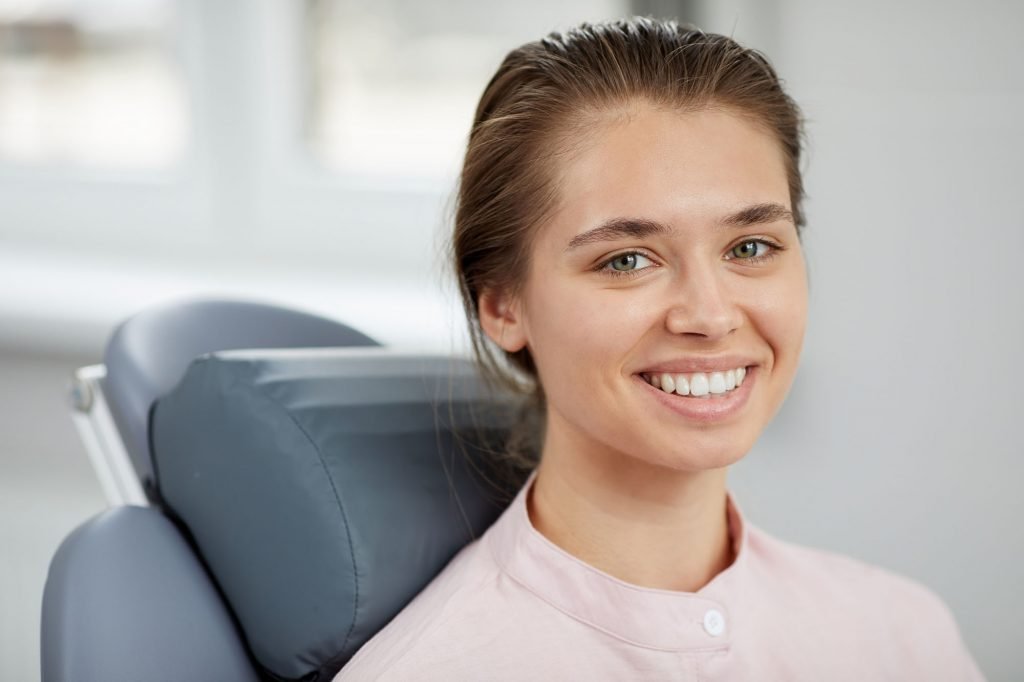 What are dental veneers used for?
They do not treat tooth damage or decay, as they must be treated before the application of veneers. They treat problems such as:
Looking for more information on Dental Veneers?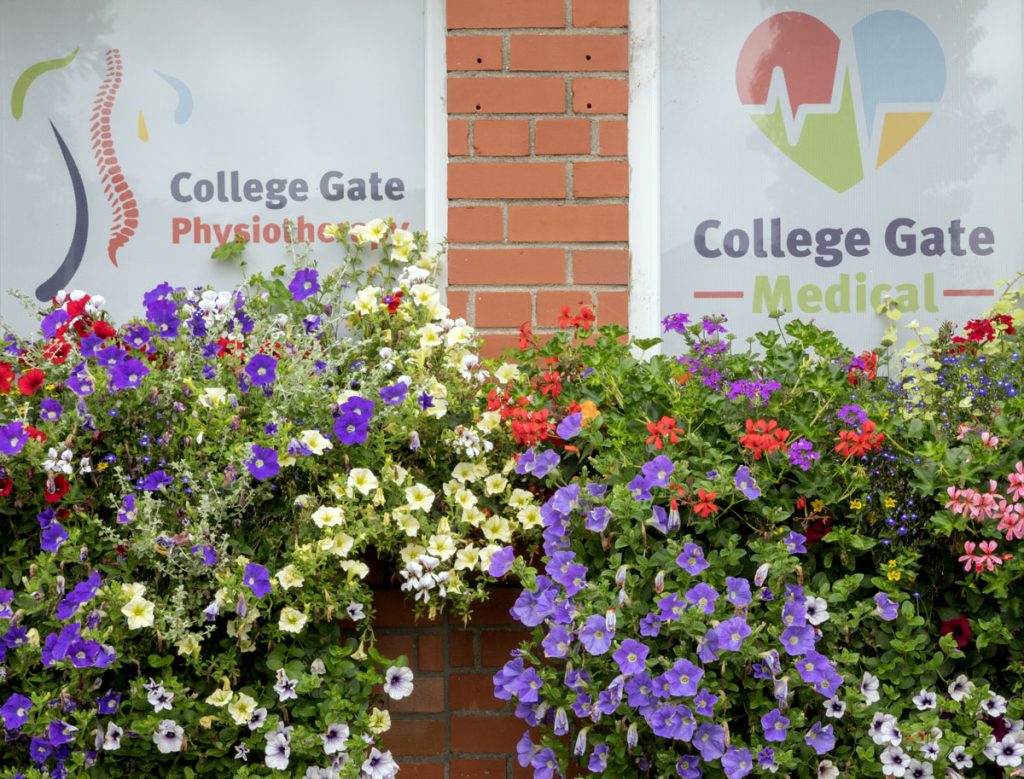 Am I suitable to get this treatment?
You must come to our clinic to be evaluated. Your teeth must be healthy teeth not affected by decay or gum disease, and they are perfect for people who don't grind or clench their teeth. Bear in mind that this treatment is used to treat front teeth, so if your teeth are very misaligned, you need to wear orthodontic braces first.
Dental crowns are caps made of metals, ceramic, porcelain or resin, that covers your tooth to protect them against bacteria, acids or physical wear, interdental gaps or alignment problems. They are an alternative restoration treatment with a lower budget.
Composite fillings build up broken tooth structure to form tooth contours and setting the material using UV light. They repair your tooth only in part.
Why Fissure Sealants?
Pros and possible cons of Dental Veneers
You need to be careful and ask your dentist if you have bruxism or your teeth are not healthy.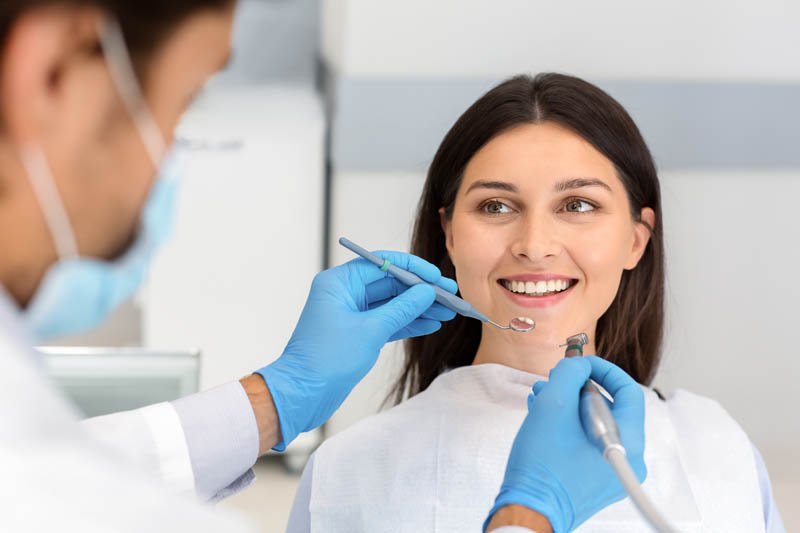 Frequently Asked Questions
Questions about Dental Veneers?
Yes! They are a great option for closing tooth gaps in the event the two front teeth do not touch. In this case, two veneers are used to make each tooth wider to use up that space.
Porcelain veneers last longer than composite. Porcelain usually lasts for 15-20 years if taken good care of, and composite ones last for 6-8 years. You need to have good oral health habits and wear mouthguards in case you need it.
They are fixed to your front teeth and they can be matched to your natural tooth colour, shape or alignment and give you the most natural results based on the previous dental examination we are to make.
It's best that you get a consultation first but depending on your case you may need veneers on two, four or eight teeth. Normally, your dentist will recommend veneers for the entire front row (4-8 teeth), so it depends on your preferences as well.
Dental bonding utilizes composite, and the procedure involves building up the material to form the required tooth contours. Veneers are layers of composite or porcelain attached to your teeth with a special adhesive. Veneers are designed to be the best option for front teeth.
They are a cosmetic procedure, so they aren't normally covered under insurance plans. However, consult your provider first, because some of them include them in packages.
#1
Dental Clinic in Dublin 9
Dental Veneer Treatment Process
What is the process in getting a dental veneer?
Cost of Dental Veneers
How much do Dental Veneers Cost?
| Treatment | | Price |
| --- | --- | --- |
| Veneers | | |
| | Porcelain veneer | €700 – €900 |
| | Composite Bonding | €200 |
| Crowns | | |
| | Post & core (if needed) | €250 |
| | Zirconia crown/E-MAX crown | €700 |
| Teeth Whitening | | |
| | Internal Whitening | €370 |
| | Home whitening kit* | €270 |
| | Whitening kit refills (per syringe) | €40 |
We offer a wide range of Dental Treatments
Other Treatments to Consider
Contact Us Today!
Ready to get Dental Veneers?
Veneers are thin shells of porcelain or composite fixed to the front of your teeth that can alter their shape and appearance. They usually treat discolourations, crookedness, or gaps. Make sure to schedule an appointment with us today so we can help fix that problem! We want all our patients' smiles to look their best at all times. If you need more information, please contact us at College Gate Dental Clinic. We would love to help!
Call us, email us or visit us to discuss your treatment options, we have a wide range of dental experts which you can choose from, with over 20 years of experience, you know you are in good hands.