We are happy to let you know that College Gate Dental Clinic will remain open to provide care until this pandemic is finished. Dental care has remained and continues to remain an essential service as designated by the Government.
With so much uncertainty it's good to know you can depend on us being there.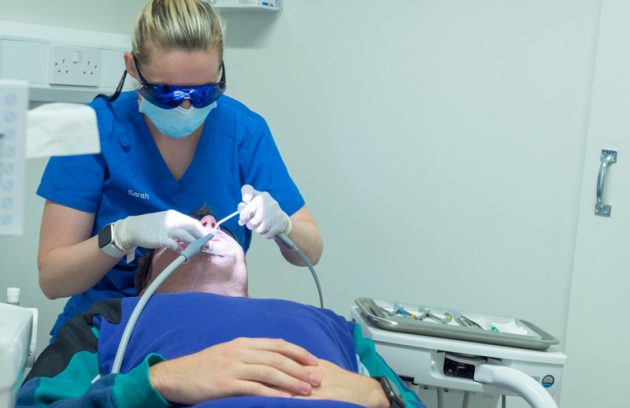 Prevention
Reducing the Risk
There have been some changes to reduce the risk of COVID-19. Patients are sent a screening questionnaire that ensures they are not at high risk of having the virus. If you are experiencing symptoms or have been in close contact with someone who has tested positive for COVID-19, please ring the clinic to postpone your appointment. Please arrive at your appointment time not too early (avoid long waits) and not too late (miss your appointment). Anybody attending the practice has their temperature taken. If you have a high temperature, you may be asked to reschedule. Everyone is asked to wear a mask when in the building and use a hand sanitiser upon entering. Our staff are wearing extra levels of PPE, and we have air filters in the surgeries and windows. Our reception team are still smiling behind a screen and under a face mask.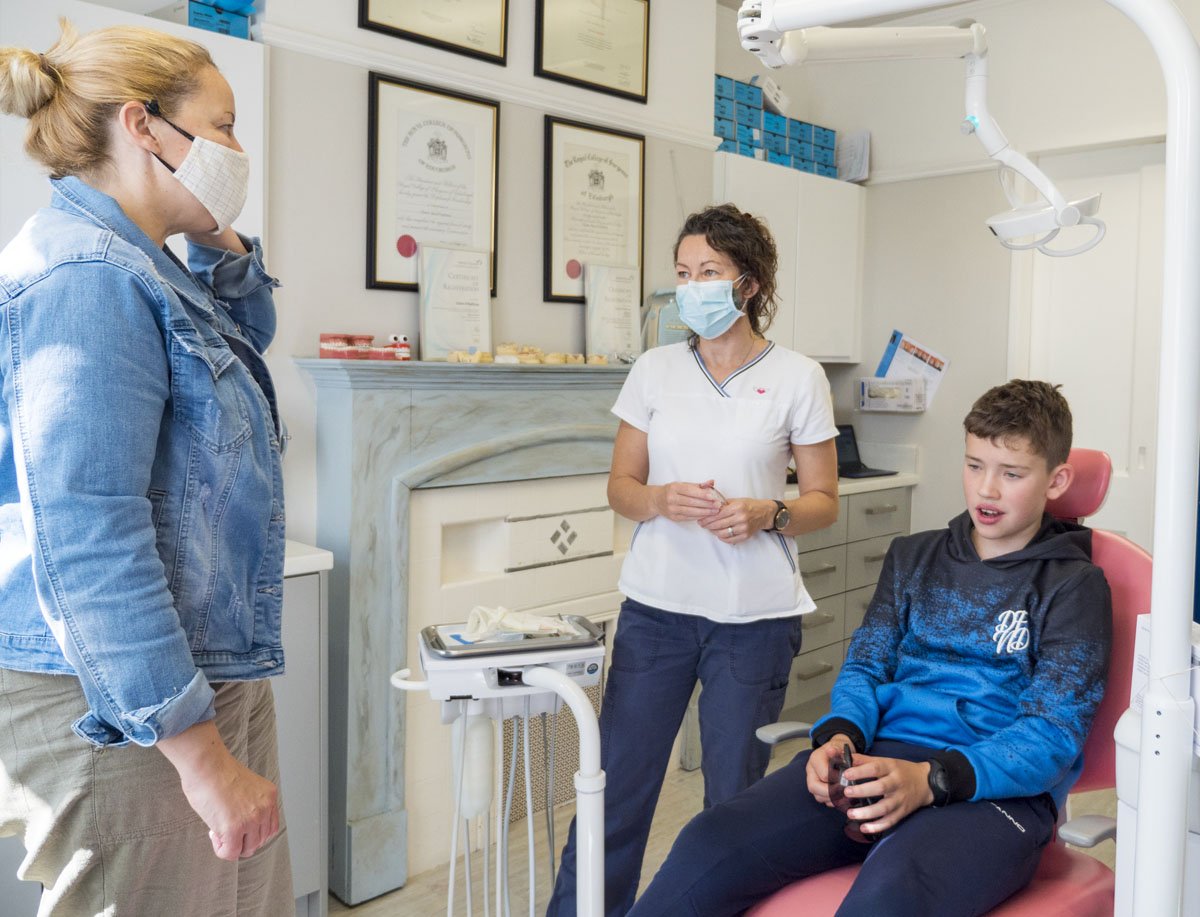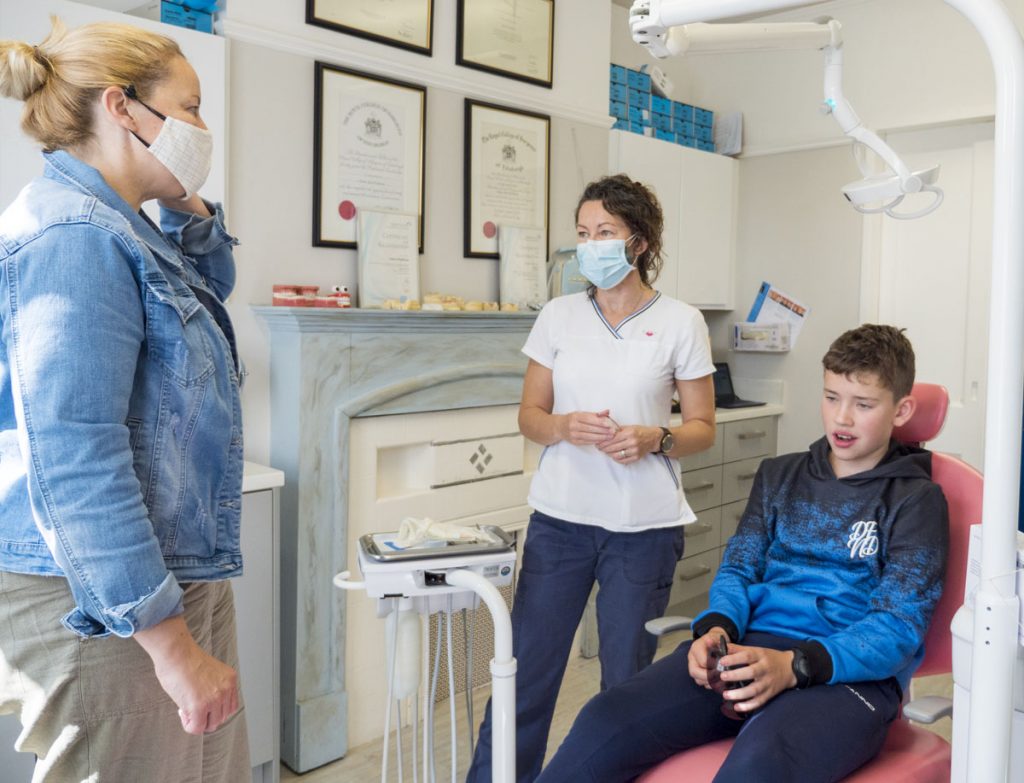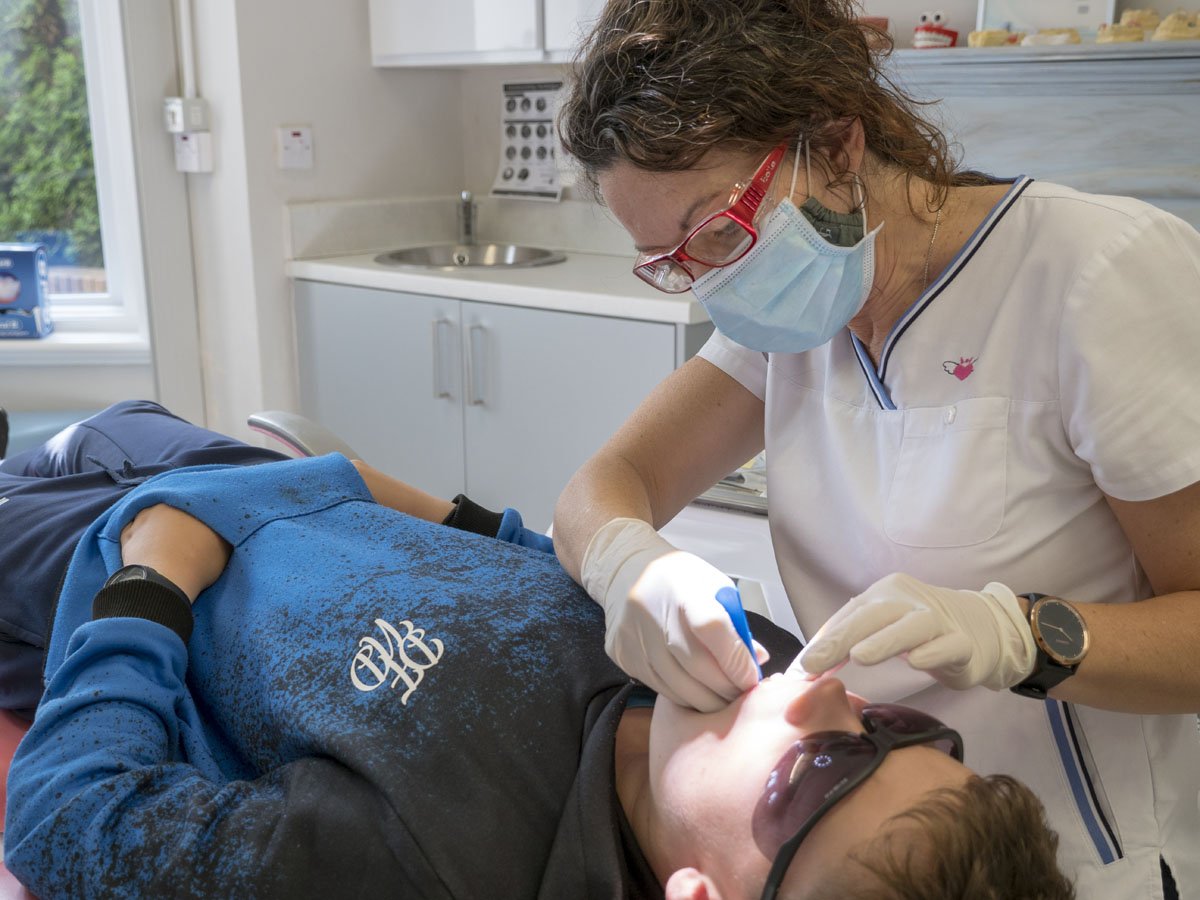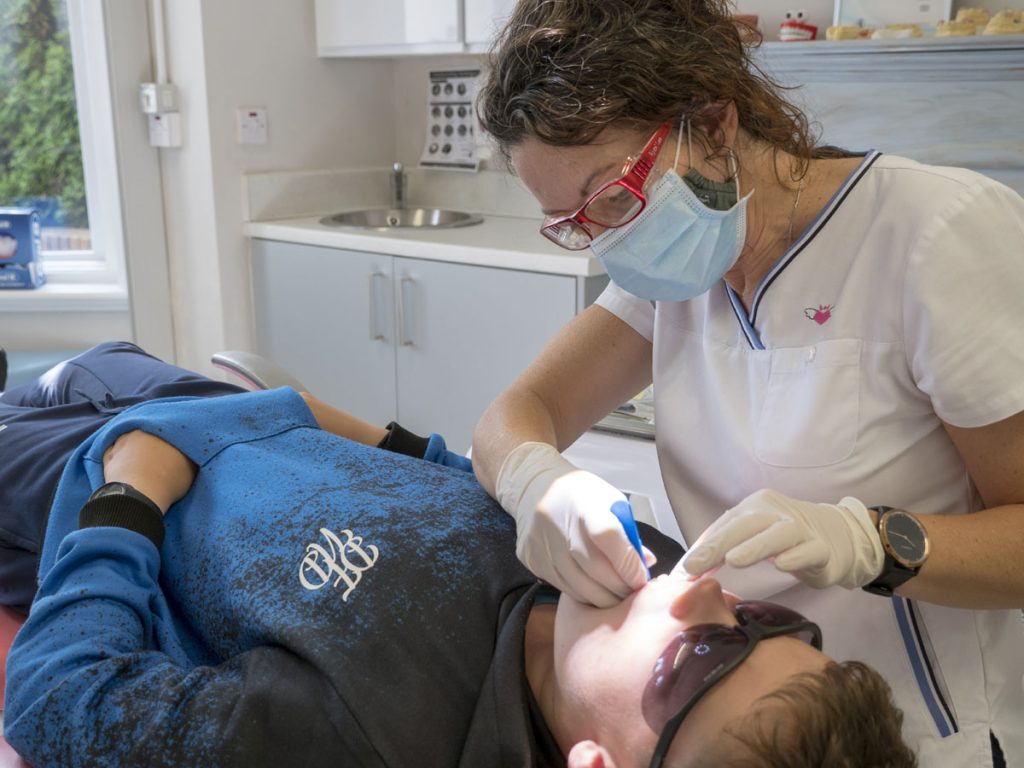 To find out more about the extra safety measures we've introduced and what to expect next time you visit us https://dublinorthodontist.ie/covid-19-emergency-treatment/
We are operating on an appointment-only basis to try and avoid overcrowding and long waiting times.
If you have any questions, please ring the clinic on 01-8374411, or email us at [email protected].
We keep the highest standard of safety equipment, protocols and training and are doing everything possible to keep the clinic a safe place for you while receiving your dental treatment.
We really appreciate the patience and understanding of our patients during this strange time.