What is
Cosmetic Bonding
Cosmetic bonding is a procedure in which a composite resin material is laid over the dental surfaces and then hardened with a special light. We don't affect your teeth underneath, and no drilling or anaesthetic is required.

It's used to repair decayed, broken or misaligned teeth because this material is aesthetic and mouldable to the characteristics of the surrounding teeth, allowing reconstructing parts of the teeth to restore or improve their shape, colour and size. It's made in only one session.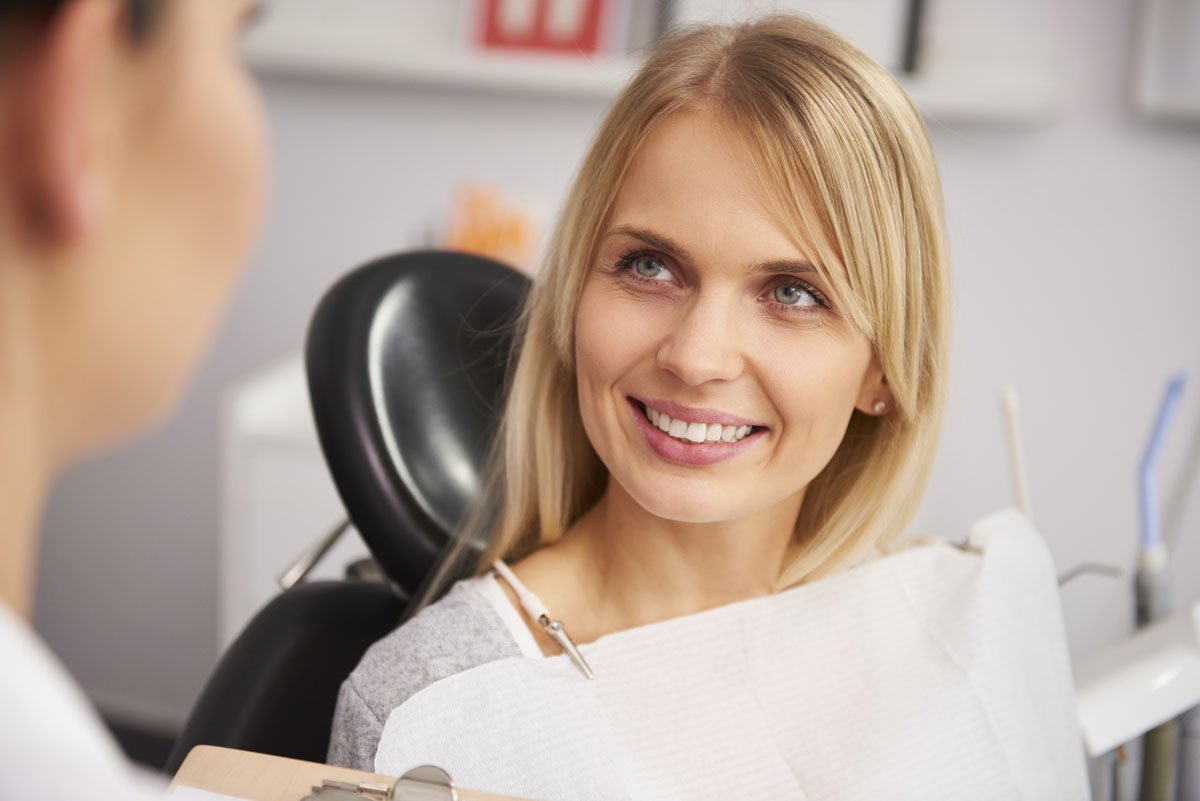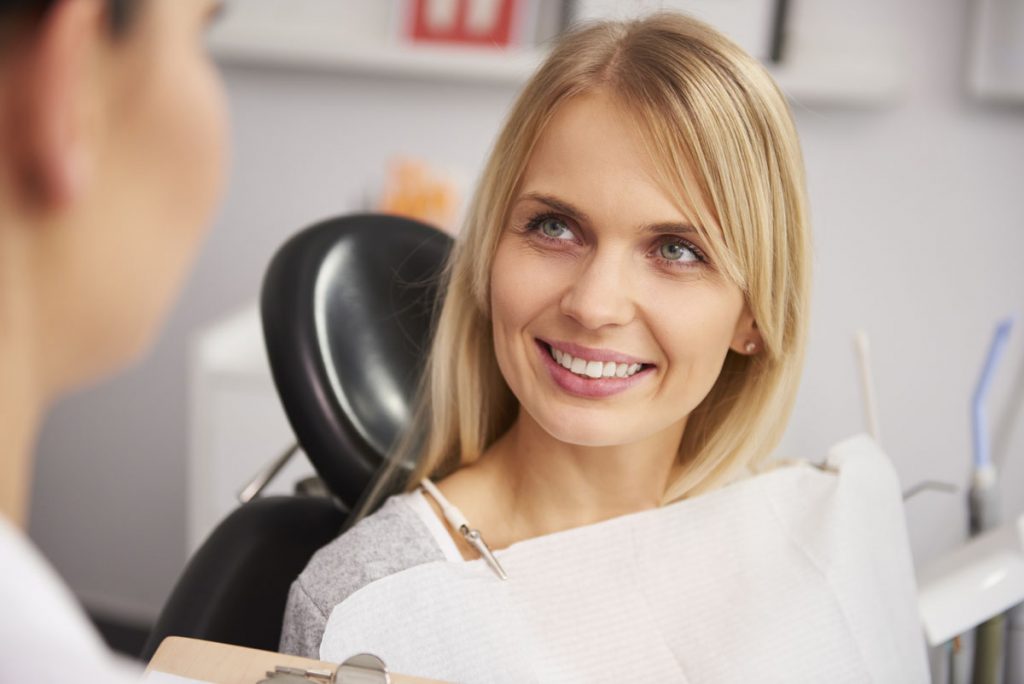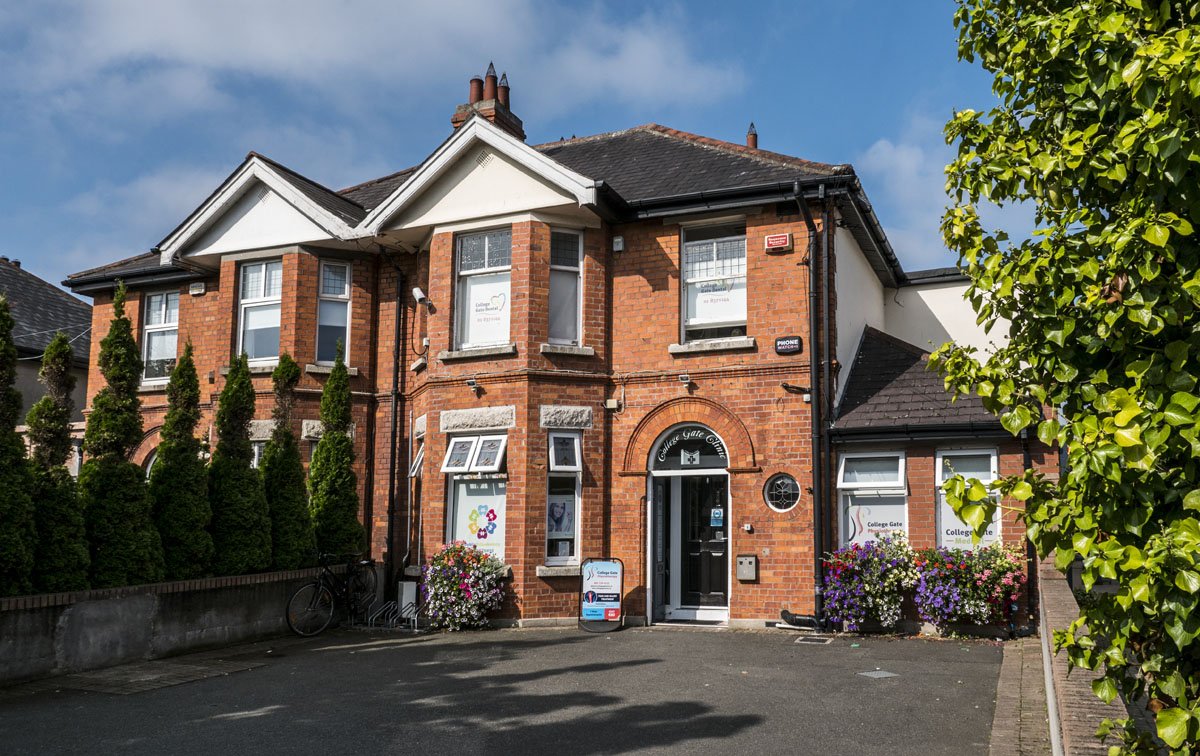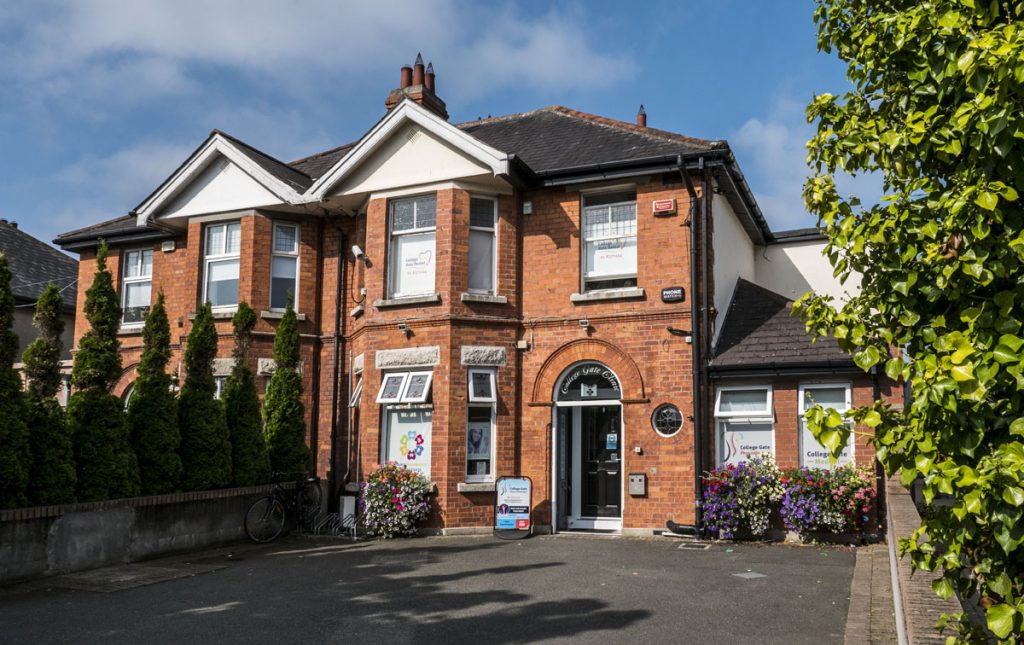 Am I suitable to get this treatment?
Depending on your individual case, we can provide the best suited cosmetic bonding to fix or improve:
Looking for more information on Cosmetic Bonding?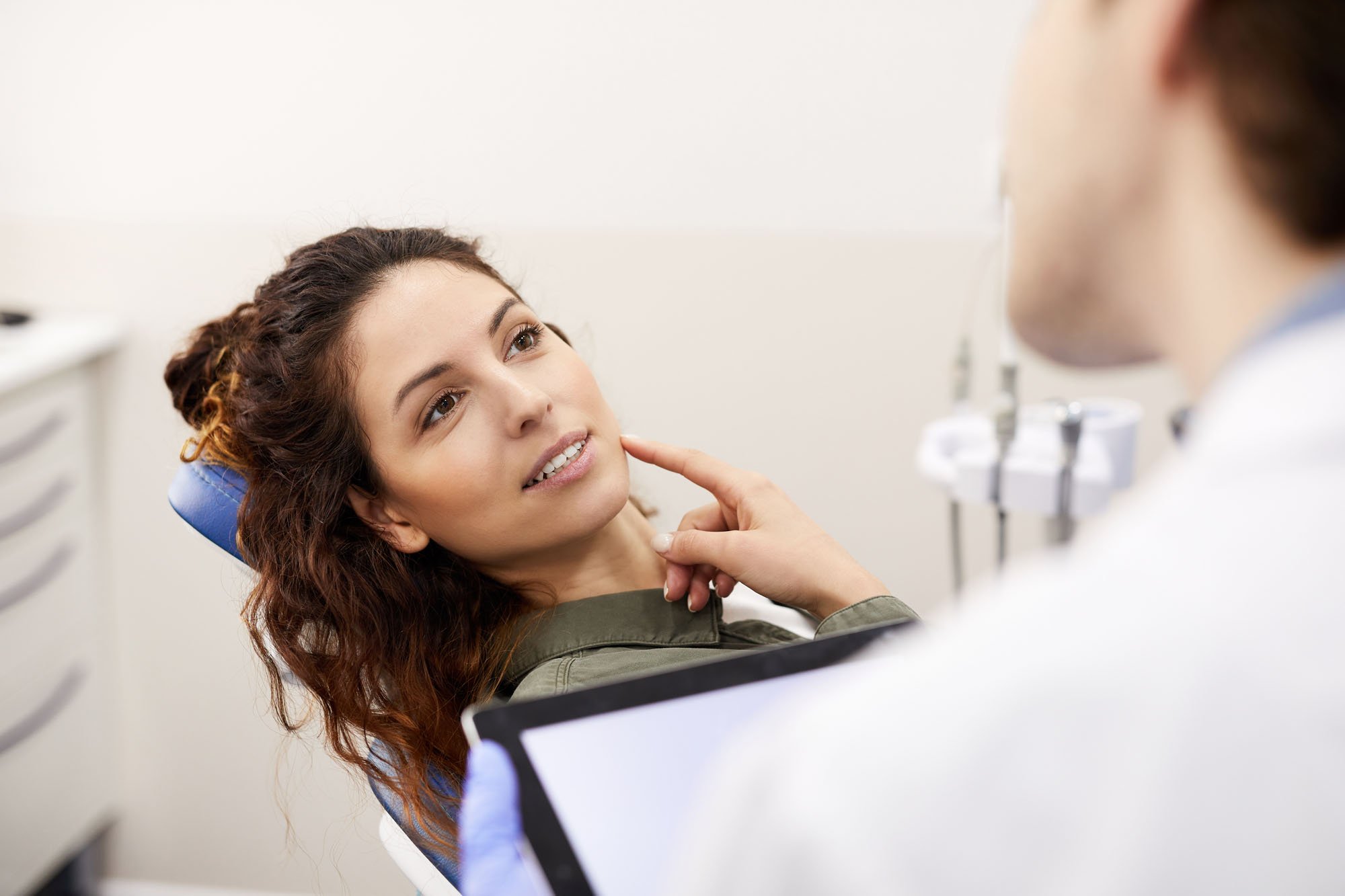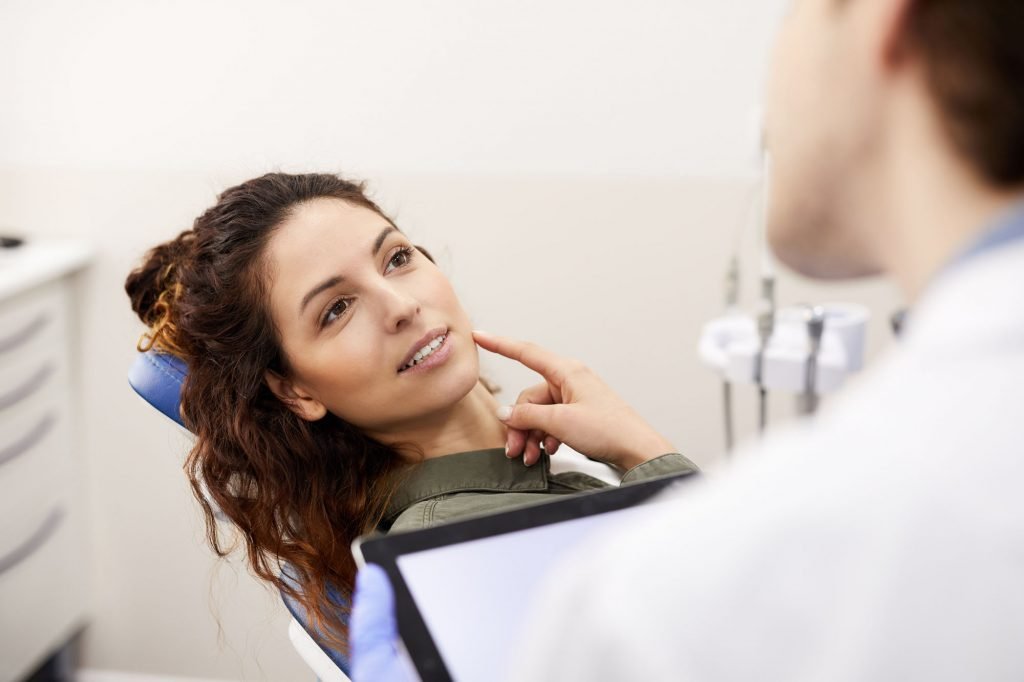 How does Cosmetic Bonding Work
Veneers are layers of ceramic or porcelain applied over the teeth to cover defects present on the surface. They are used to improve the appearance of your front teeth. There are also composite veneers modelled directly on the tooth, which can be repaired.
Crowns are done to truly restore your tooth. They are thicker than veneers, and it covers the entire back and sides of your tooth.
Cosmetic Bonding
Why cosmetic bonding?
Cosmetic Bonding
Items to consider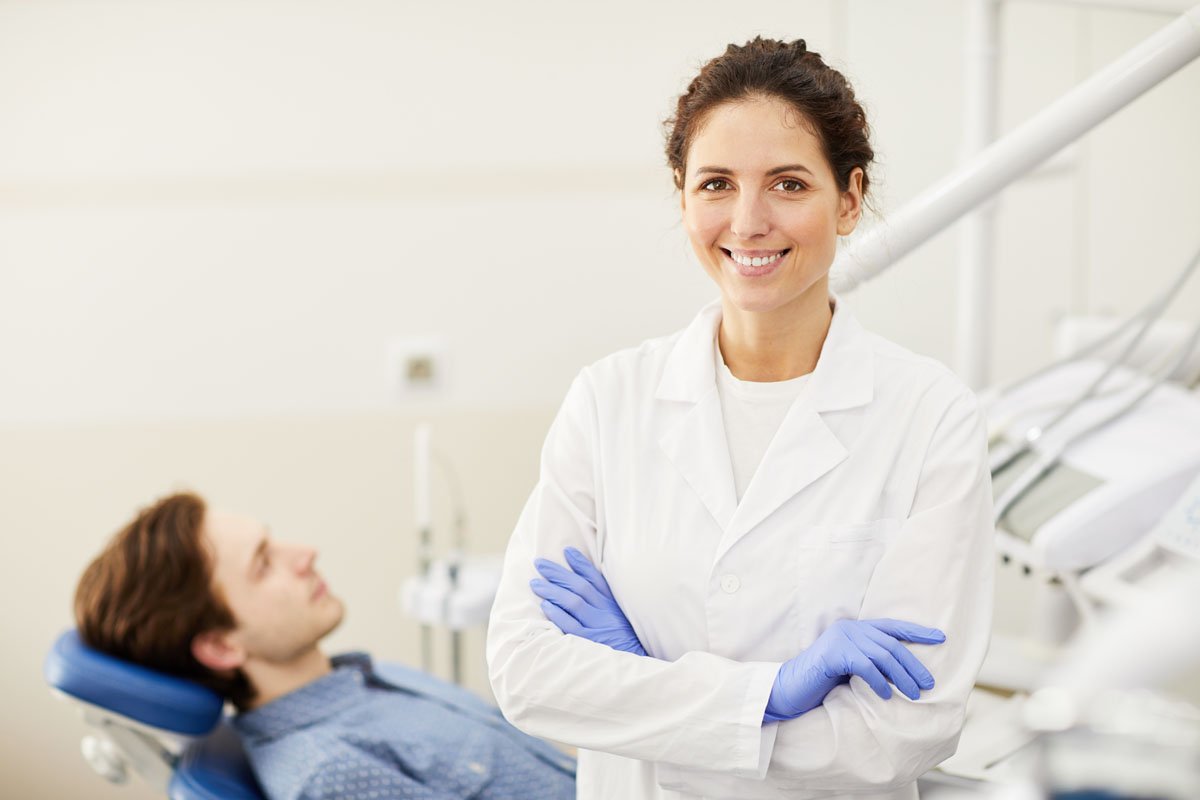 Frequently Asked Questions
Questions about Cosmetic Bonding?
Cosmetic bonding can last between 5-7 years, depending on how well you look after your teeth. You need to attend your follow-up checks-up, to your hygienist visits, and you need to use an electric toothbrush if you want it to last longer. However, if your oral health habits are not that good, you eat a lot of staining foods, you bite your nails and grind your teeth, composite bonding won't be as durable.
Composite bonding is a cosmetic treatment in which a tooth-coloured composite resin material is applied to your teeth to improve or restore your teeth' shape, colour, and size. So yes, it's a cosmetic procedure to fix their appearance in case they are chipped, cracked, broken, stained or have spaces between them.
It's a non-invasive way of improving your teeth using a material onto the outside of them, which helps to upgrade the appearance. It lasts around 6 years and can be completed in a 2-hour sitting. It's used to close spaces between teeth, it can give the illusion that they are bigger and whiter, and the size, shape and colour will improve.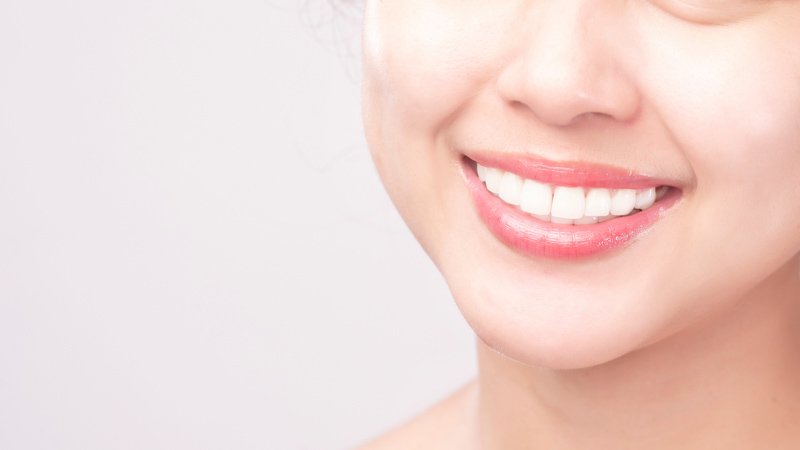 #1
Dental Clinic in Dublin 9
Cosmetic Bonding Treatment Process
What is the process in getting a cosmetic bonding?
Your dentist uses a shade guide to select a composite resin colour best matching the colour of your teeth. Besides, we will decide whether we use anaesthesia for you because it's often used to fill a decayed tooth, in which case your tooth needs to be drilled to change its shape.
To help the bonding material adhere to your teeth, your dentist will roughen your tooth surface. Then the bonding agent and resin are applied and moulded to the shape. After it hardens with a special light, your dentist will polish it to match the sheen of the rest of your teeth. It takes about 30-60 minutes per tooth.
Cost of Cosmetic Bonding
Cosmetic Bonding Prices
| Treatment | | Price |
| --- | --- | --- |
| Veneers | | |
| | Porcelain veneer | €700 – €900 |
| | Composite Bonding | €200 |
| Crowns | | |
| | Post & core (if needed) | €250 |
| | Zirconia crown/E-MAX crown | €700 |
| Teeth Whitening | | |
| | Internal Whitening | €370 |
| | Home whitening kit* | €270 |
| | Whitening kit refills (per syringe) | €40 |
We offer a wide range of Dental Treatments
Other Treatments to Consider
Contact Us Today!
Ready to get Cosmetic Bonding?
Cosmetic bonding is a great way to fix minor problems like broken or misaligned teeth. It's done through a process of applying composite resin and then hardening it with light, so you won't need any drilling for the procedure! Make sure to schedule an appointment with us today so we can help fix that problem! We want all our patients' smiles to look their best at all times. If you need more information, please contact us at College Gate Dental Clinic. We would love to help!
Call us, email us or visit us to discuss your treatment options, we have a wide range of dental experts which you can choose from, with over 20 years of experience, you know you are in good hands.