What are
Dentures
Dentures, also referred to as false teeth or prosthetic teeth, are made of acrylic, metal or nylon and they are created to fit your mouth and gums. They are a non-invasive option to replace teeth when most of them are lost or removed.

They are a way of resolving problems with chewing, thus maintaining the healthy diet patients need. They will look and feel like your natural teeth, making a denture wearer appear to have all their own natural teeth!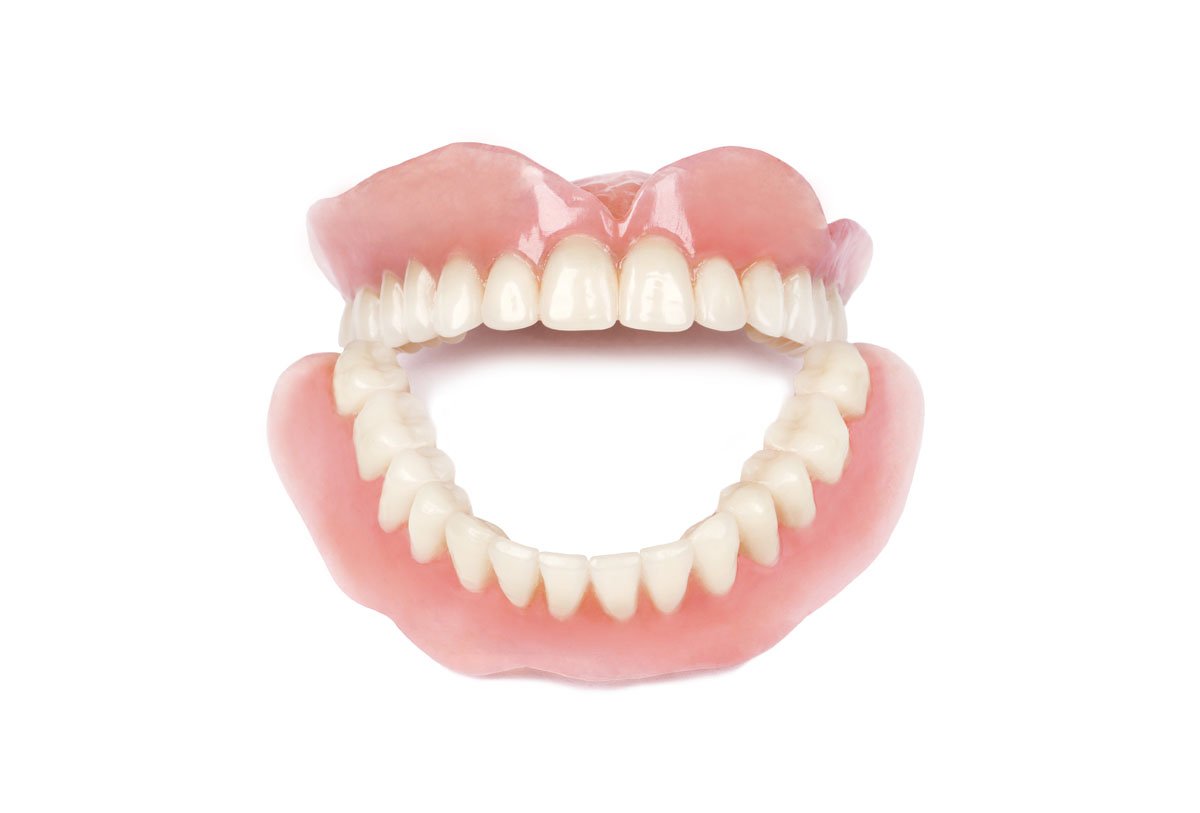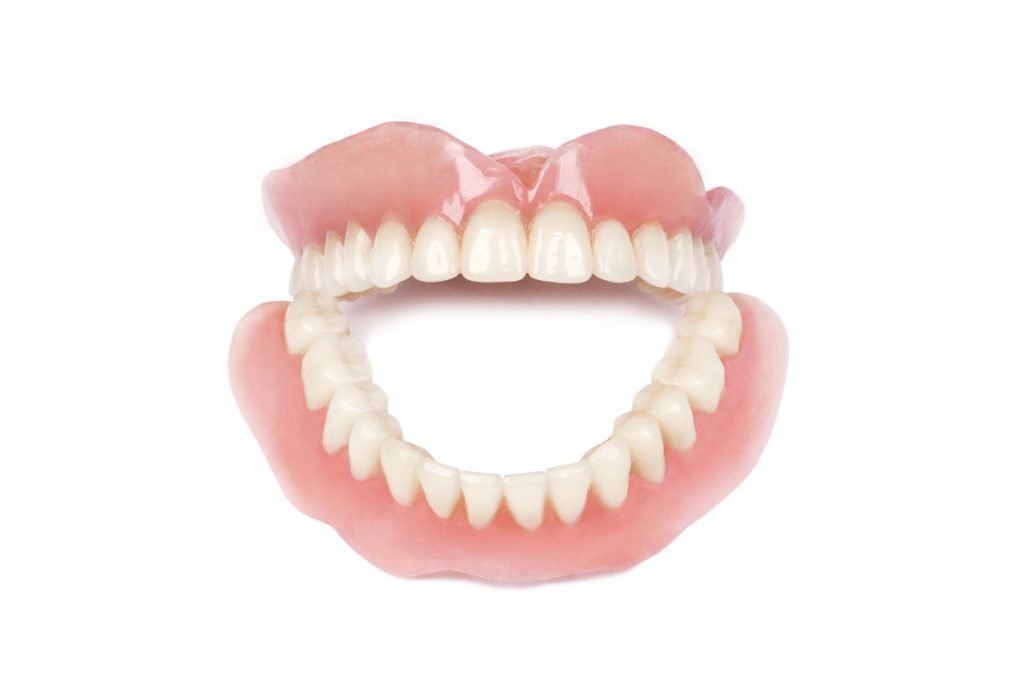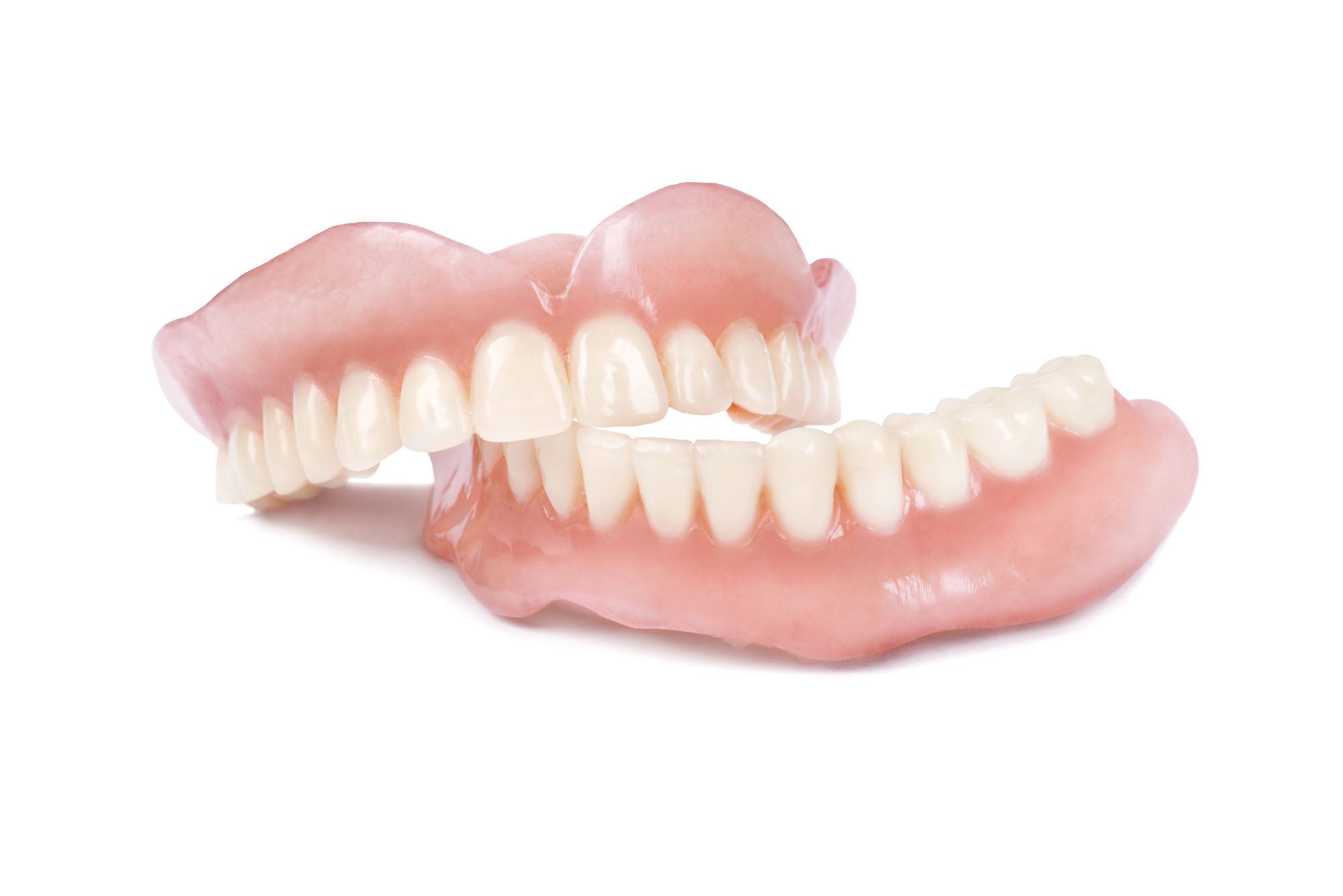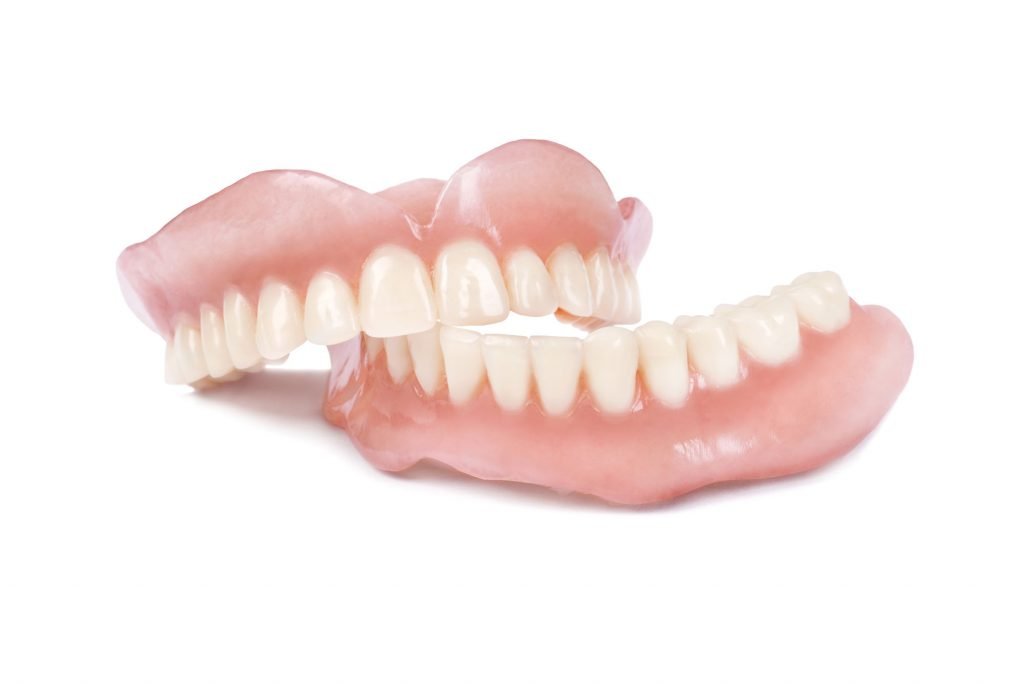 What types of dentures are available?
Depending on your number of teeth missing and your oral health habits, you will need one or another. Come to visit us at College Gate Dental Clinic, and we will assess you and recommend you the best option:
Looking for more information on Dentures?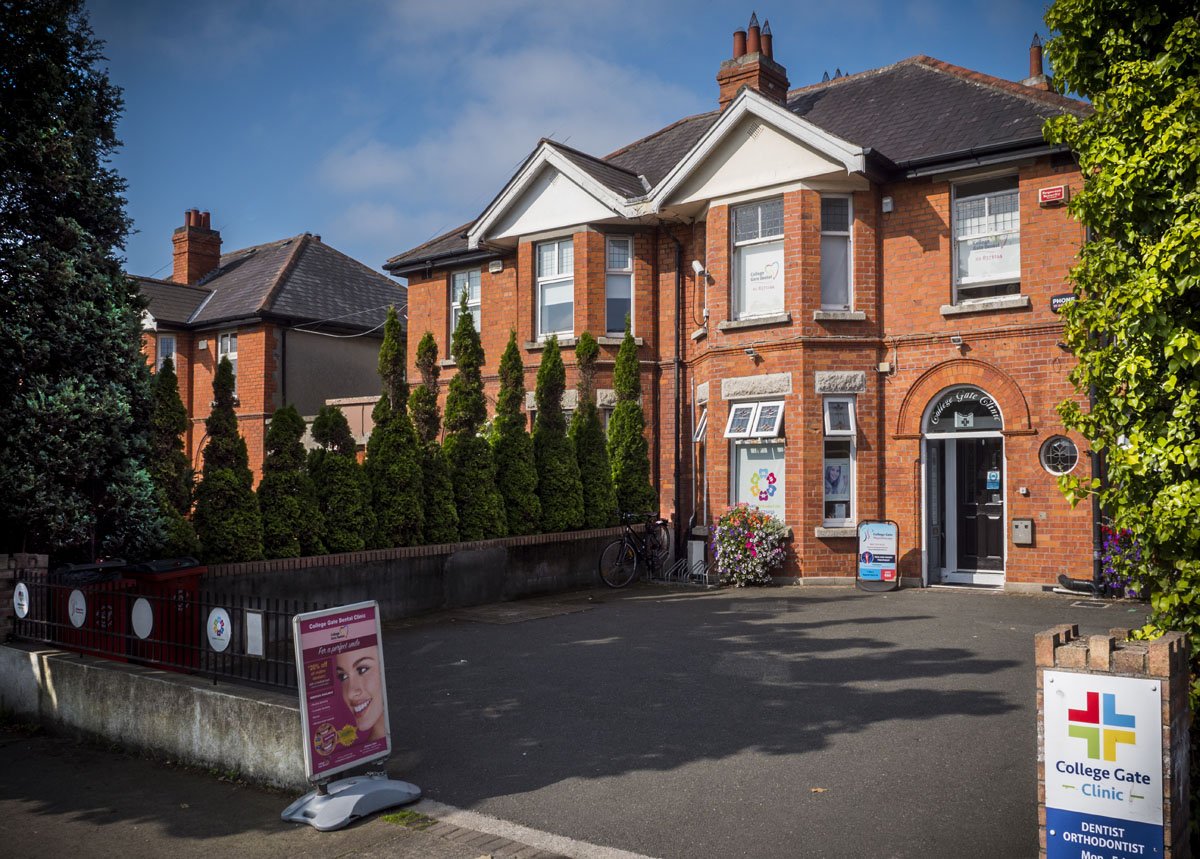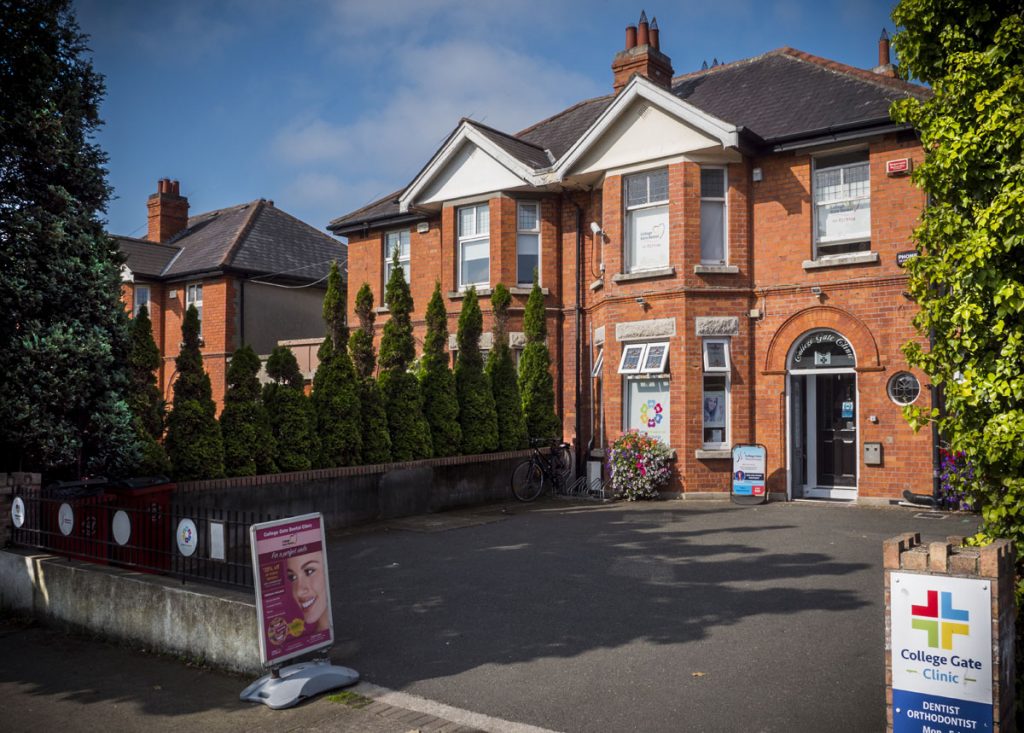 Who is suitable for dentures?
They are usually more effective for those missing many teeth from the upper and lower gums. Implant-supported dentures are designed for patients who want their dentures fixed in place.
Depending on your case and restoration needs, we will make you a recommendation.
How long do dentures last?
Well looked-after dentures, removed at night, will last up to 10 years easily. Major changes in your body can influence the fit on your dentures because the bone supporting the denture changes over time. That's why regular check-ups are also important.
Dental implants are artificial tooth roots fused into your jaw, and they act as a full replacement on a tooth.
Dental bridges bridge the gaps between teeth. They utilize crowns to fix the adjacent teeth to where the gap is.
Why Dentures
What are the pros and cons of getting dentures?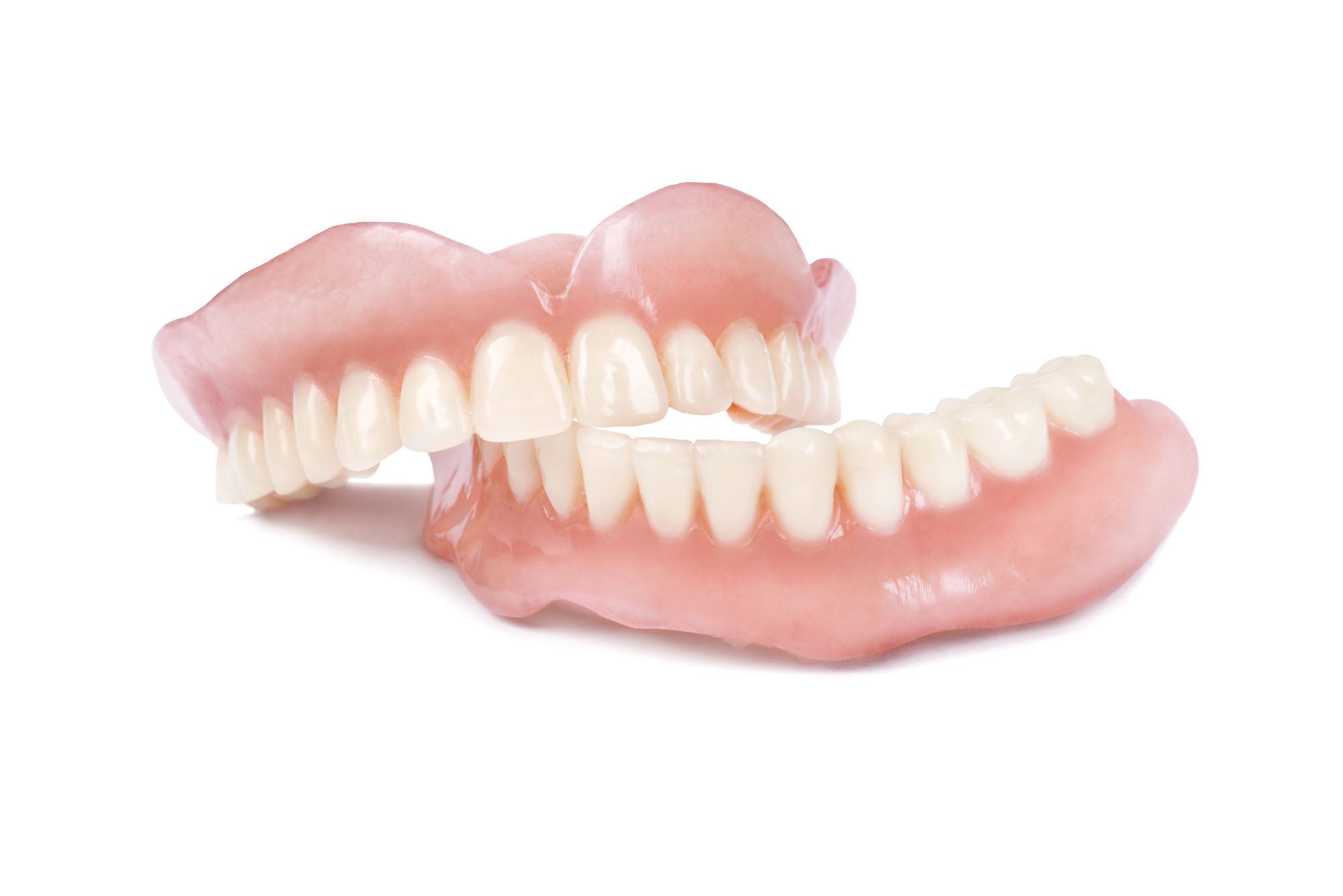 Frequently Asked Questions
Questions about Dentures?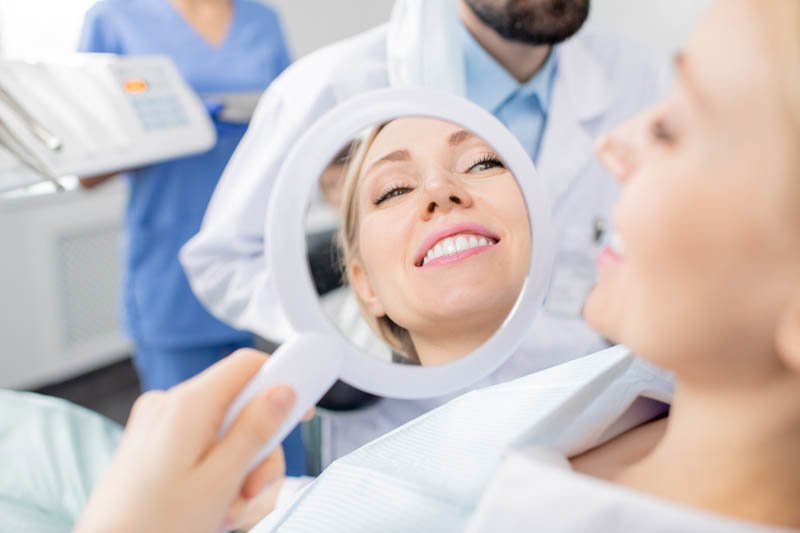 #1
Dental Clinic in Dublin 9
Dentures Treatment Process
What is the process in getting dentures?
Decay or infection may hinder the process, so the first thing to consider is addressing this issue. Then we will make a mould of your teeth and send it to the laboratory to build the dentures. Once it is finished, some slight adjustments will be made if it doesn't fit properly, to remove any discomfort they may cause.
Price list
Treatment prices for Missing Teeth
| Treatment | | Price |
| --- | --- | --- |
| Dentures | | |
| | Acrylic denture | €450 – €1,160 |
| | Metal denture | €935 – €1,870 |
| Bridges | | |
| | Fixed bridge | €715 |
We offer a wide range of Dental Treatments
Other Treatments to Consider
Contact Us Today!
Ready to get Dentures?
Dentures are a way to replace teeth when most of them have been lost or removed. They can be made with acrylic, metal, and nylon for the perfect fit in your mouth! You won't even know you're wearing dentures because they look so real – just like natural teeth would! Make sure to schedule an appointment with us today so we can help fix that problem! We want all our patients' smiles to look their best at all times. If you need more information, please contact us at College Gate Dental Clinic. We would love to help!
Call us, email us or visit us to discuss your treatment options, we have a wide range of dental experts which you can choose from, with over 20 years of experience, you know you are in good hands.