Dental Insurance Plans
How does dental insurance work?
Depending on your insurer and the plan you have dental insurance will either cover your expense or part thereof at the time of treatment or you pay the entire amount and claim your expenses back from the insurer.
Policies vary and you should speak to your insurer on what treatments are covered and what percentage of the treatment cost are covered.
Currently in the Irish health insurance market you can get dental insurance that covers general dentistry like consultations and fillings, braces, implants, crowns and a whole variety of other treatments.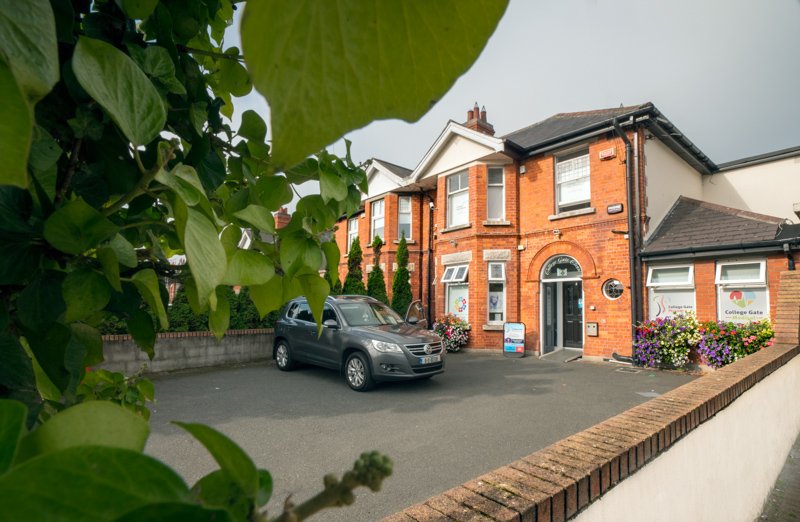 Dental Insurance Plans That College Gate Dental Accept
Accepted Insurance
If you are paying Income Tax there is a revenue tax relief scheme for non-routine dental treatments. Non-routine treatments include braces, implants crowns, root canals and wisdom teeth extractions are all eligible. Claiming these expenses will mean a reimbursement of 20% of the treatment cost from revenue. Unfortunately routine treatments like cleanings, fillings and check-ups do not qualify. After your dental treatment is completed with us, be sure you receive a completed MED2 form. Using this form you can claim back 20% of your treatments for the last four calendar years. Our reception team will be happy to organise this form for you.
College Gate Clinic is a member of the VHI Dental Network. You only pay for the treatment costs that are not covered by your plan. Simply sign the claim form at your appointment and we will take care of the rest. Visit vhi.ie to find out more about the dental policies offered by VHI.
Laya offers dental cover as part of its coverage schemes. You the patient pay the dentist then claim back the cost from LAYA For patients with a Laya policy, College Gate Dental will only charge the portion of the treatment cost that you need to pay for wisdom tooth extractions. To see what dental cover Laya provide for you, log into the member area at layahealthcare.ie to review and manage your cover.
If you pay PRSI contributions, you may be entitled to an annual dental exam & scale & polish, for only €15
College Gate Dental is a registered provider of The Treatment Benefit Scheme, which entitles PRSI workers to claim a free oral examination once a calendar year, as well as a scale & polish (cleaning) for only €15.
The Treatment Benefit Scheme provides dental services to people who have the required number of social insurance stamps. It is run by the Department of Employment Affairs and Social Protection. Find out more about your (PRSI) contributions.
We can check for you if you qualify for treatment, just ask us when you call to make your appointment. We will need you will need to provide the following details to check the system: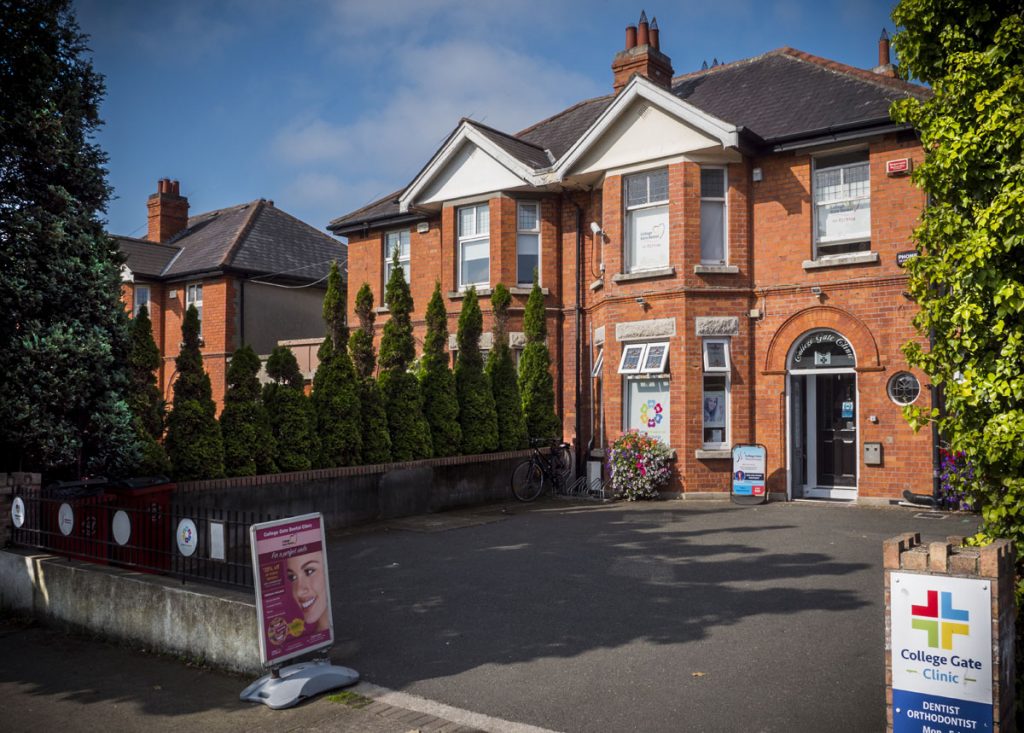 eligibility
The system will return one of three statuses for your eligibility: Approved, Pending or not approved.
If your claim comes back as "approved", you will be eligible for an Exam, Scale & Polish within the calendar year (1st January – 31st December not 1 every 12 months) for only €15.
If your claim comes back as "pending", it usually means that a large volume of checks is being processed by the site at the time, or that your eligibility requires further checks by a welfare officer. If this is the case on the day of your treatment, you will be charged full private fees but if/when we receive confirmation of your eligibility we will reimburse the excess so that you can still avail of an Exam, Scale & Polish for €15.
If your claim is "not approved", we would encourage you to make a private appointment.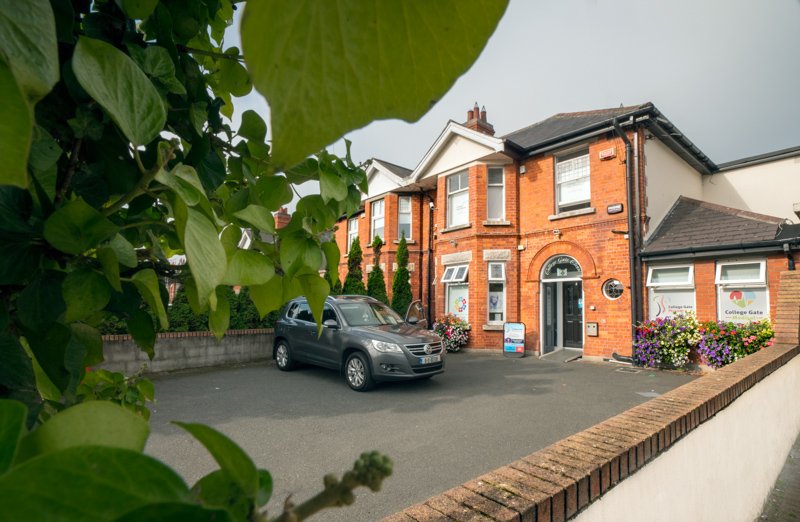 Importance of regular Check-ups
It is important to visit your dentist at least once a year for a check-up to ensure that any issues are detected early, this can prevent them from becoming bigger and often much more expensive problems.
Regular cleaning of the teeth by a dental professional helps prevent gum disease it is essential to remove plaque and tartar, both above and below the gum line, eliminating bacteria that lead to cavities, bad breath and gum disease both our dentists and hygienists are trained to the highest standards in maintaining your tooth and gum health.
If it is found that you have gum disease and you require a deep clean or you require application of local anaesthetic to reduce sensitivity for your treatment you can still use the PRSI subsidy to be treated but there will be a top up on the charge. You will be informed of this before the treatment commences.