What are
Dental Crowns
A Dental Crown is a custom-fit cap used to cover teeth that have been damaged or need repair. This will protect the tooth from future decay and fix any damage or trauma it underwent. It's meant to restore so that your bite is not thrown off and it offers a natural look, as well as adding a cosmetic bonus.

They can be made of porcelain, resin or an alloy which can be designed to fit the natural colour of your teeth to be natural. Besides, they can be temporary or permanent, and they cover the surface of the tooth, unless you want them to cover ¾ of it.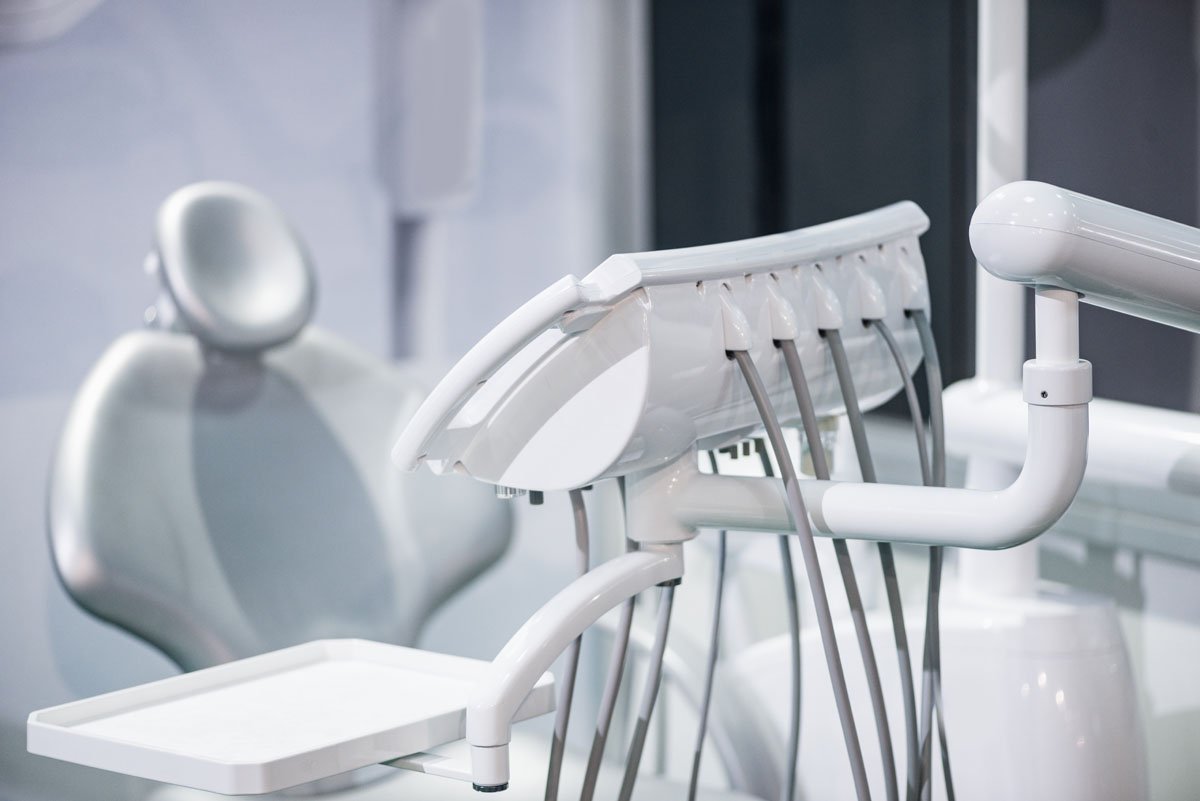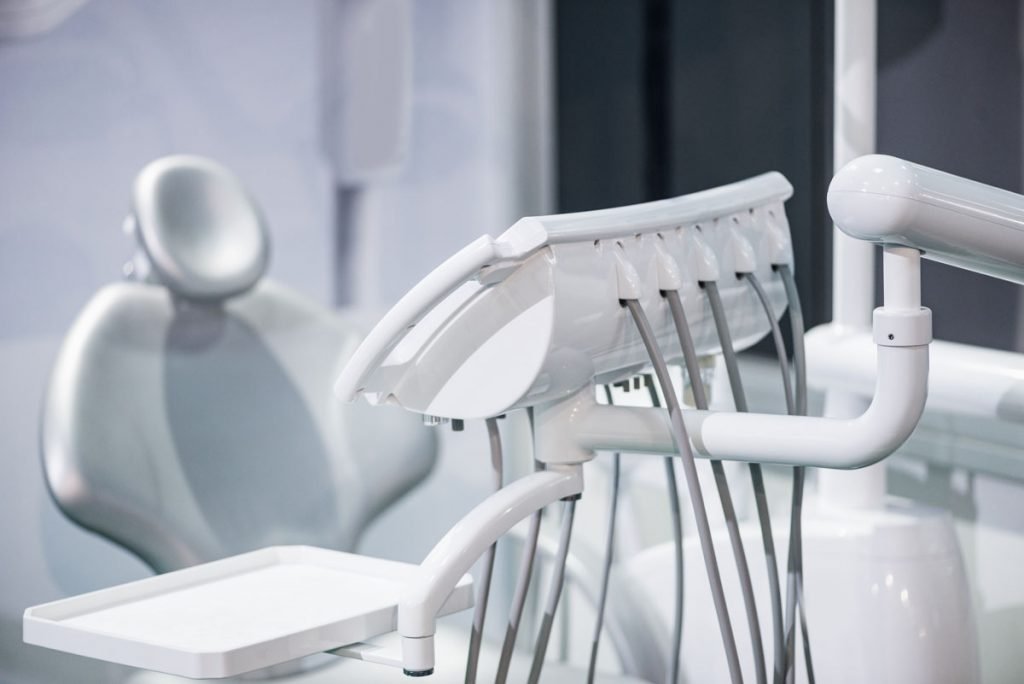 what is a dental crown used to treat?
It helps to stabilize your teeth and get a beautiful smile, as well as capping teeth treated with a root canal and reinforcing weak teeth from breaking. Cracked teeth are usually victims of decay, because repair alone will not add strength to a tooth, so a tooth cap will protect and restore its functionality.
Looking for more information on Dental Crowns?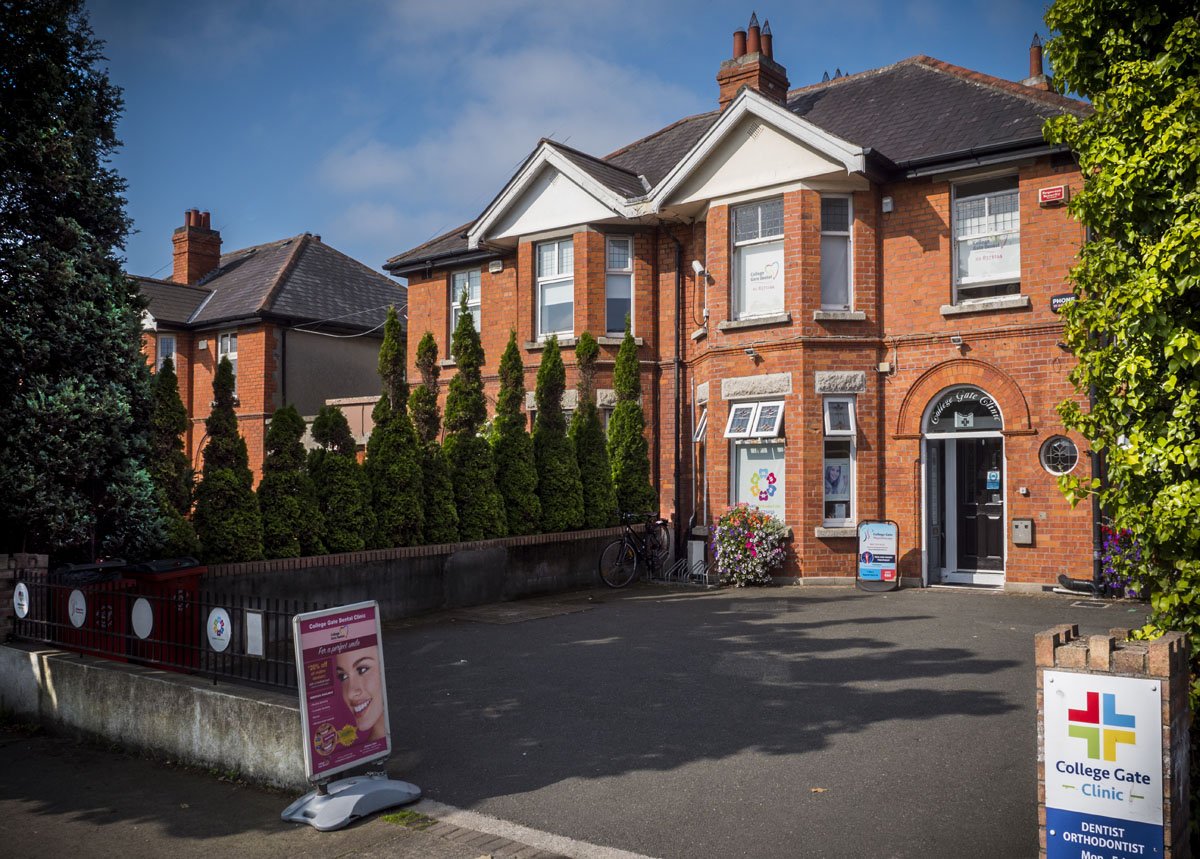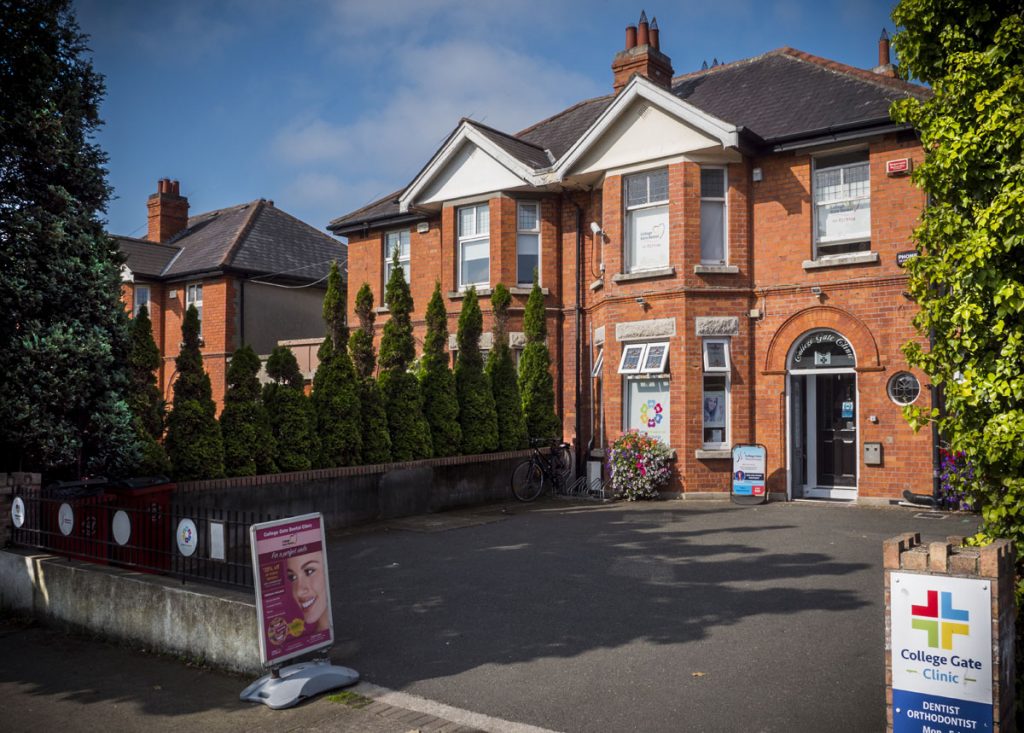 Am I suitable to get this treatment?
Dental crowns can be applied to anybody because it's a non-invasive procedure performed without any complexities. We will assess your needs and give you a fitted treatment based on your evaluation.
Tooth fillings are only suitable to repair a small area to build up decayed or broken teeth. Besides, they can get dislodged easily because of inadequate support and retention.
Onlays are partial crowns, because they cover only the top part of the tooth. They do not require trimming off a lot of teeth structure and they are glued to the teeth with a bonding cement.
Veneers are thin caps that cover only the front part of your tooth. They are normally used as a cosmetic treatment.
How does a dental crown work?
They only can be applied if your teeth are healthy, so talk to us in order to give you the best-personalized treatment plan here at College Gate Dental Clinic.

Once your teeth are healthy, your dentist will make an impression to be sure of the perfect fit and bit restoration. We are to place a temporary crown over the repaired tooth in order to offer it protection from damage until your next visit. Once your permanent crown is prepared, we will make any necessary adjustments, and then the crown will be bonded to the tooth. They cover the teeth to offer protection against bacteria, acids in food and physical wear.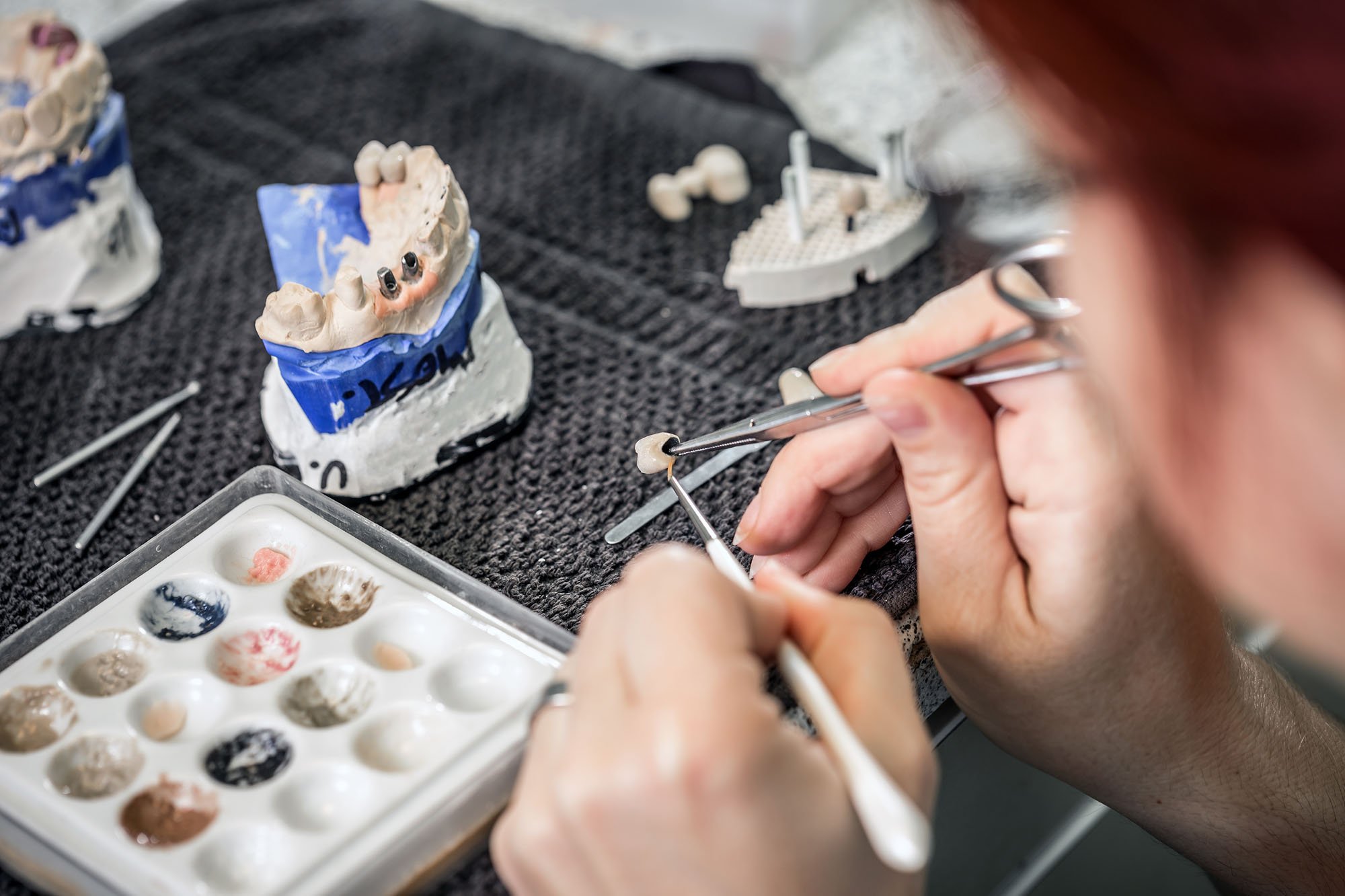 Frequently Asked Questions
Questions about Dental Crowns?
They are designed to last permanently and if you take good care of them, they may last up to 15 years. Besides, it will last longer if it is not too heavily loaded and if you wear a nightguard to protect your crown. Sports shields are essential to protect them in contacts sports.
They are usually made of composite, metal, porcelain or sometimes a combination of them. Most permanent crowns are made from porcelain with a sub-layer of metal (a combination of precious metals).
They are used to make your tooth physically stronger, and they happen to be very aesthetic. When people fill their teeth very often, there is little tooth left, and fillings may fall out regularly. Crowns may be the perfect solution for that as well.
They vary in price depending on the material, but they are a bit expensive because they require a very accurate preparation of your tooth and a very skilled technician to perform the process precisely.
They usually last between 10-25 years, depending on how well you take care of them and on your oral health habits.
They may be necessary to protect a weak tooth, restore a broken tooth, cover a tooth with a large filling, cover misshapen teeth or a dental implant, or make a cosmetic modification.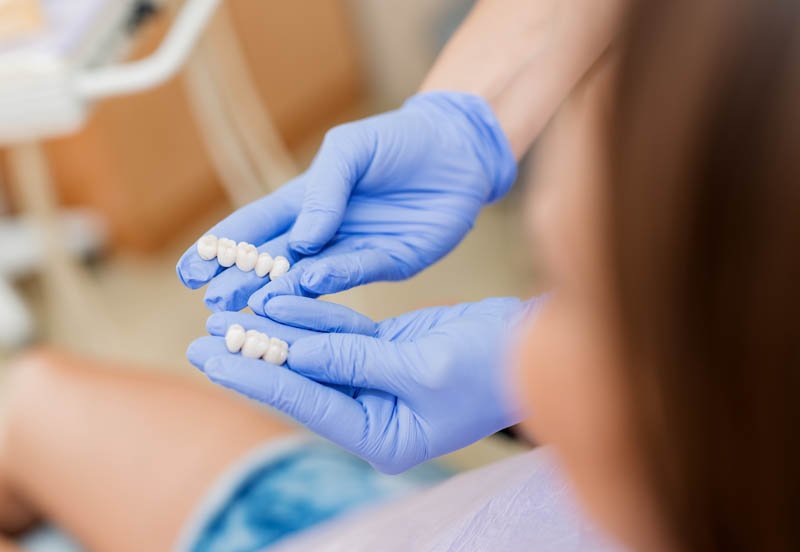 #1
Dental Clinic in Dublin 9
Dental Crowns Treatment Process
What is the process in getting dental crowns?
It is performed in two visits.
We will examine and prepare your teeth. An X-ray will be used to check your tooth structure and then an impression of your tooth will be made to fabricate a crown with your exact measurements, then your dentist will numb your teeth and gum tissue to trim your tooth and cut away the outer layer, and another impression of your trimmed tooth will be taken. They will place a temporary non-custom crown. After that, you will be sent home, and the impressions will be sent to a dental lab to manufacture your crown.
We will remove the temporary crown, and you will receive the permanent dental crown glued with a strong cement after the necessary adjustments.
Cost of Dental Crowns
Dental Crown Price
| Treatment | | Price |
| --- | --- | --- |
| Veneers | | |
| | Porcelain veneer | €700 – €900 |
| | Composite Bonding | €200 |
| Crowns | | |
| | Post & core (if needed) | €250 |
| | Zirconia crown/E-MAX crown | €700 |
| Teeth Whitening | | |
| | Internal Whitening | €370 |
| | Home whitening kit* | €270 |
| | Whitening kit refills (per syringe) | €40 |
We offer a wide range of Dental Treatments
Other Treatments to Consider
Contact Us Today!
Ready to get Dental Crowns?
A dental crown is a custom-fit cap that covers your damaged or decayed teeth. The goal of the restoration is to protect it for future decay, so you can bite down properly. It also adds extra cosmetic benefits with natural looking results! Make sure to schedule an appointment with us today so we can help fix that problem! We want all our patients' smiles to look their best at all times. If you need more information, please contact us at College Gate Dental Clinic. We would love to help!
Call us, email us or visit us to discuss your treatment options, we have a wide range of dental experts which you can choose from, with over 20 years of experience, you know you are in good hands.