What are
Tooth Fillings
Our daily intake of sugar creates an acidic environment that allows the mineral to escape our tooth, leaving a cavity behind. A cavity is a small hole in a tooth, which is the result of tooth decay. Tooth decay may spread throughout your teeth, causing long term damage if left untreated, or it can entail more extensive treatment such as root canal or the loss of the tooth.

Tooth fillings are used to replace the parts of the tooth that have been lost due to wear, decay or damage. The materials used for it are:

- Composite fillings, made of a resin and glass mixture. They provide durability and resistance to fracture that withstand moderate chewing pressure.

- Amalgam is made of a mixture of metals. They are recommended for restoring teeth further back in the mouth due to their dark colour.

- Glass ionomer is powdered glass, which forms a chemical bond with your tooth and may release fluoride that helps to prevent future decay.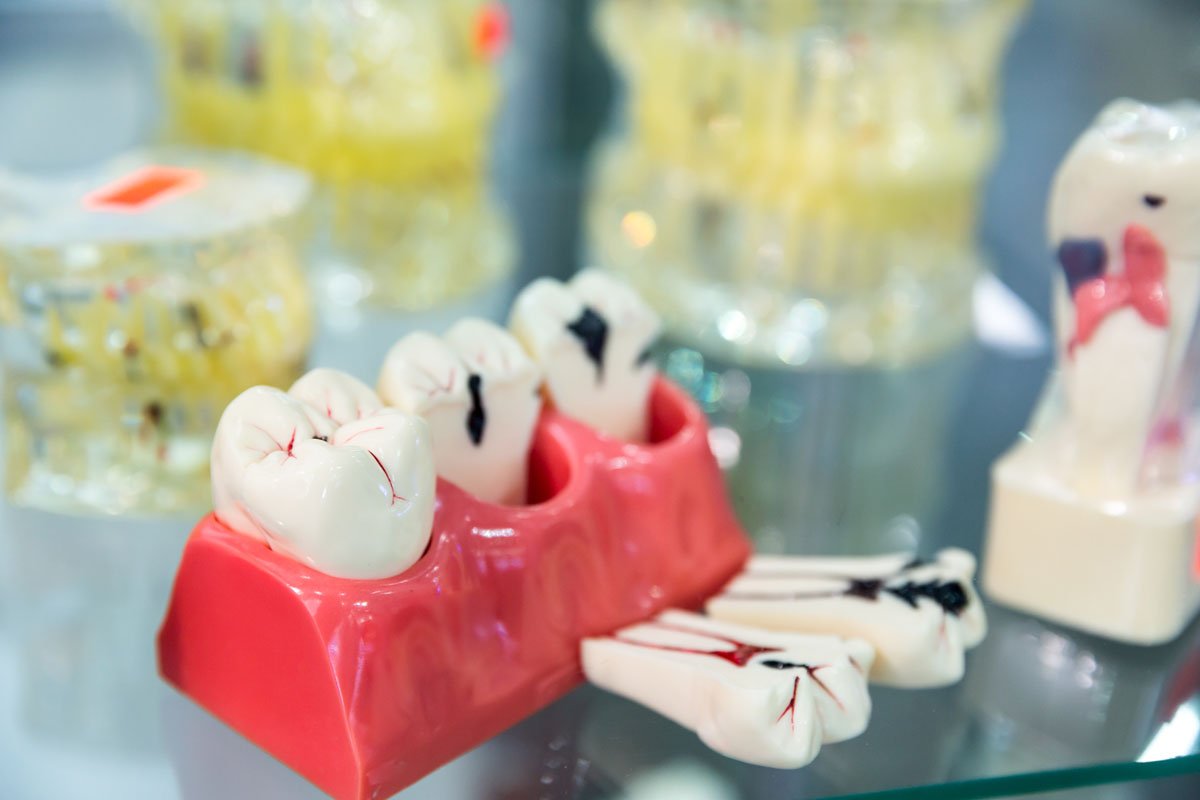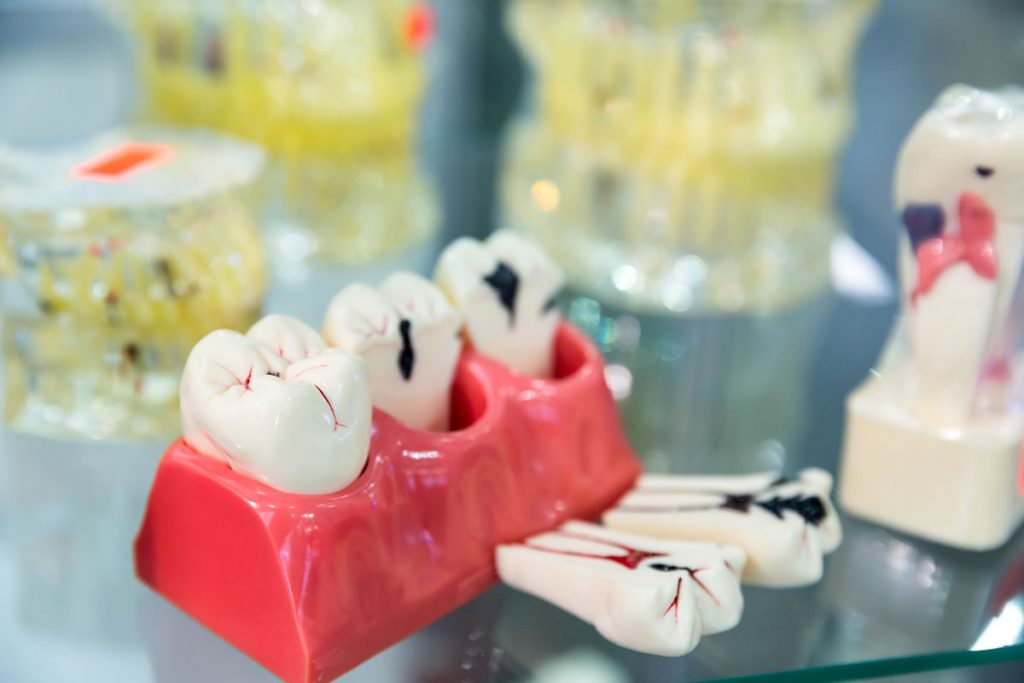 When is a Tooth Filling Needed?
If you have a toothache or another sensitivity, a sharp edge cutting your cheek or tongue, dark spots on your teeth or a rough, chipped or broken tooth, that may be a sign that you need to book an appointment with us at College Gate Dental Clinic for a check-up and possibly a tooth filling.
Unfortunately, what usually happens is that we become aware of decayed teeth when it's too late, so it's important that you call us when you notice these first signs.
Looking for more information on Tooth Fillings?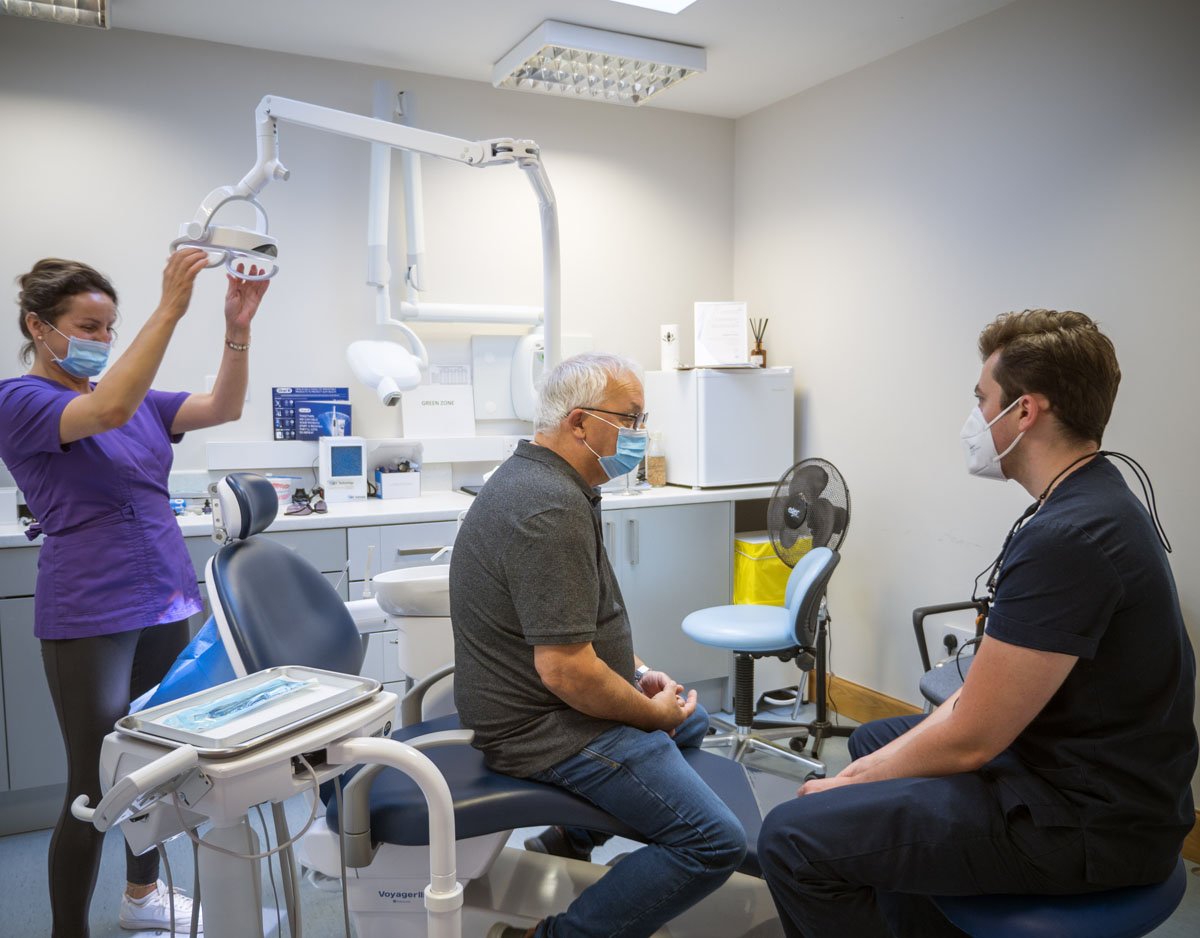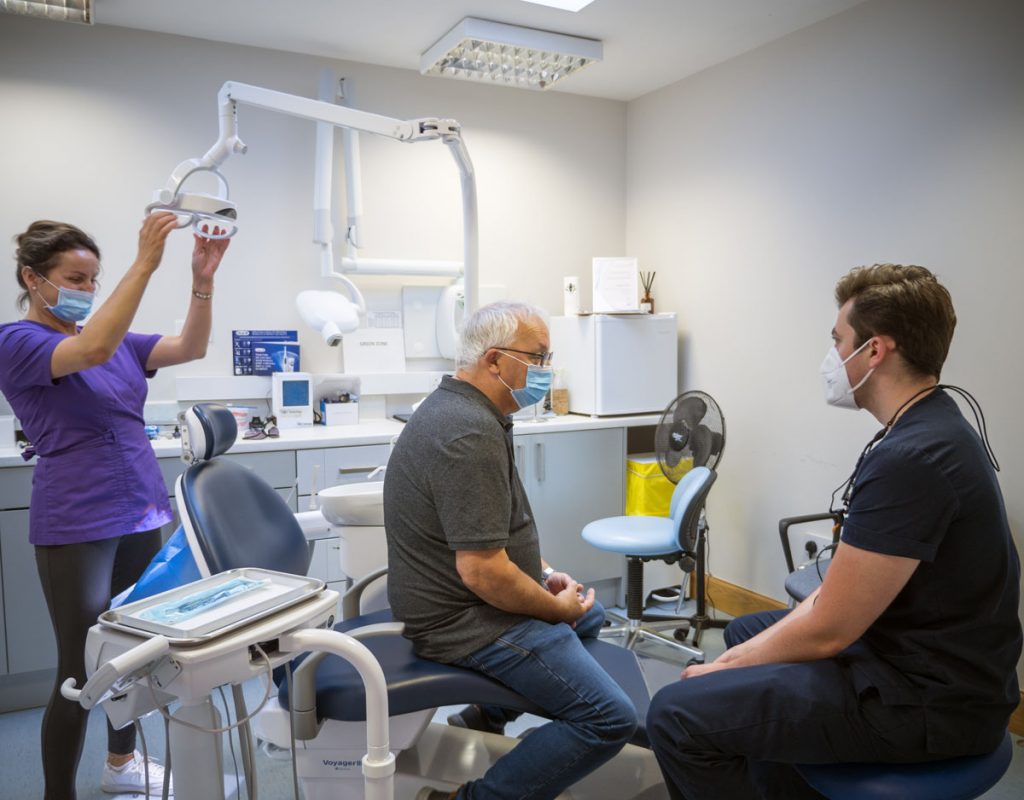 Am I suitable to get this treatment?
Dental fillings are recommended if the tooth has a smaller cavity or tooth decay that hasn't yet reached the pulp of the tooth. Otherwise, you may need a root canal. Nevertheless, we at College Gate Dental Clinic will work with you to identify the cause of the decay and give you a personalised solution.
Does filling the tooth hurt?
Not at all! You will feel no pain, as your dentist will numb the affected tooth and the gum surrounding it. In fact, a tooth filling will relieve pain, as it will seal away exposed nerve endings.
Broken & Chipped Teeth - can you fill a broken tooth?
Of course! Tooth fillings are to fill the holes (cavities) created by decay, cracks or accidental damage, to stop bacteria from getting in and to prevent the spread of any infections. The most commonly used material to fix broken or chipped teeth is composite resin.
Sharp or broken teeth can damage the inside of your mouth and tongue. A filling will prevent that.
If you do not remove decay and get a professional tooth filling, you may lose your tooth, which can result to be very costly.
The filling will allow you to live a normal life and use your teeth as you previously did, chewing and biting properly.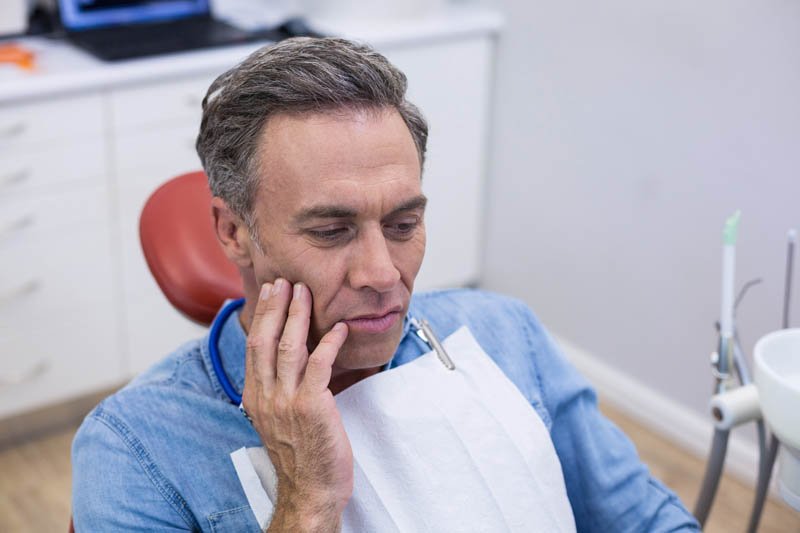 Frequently Asked Questions
Questions about Tooth Fillings?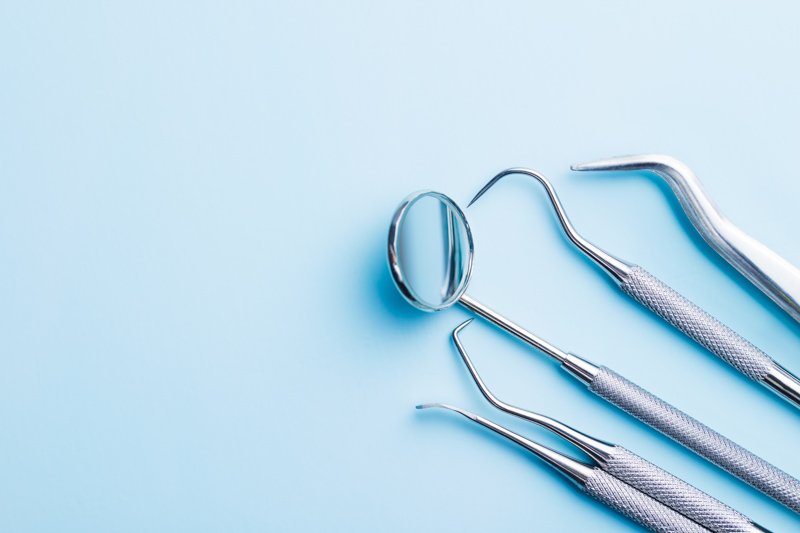 #1
Dental Clinic in Dublin 9
Tooth Fillings Treatment Process
What is the process in getting tooth fillings?
Tooth Filling Treatment Cost
How much is a Tooth Filling?
| Treatment | | Price |
| --- | --- | --- |
| Fillings | | |
| | White filling (composite) | €100 – €150 |
| | Silver filling | €100 |
| | Aesthetic restoration/inlay/onlay | €700 |
| Root Canal Treatment | | |
| | Endo access (Stage 1) | €150 |
| | Front teeth/ Incisor | €500 |
| | Pre-molar | €550 |
| | Molar | €700 |
| Tooth Extraction | | |
| | Routine extraction | €100 – €120 |
| | Surgical extraction** | €150 – €200 |
We offer a wide range of Dental Treatments
Other Treatments to Consider
Contact Us Today!
Ready to get Tooth Fillings?
Having a toothache or feeling sensitivity on your cheeks, tongue, and teeth is a sign that you may need to get in for an appointment for a dental filling. You should know these might be the first indications of decay, so it's always best to act sooner than later! If you don't yet have one, make sure to schedule an appointment with us today so we can help fix that problem! We want all our patients' smiles to look their best at all times. If you need more information, please contact us at College Gate Dental Clinic. We would love to help!
Call us, email us or visit us to discuss your treatment options, we have a wide range of dental experts which you can choose from, with over 20 years of experience, you know you are in good hands.