Oral surgery is a specialist area of dentistry where a surgical operation is required to treat more extensive, complicated surgical treatment of dental problems. Oral surgery treatments are carried out in College Gate Dental, under local anaesthesia and/or intravenous sedation.
What is the different between a General Dentist and a Specialist Oral Surgeon?
Oral Surgeons are classed as a specialist because while they have a general dental degree just like your family/general dentist. An Oral Surgeon has between 3-6 years of extra Specialist Dental, Medical and Surgical training.
Oral Surgeon at College Gate Dental Clinic - Dublin
Meet our oral surgeon Dr Deepak Thomas.
Specialist Oral Surgeon Dr. Deepak Thomas holds both medical and dental degrees, making him a unique dual-qualified professional in Ireland. His affiliations include the Dublin Dental Hospital and School, and the Irish register of Specialist Surgeons. He obtained his medical degree and a Masters in Global Health from Trinity College Dublin, in addition to surgical training from the Royal College of Surgeons. He also holds a Fellowship in Oral Surgery and Oral Medicine from the Royal College of Surgeons in Ireland. Dr. Thomas's impressive six-year stint at major Oral and Facial Surgical training units in the UK supplemented his comprehensive surgical expertise. At College Gate Clinic, his focus is on specific aspects of Oral Surgery, Facial and Jaw Joint Pain, and Oral Medicine. Conscious sedation services are also available for patients with anxiety. Dr. Thomas is recognized by major private insurers and serves as a consultant at the Beacon Hospital, Dublin, and Kingsbridge Hospital, Sligo.
Is this covered by my insurance?
The Oral Surgeon is a full participant with all the major health insurance companies in Ireland including; VHI, Aviva, Laya, Irish Life, Garda Medical Aid, the ESB Medical Provident Fund and DeCare Insurance.
Oral Surgery Treatments in Dublin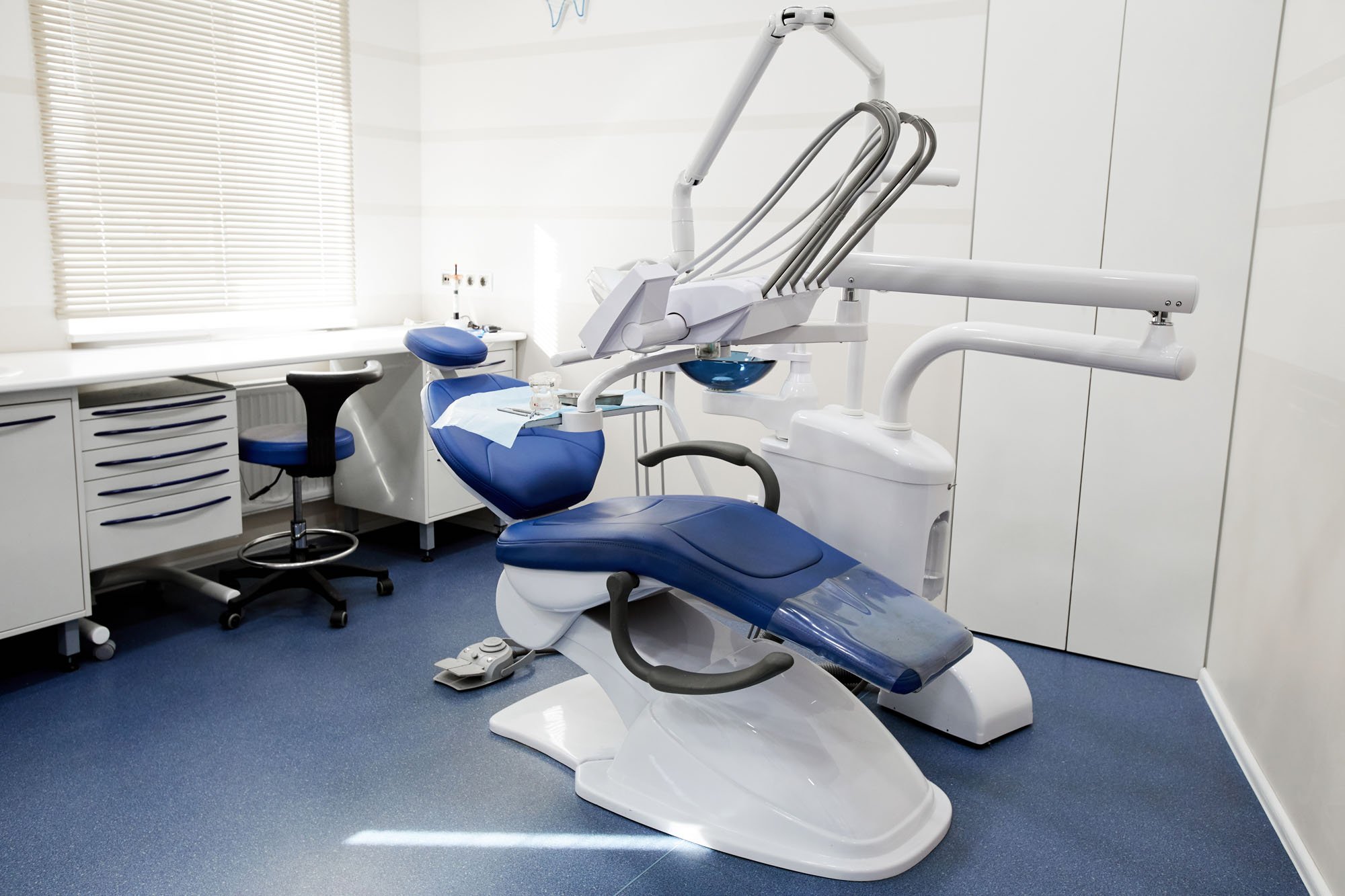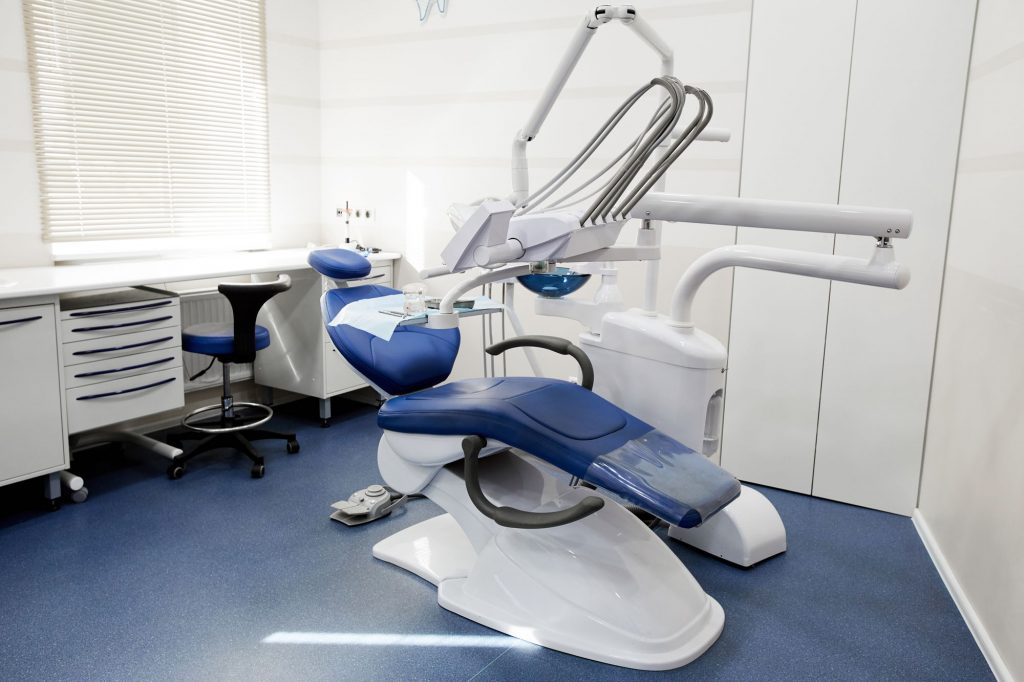 How do I know if i need a tooth extraction?
The main symptoms you may notice are:
These are early signs that your wisdom tooth needs to be removed immediately. Call us now and make an appointment for us to give you personal advice on your treatment.
Read more about our wisdom tooth removal treatment in more detail here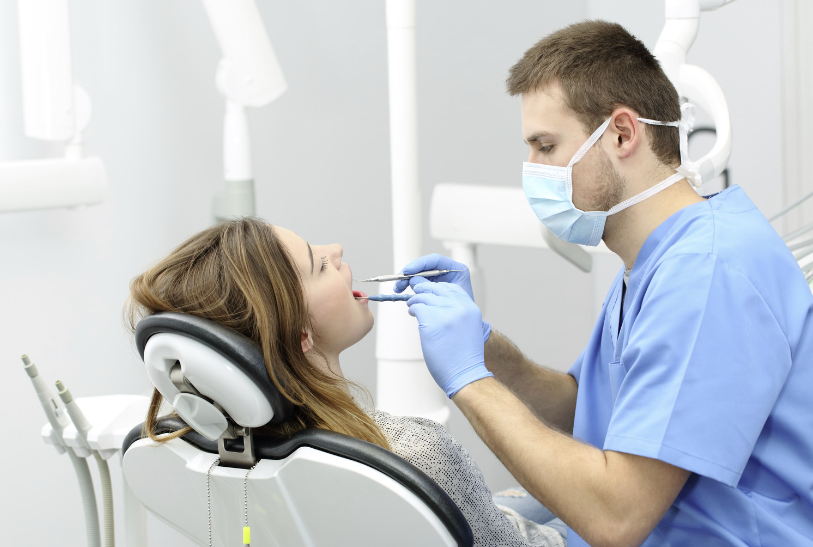 Frenectomy
What is a frenectomy?
Frena are small bands of tissue located in the mouth: under the tongue, inside the upper lip, inside the lower lip and connecting the cheeks to the gums. A frenectomy is a simple surgical procedure to loosen or release these bands. An oral surgeon typically performs a frenectomy to increase the range of motion of the tongue (removing the lingual frenum) or to close a gap in a patient's upper front teeth (removing the labial frenum).
How is a frenectomy done?
The procedure consists of administering a local anaesthetic and removal of the tissue with a scalpel blade.
How long are Frenectomy Recovery times?
The recovery of an adult after a frenectomy is usually uneventful. However, the patient can expect some discomfort and bleeding for the first 2-3 days.
Therefore, it is advisable that the patient avoid chewing in that area and brush gently until healing has occurred.
Oral Medicine
What is Oral Medicine?
Oral Medicine is the practice of diagnosing and then treating of diseases affecting the mouth. These often present as ulcers, blisters, white or red patches, burning mouth syndrome, facial pain swellings and discoloured lesions.
The Oral Surgeon can determine if these lesions are pre-cancerous, infectious, due to immune problems or from another cause.
What is done at my oral medicine appointment?
A medical history is taken along with a detailed history of the problem,
You will then be examined and a biopsy may be taken
If possible a diagnosis is made and treatment or onward referral options are discussed
What conditions are covered in Oral Medicine?
Our Oral surgeon can perform screening and diagnosis for Oral Cancer and various systemic diseases which could be present in the mouth or lips.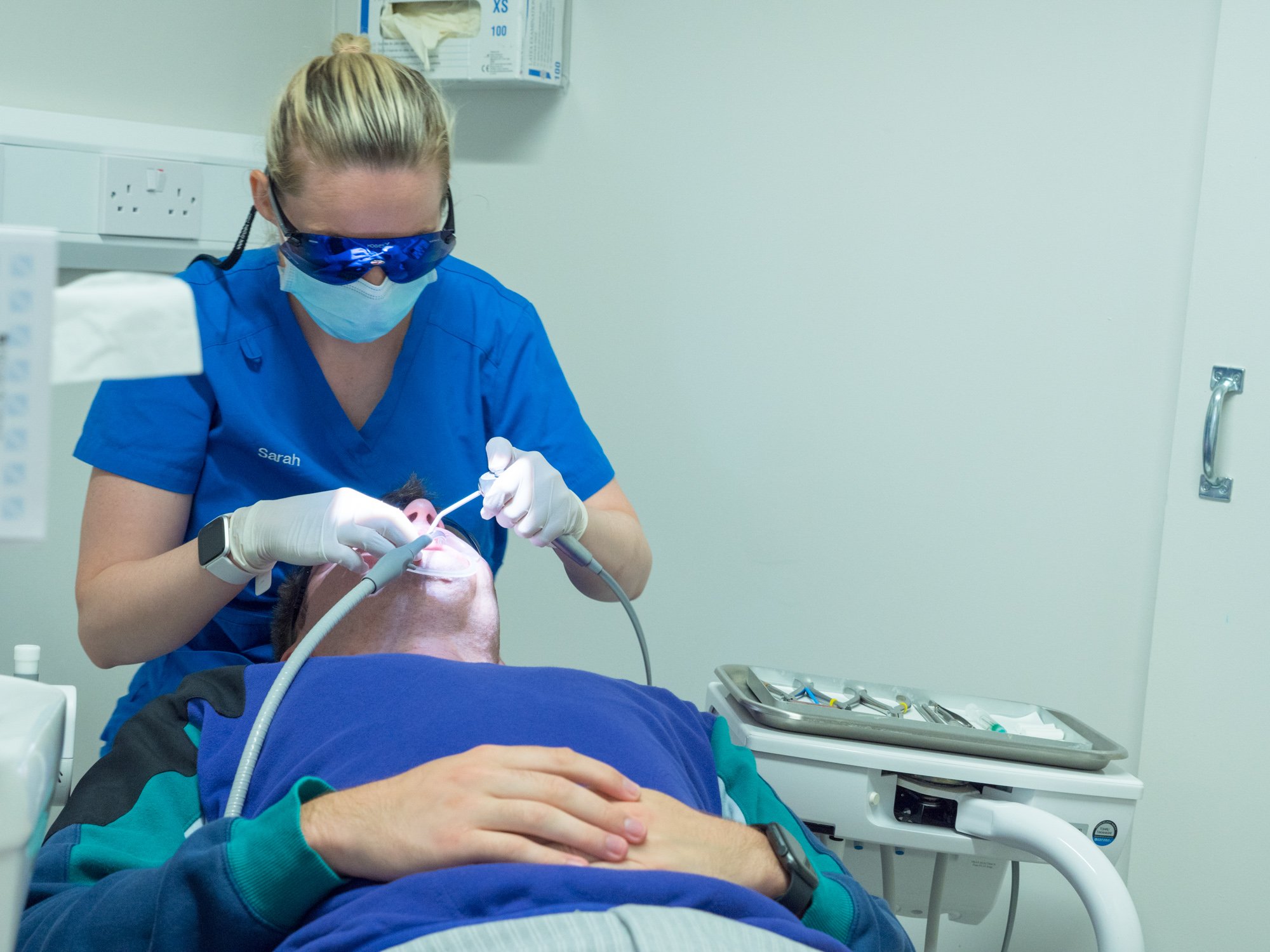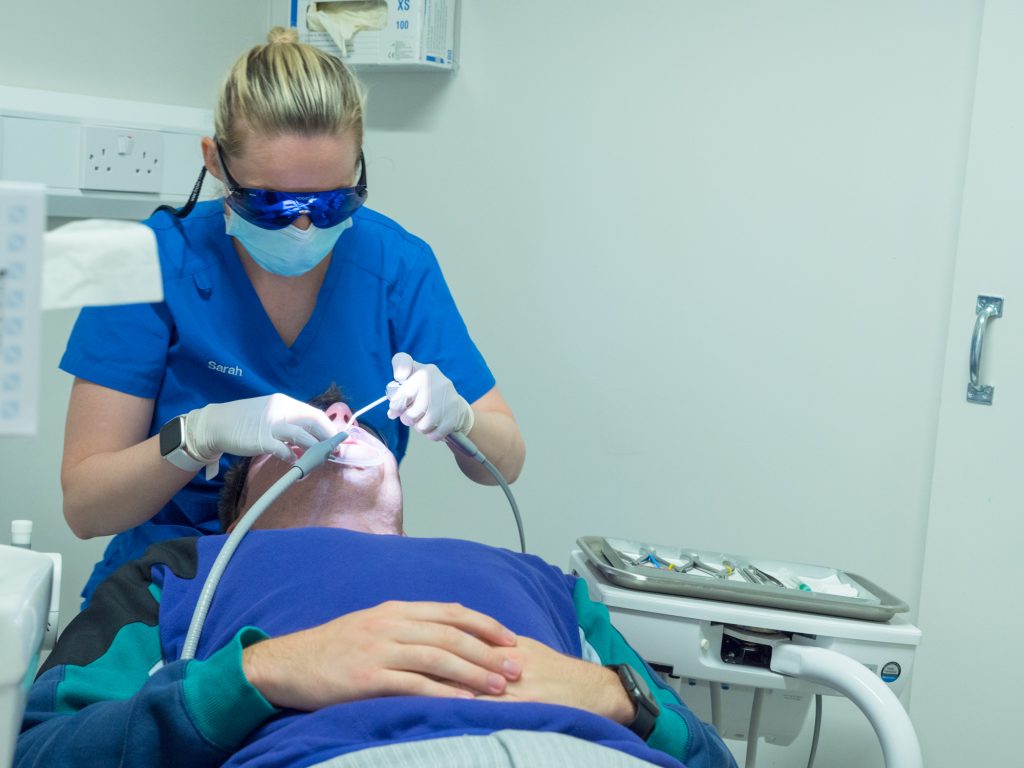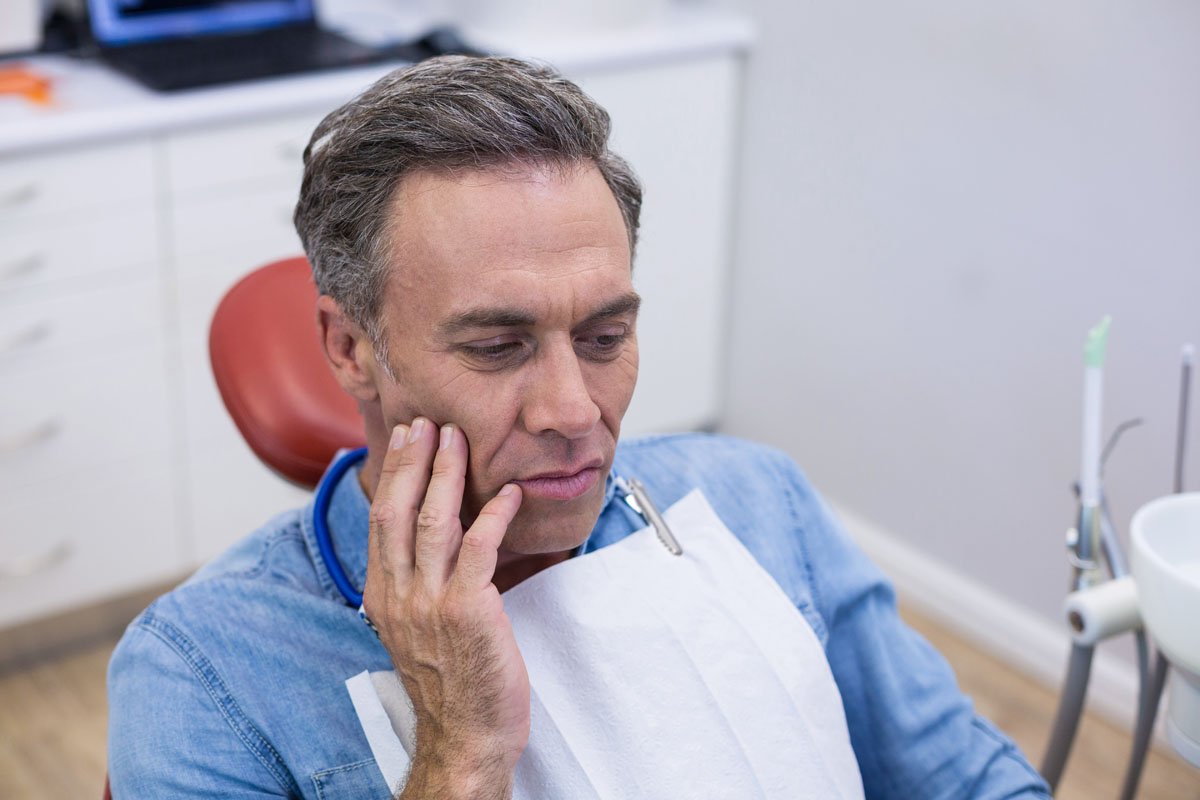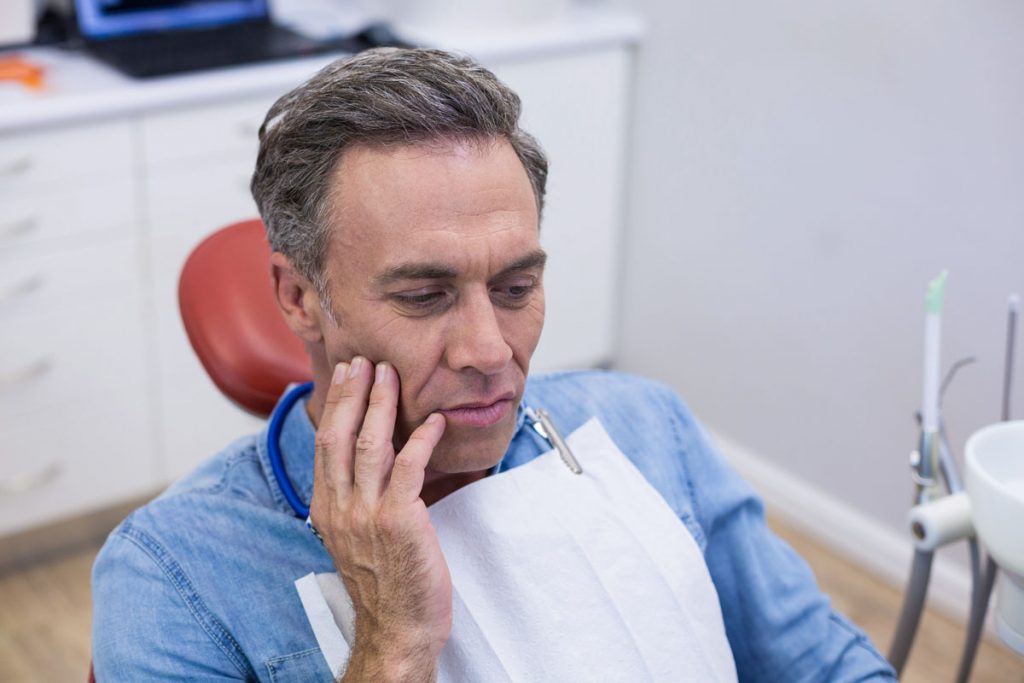 Facial Pain & TMJ disorders
What the symptoms of facial pain or jaw joint pain?
Facial pain and jaw joint pain are often accompanied with one or more of the following symptoms
Discomfort or pain while chewing.

"Locking" of the joint in either the open or closed position.

Chronic pain in other parts of the face lacking an obvious cause.

A clicking or grinding noise when the jaw is opened or during chewing accompanied by discomfort or limitation of movement
The appointment is focused on the Oral Surgeon using his skill and experience to determine the cause of the pain using your medical history, his own examination and assessment of you and often assisted by using further information like X ray or CT scans to diagnose the cause of the pain
Treatment can include advice, exercises, medication, wearable appliances, surgical intervention.
| Treatment | | Price |
| --- | --- | --- |
| Consultation | | €50 |
| Surgical extraction with specialist | | €150 – €250 |
| Wisdom Tooth Extraction | | €250 – €350 |
| Frenectomy | | €350 |
| Gingival Blastics | | €300 |
| Surgical attachment | | €350 – €450 |