What are
Root Canals
Root Canals are actually one of the most common dental procedures in Ireland. If your tooth has become infected, or you've damaged its nerve beyond repair, this procedure can save it: through removal and disinfection by filling in any remaining space with sealant to keep bacteria out. Root canal treatment typically takes an hour-long appointment for preparation (such as x-rays), then generally two appointments spaced about six weeks apart - with some exceptions, but be sure to ask before deciding on extraction!

A root canal is designed specifically to eliminate bacteria from the infected root cavity, preventing reinfection while saving natural teeth that would otherwise need extracting under more extreme circumstances like severe damage caused by infection, among other things including broken off pieces of roots left behind. The procedure removes diseased nerves and blood vessels, leaving behind an empty space for filling with special cement, hence alleviating pain associated with dentin hypersensitivity (which often occurs when there's exposed raw nerve).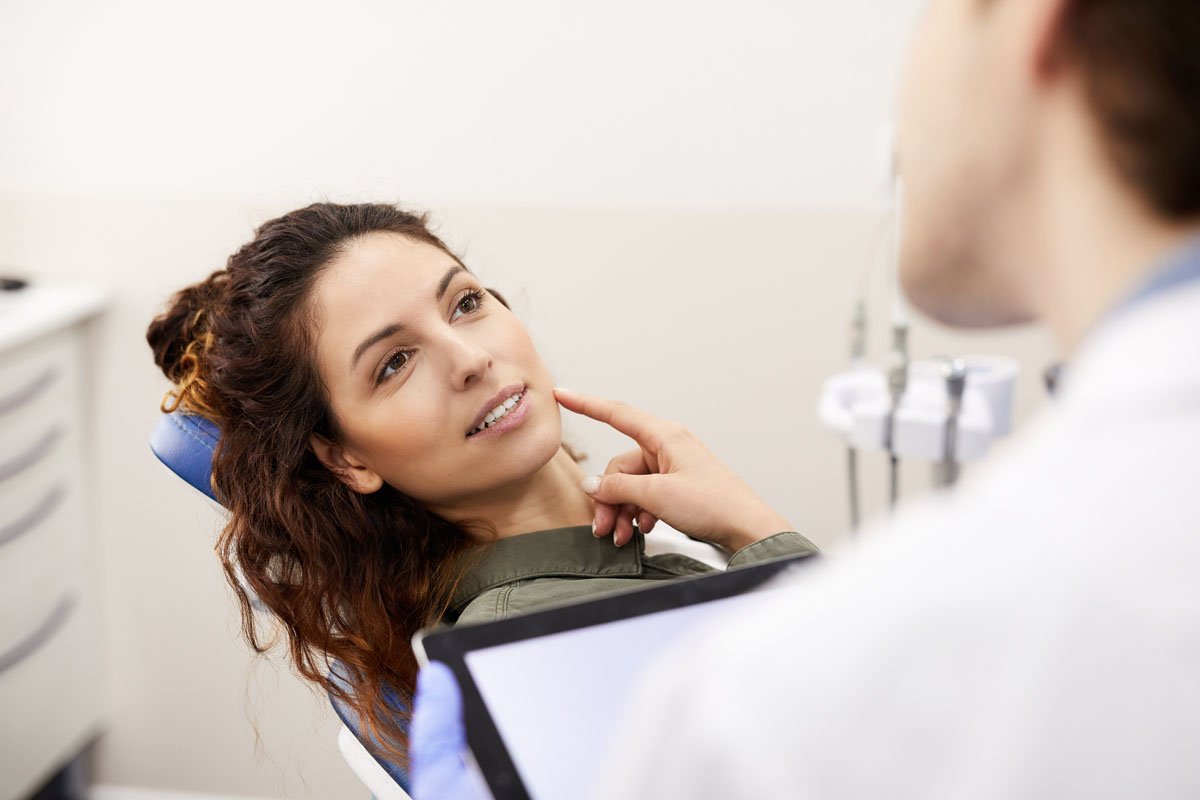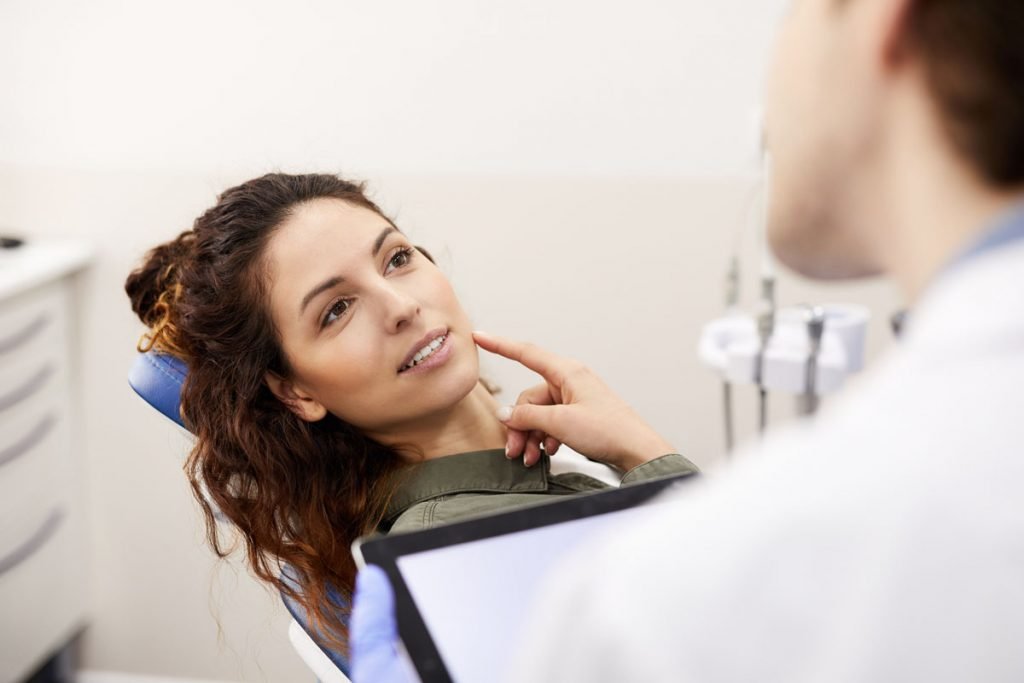 What is a Root Canal used to treat?
Root canals are an essential procedure for teeth that have been cracked or otherwise injured. This is because they help seal up the tooth and prevent any infection from travelling through to nearby parts of your mouth, which could result in a serious dental emergency. A root canal may also be necessary if you've had old amalgam fillings replaced with composite (white) ones as these sometimes lead to cracking over time; this causes pain when chewing on one side of your jaw.
What are
Endodontics
Endodontists specialised in the treatment of the inside of the tooth (tooth pulp) to save it from tooth pain, disease, and infection. The tooth pulp has blood vessels, nerves, and connective tissue. It can get inflamed or infected, so an endodontist ensures your root is in great shape and fixes it when something goes wrong.

They receive at least two more years of training that helps them perform especially root canals, which is a special procedure to save an infected or decayed tooth. They also perform apicoectomies.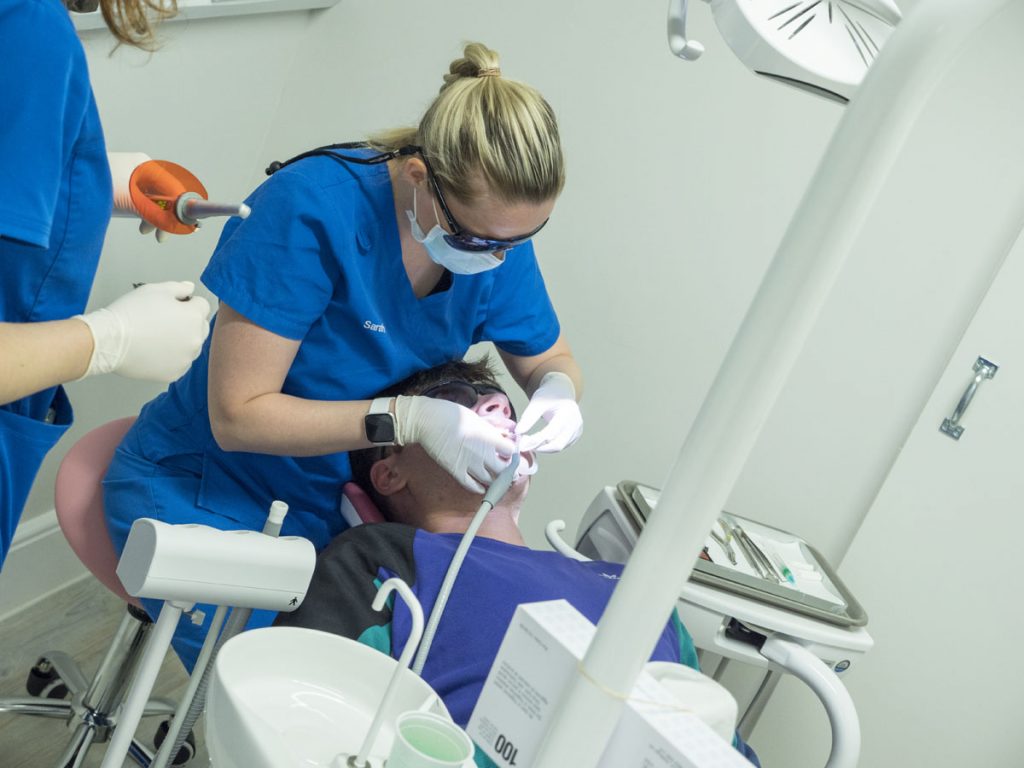 Am I suitable for endodontic treatment?
In case you notice any of these symptoms, you may be suitable for an endodontic treatment:
However, call us and make an appointment with us to offer you the best solution based on your particular case.
It's a procedure to clean the infected pulp area, relieve pain and save the tooth. Most infections are caused by advanced decay or a deep cavity very close to the pulp, so sometimes a root canal is the best and only way of saving a damaged tooth. They remove infected material from the pulp-filled cavity or root of a tooth, cleaning out the cavity and replacing the infected area with inert material, which saves the tooth.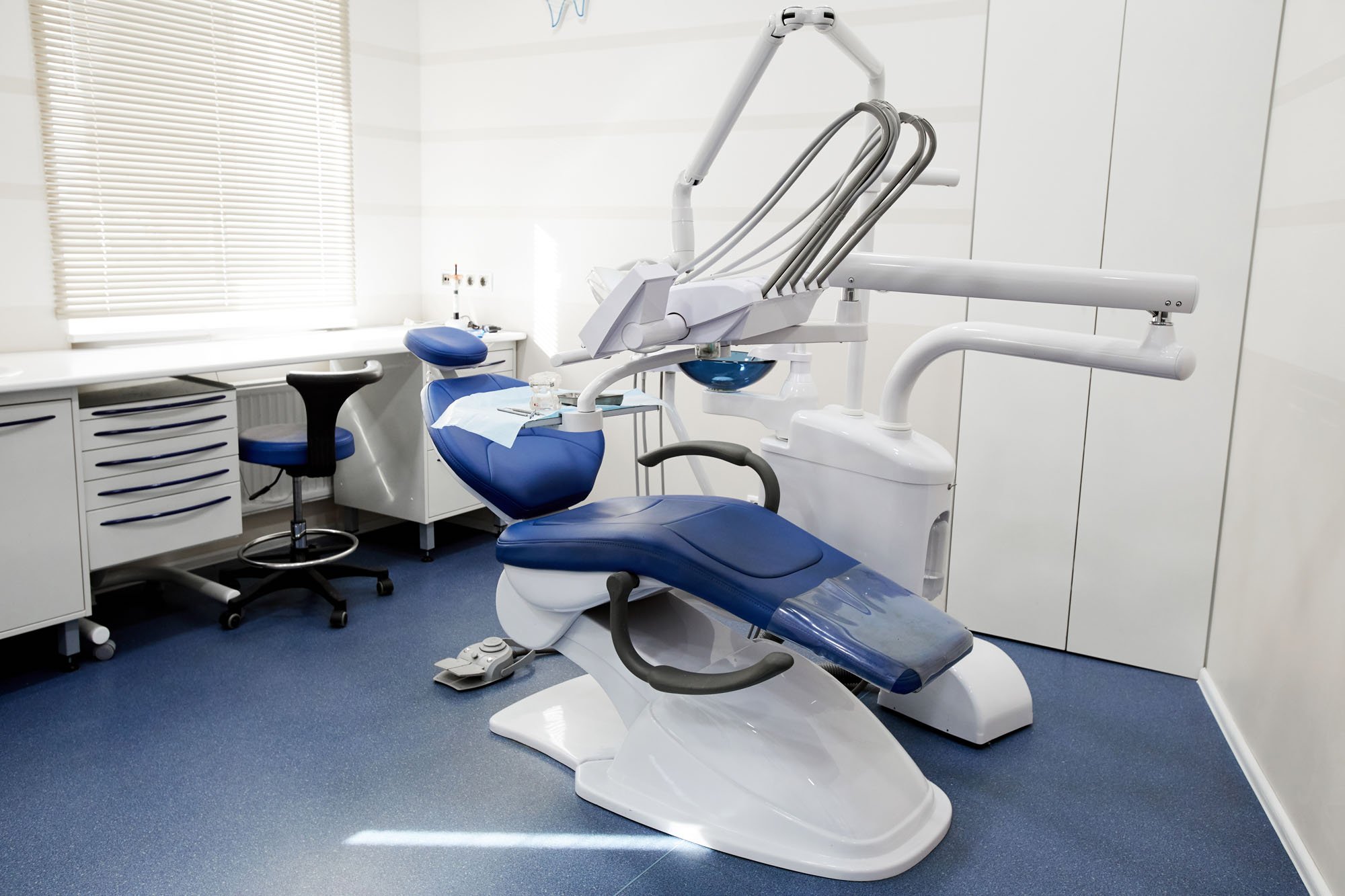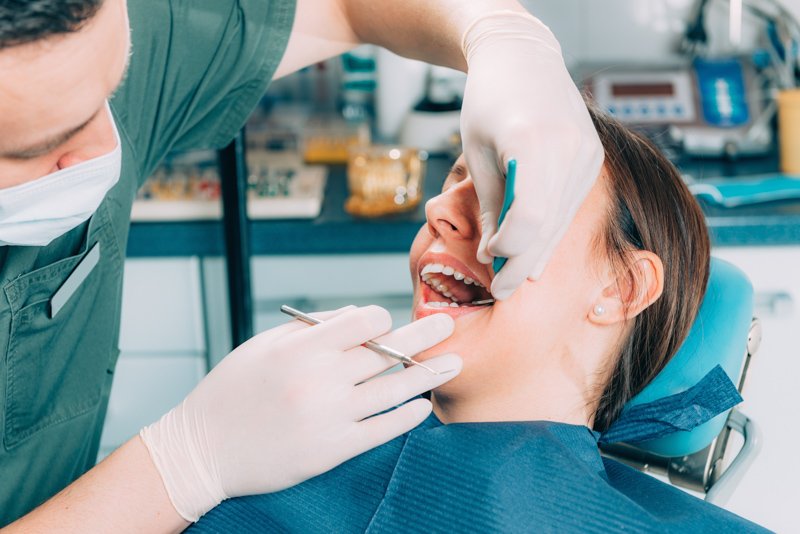 Looking for more information on Root Canals?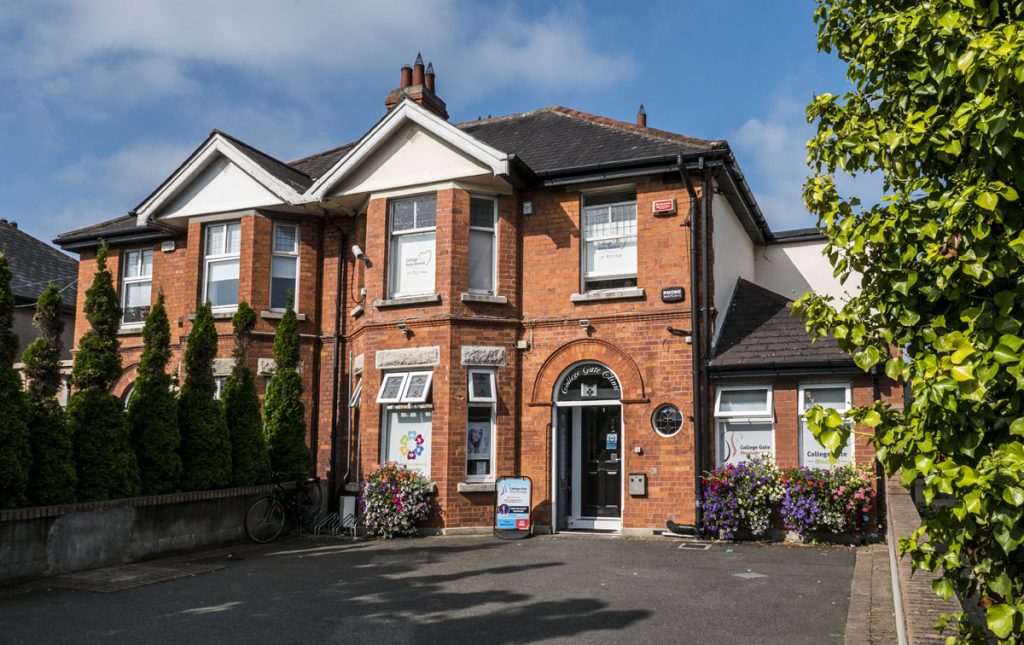 Am I suitable to get this treatment?
Our dentists here at College Gate Dental Clinic will ultimately decide if you need a root canal, but the choice to go ahead with the treatment is, of course, yours. A root canal is usually the last resort for treating an issue with your teeth and can be painful or expensive, but it may also save them from having to extract one of their most important assets: their smile!
If you're experiencing tooth pain and sensitivity that won't go away on its own – don't hesitate! There are many options available now for managing dental issues without major surgery, like getting a root canal done. It doesn't matter if the cracked tooth was caused by genetics or injury; we'll work closely with our patients, so they feel confident in making any decisions about treatment going forward.
Aftercare of a root canal
You won't feel your mouth for some hours after your procedure, so it's important that you are careful with what you eat because chewing or drinking hot beverages could pose a danger. Follow the instructions of your dentist and spend the rest of the day at rest. Take your medication as indicated, eat soft foods, be careful when brushing the tooth, chew on the other side of your mouth if possible, and most importantly, keep track of your progress. Avoid eating after the procedure and brushing your teeth aggressively.
Symptoms
Do I need a root canal?
Symptoms that highlight that you may need a Root Canal If you're experiencing tooth pain, don't panic just yet. You may not be in need of a root canal - but signs to watch out for are:
Tenderness near where you experience discomfort from biting into something like a piece of fruit can also indicate infections requiring professional attention.
If there's been any changes in colour such as darkening around one particular molar due to decay.
Additional symptoms may be: small pimple-like bumps or sores that form near gums next to the affected tooth, or that our gums recede near tooth roots that aren't deep under them anymore.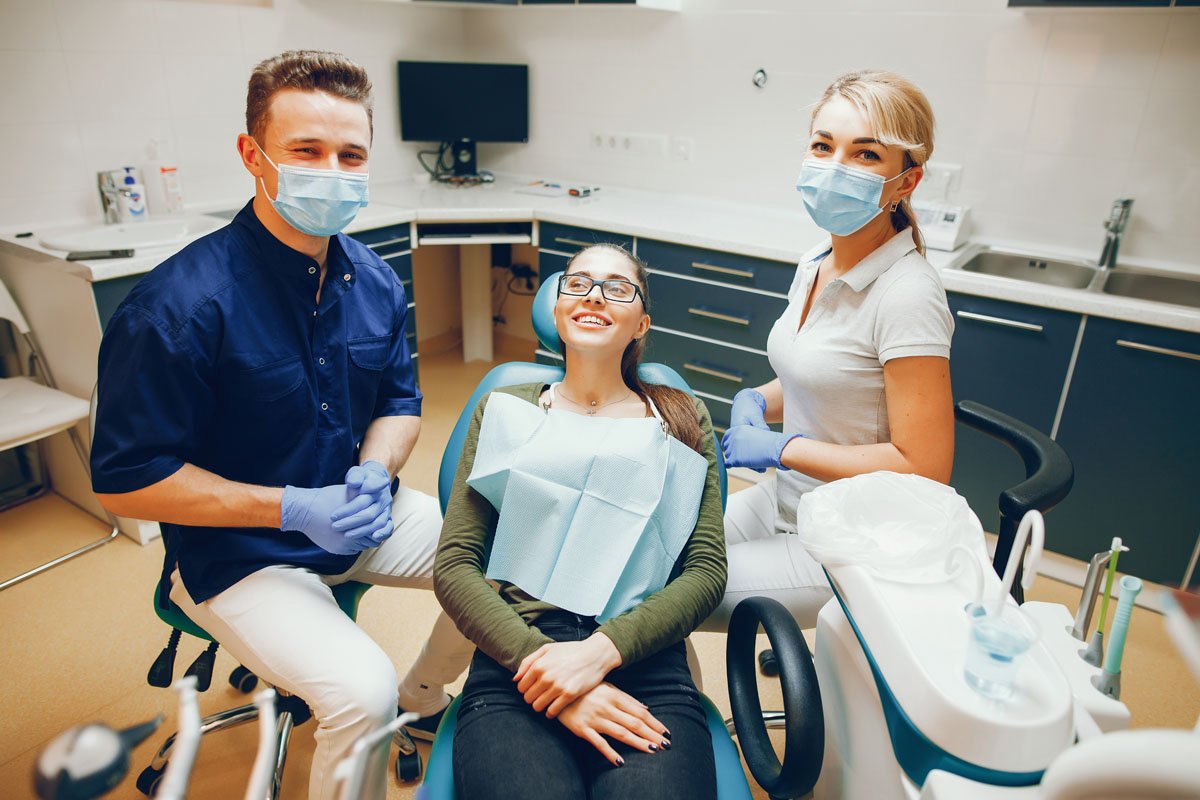 Frequently Asked Questions
Questions about Root Canals?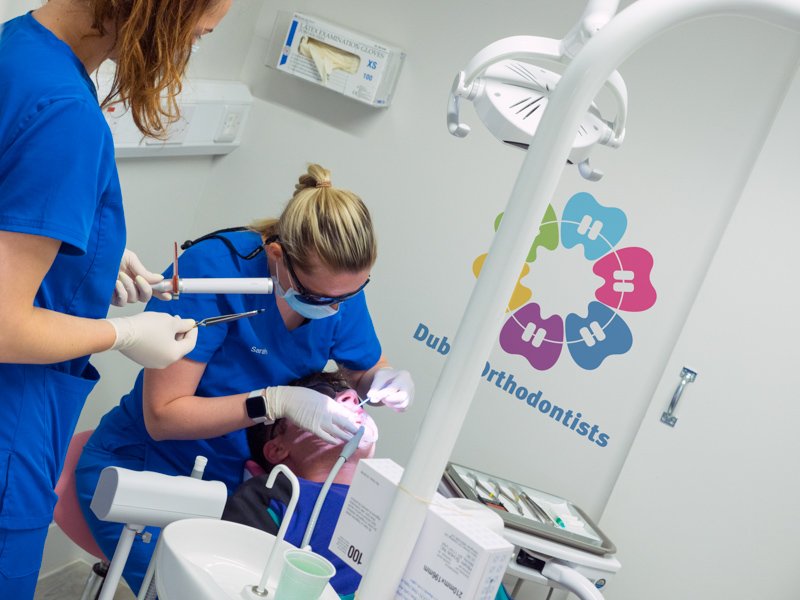 #1
Dental Clinic in Dublin 9
Root Canals Treatment Process
What is the process in getting root canals?
A root canal treatment is performed by a dentist and typically takes two or three visits to complete. These appointments include the preparation of the tooth, filling the root canal, and finally completing the treatment with a crown.
Cost of Root Canal Treatment
How much is a Root Canal?
| Treatment | | Price |
| --- | --- | --- |
| Fillings | | |
| | White filling (composite) | €100 – €150 |
| | Silver filling | €100 |
| | Aesthetic restoration/inlay/onlay | €700 |
| Root Canal Treatment | | |
| | Endo access (Stage 1) | €150 |
| | Front teeth/ Incisor | €500 |
| | Pre-molar | €550 |
| | Molar | €700 |
| Tooth Extraction | | |
| | Routine extraction | €100 – €120 |
| | Surgical extraction** | €150 – €200 |
We offer a wide range of Dental Treatments
Other Treatments to Consider
Contact Us Today!
Ready to get a Root Canal?
Root canal procedures work by removing dead or dying nerves from the tooth and filling any remaining space with sealant to keep out bacteria while strengthening it for future use. Make sure to schedule an appointment with us today so we can help fix that problem! We want all our patients' smiles to look their best at all times. If you need more information, please contact us at College Gate Dental Clinic. We would love to help!
Call us, email us or visit us to discuss your treatment options, we have a wide range of dental experts which you can choose from, with over 20 years of experience, you know you are in good hands.