What are
Tooth Extractions
A tooth extraction is removing a damaged tooth from the jawbone in the mouth, along with the structure visible above the gum line and the root structure hidden below it.

Depending on the degree of decay of your tooth, it will be necessary to remove it whole or only the root remaining in the socket. It's a permanent dental procedure where you will be given local anaesthetic to feel no pain.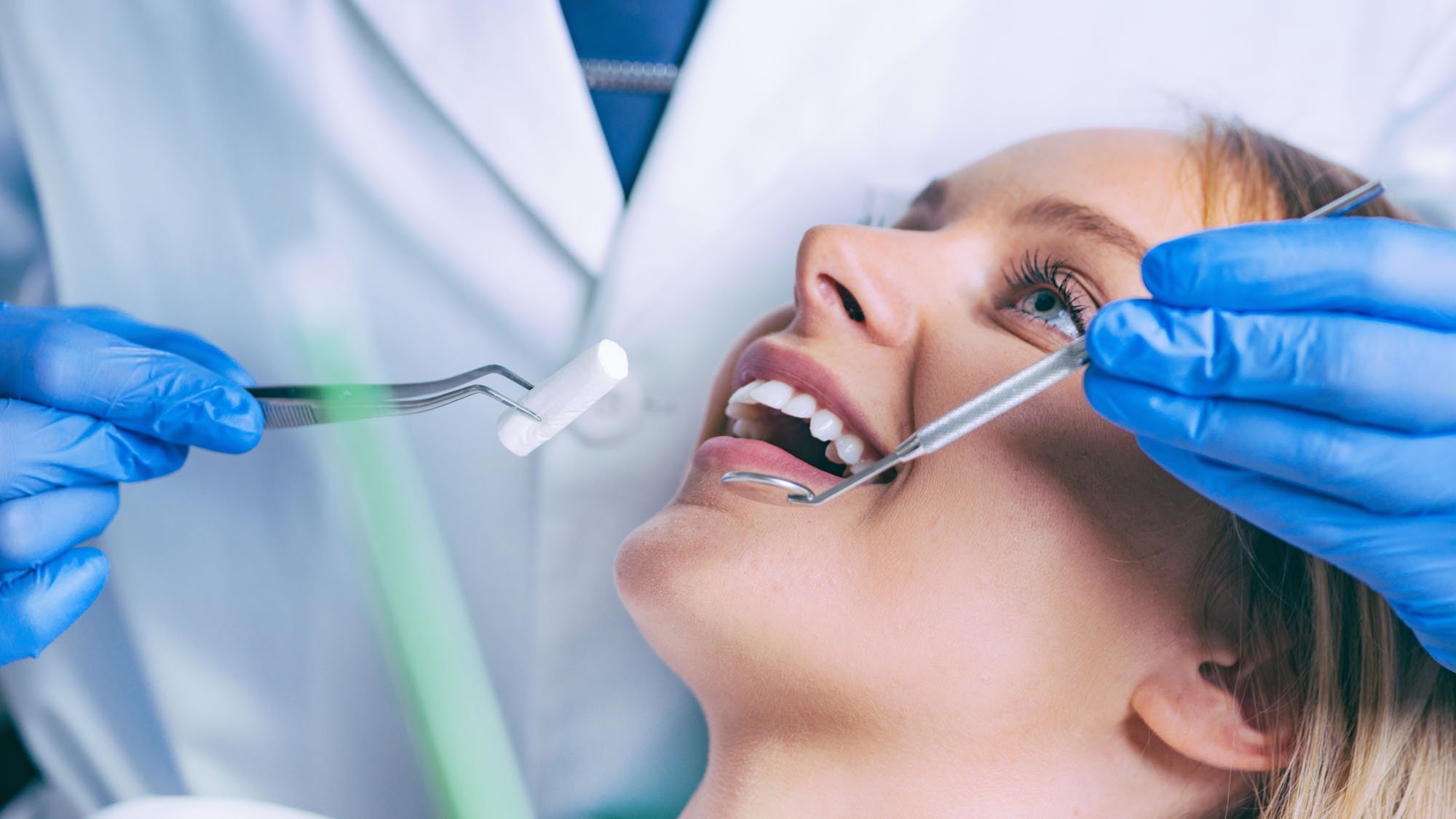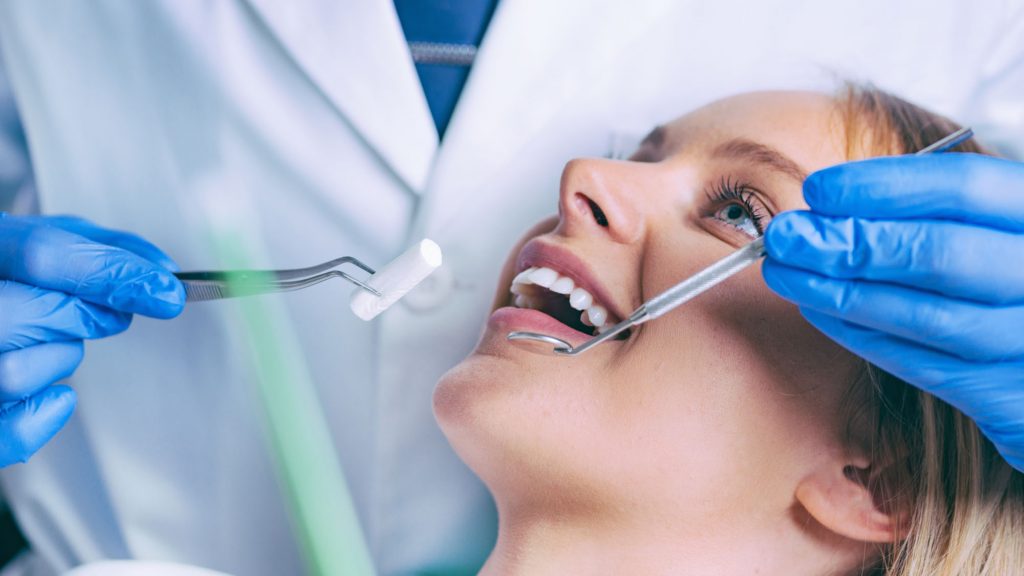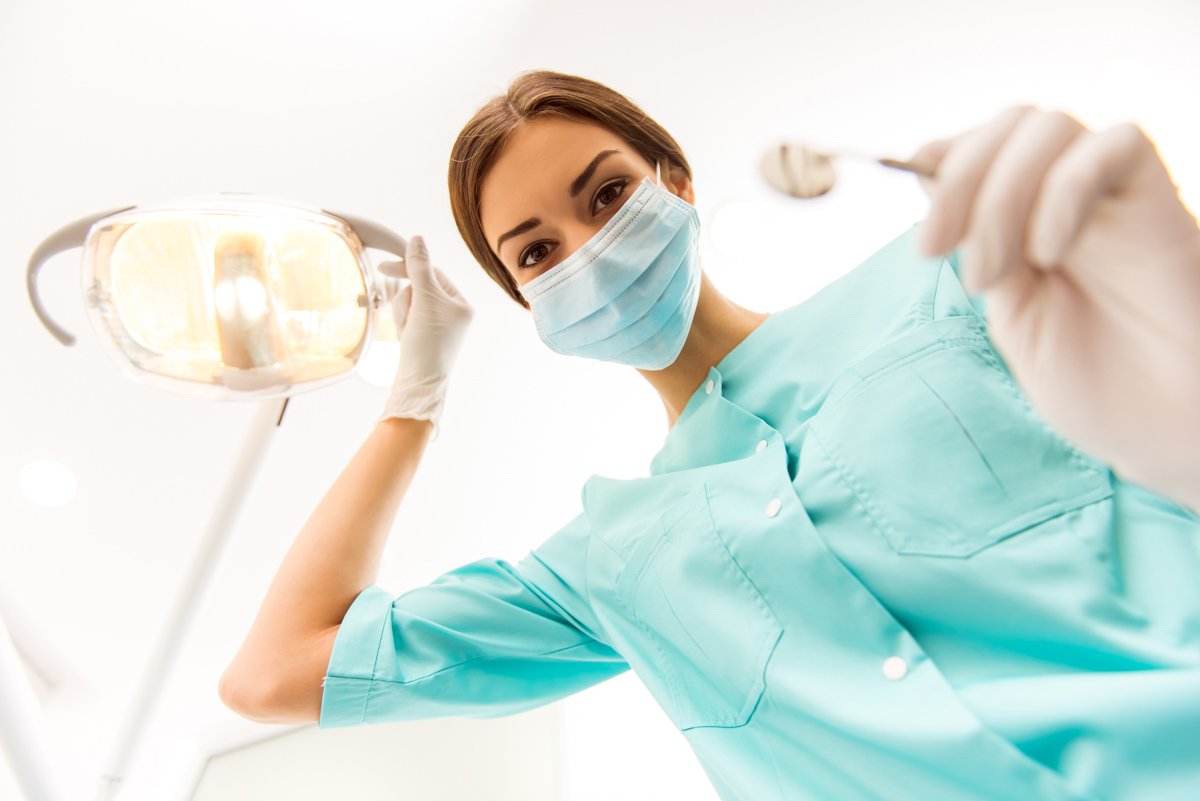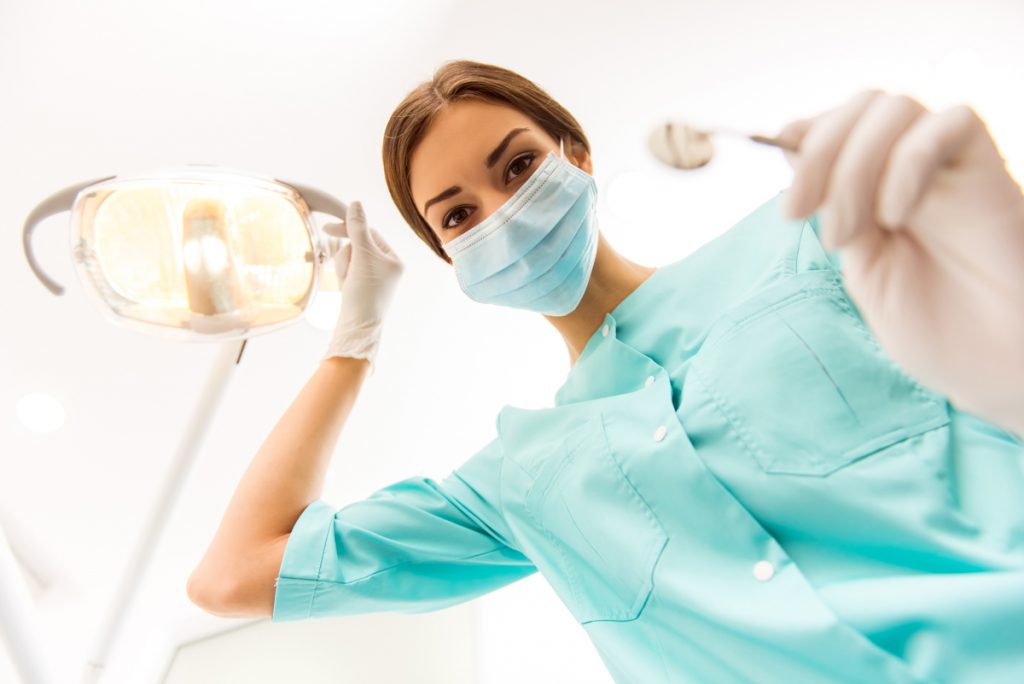 Do I need a tooth extraction?
If you notice any of the following symptoms, that may be a sign that you suffer from any of the issues named below.
Don't hesitate to contact us and let us help you!
Looking for more information on Tooth Extractions?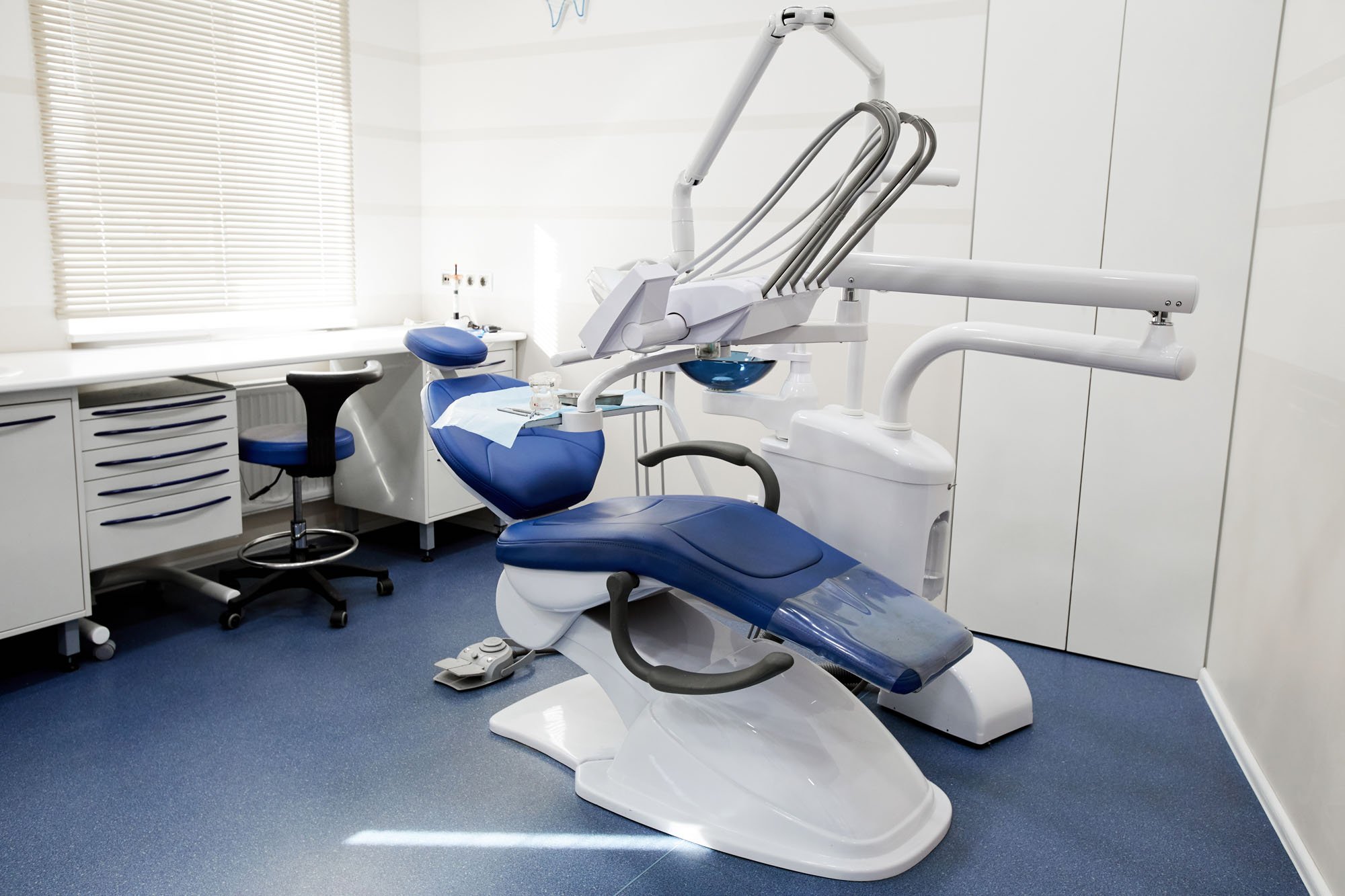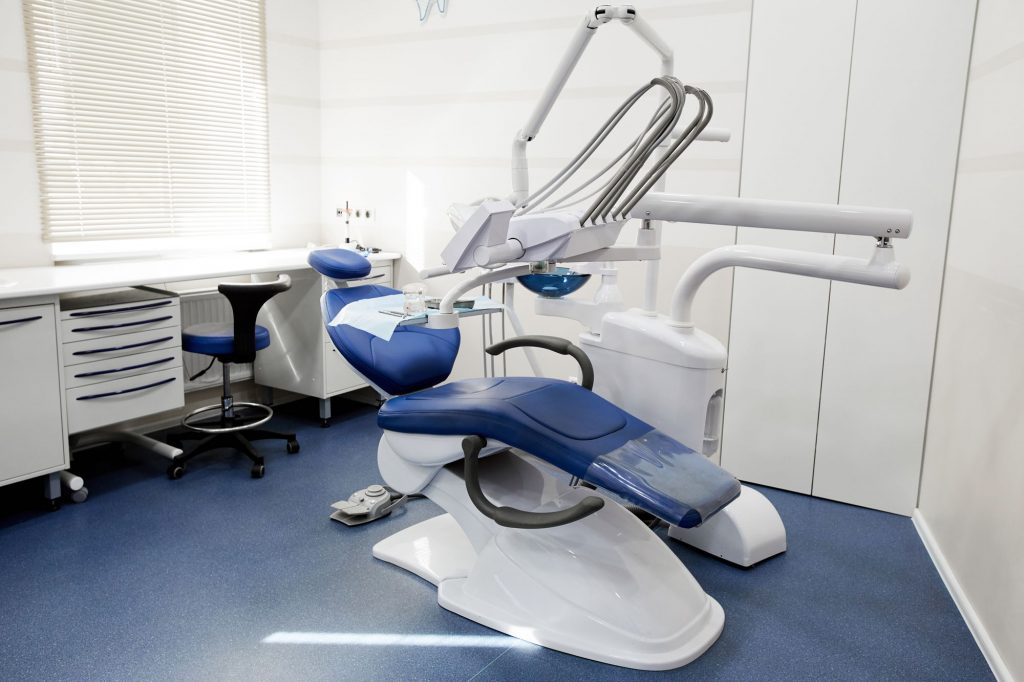 Alternative treatments to extraction
Tooth extractions are always our last option in order to preserve your oral health. We will assess you and give you options depending on your problems, which we are to examine thoroughly.
If your tooth is not too damaged or decay hasn't yet reached the pulp of your tooth, you may be suitable to restore it with a filling, a crown or even a root canal treatment, which is the most popular alternative to tooth extraction. We might offer you an endodontic surgery or an early periodontal disease treatment.
Ask us at College Gate Dental College, and we will offer a personalized treatment based on your individual case.
Why Tooth Extractions?
When and why would a Tooth Extraction be necessary?
Besides a certain degree of damage, decay or trauma, a tooth extraction would be necessary in the following cases:
Maybe your immune system is compromised to get an infection easily, or it already took control of your mouth since tooth decay extended to the pulp and bacteria came in. Likewise, you may need a tooth extraction to prevent the infection from spreading.
In case you need orthodontics, and your teeth are too big, or if a new tooth is trying to break through the gum, in crowded mouths your mouth might be too small to fit all of your teeth so the Orthodontist might recommend extractions before starting your brace treatment.
This is an infection of the tissues that support the teeth, and if it causes you loose teeth, it might be necessary that you get a tooth extraction.
If new teeth are trying to erupt and there is no room for them, you might be advised an extraction.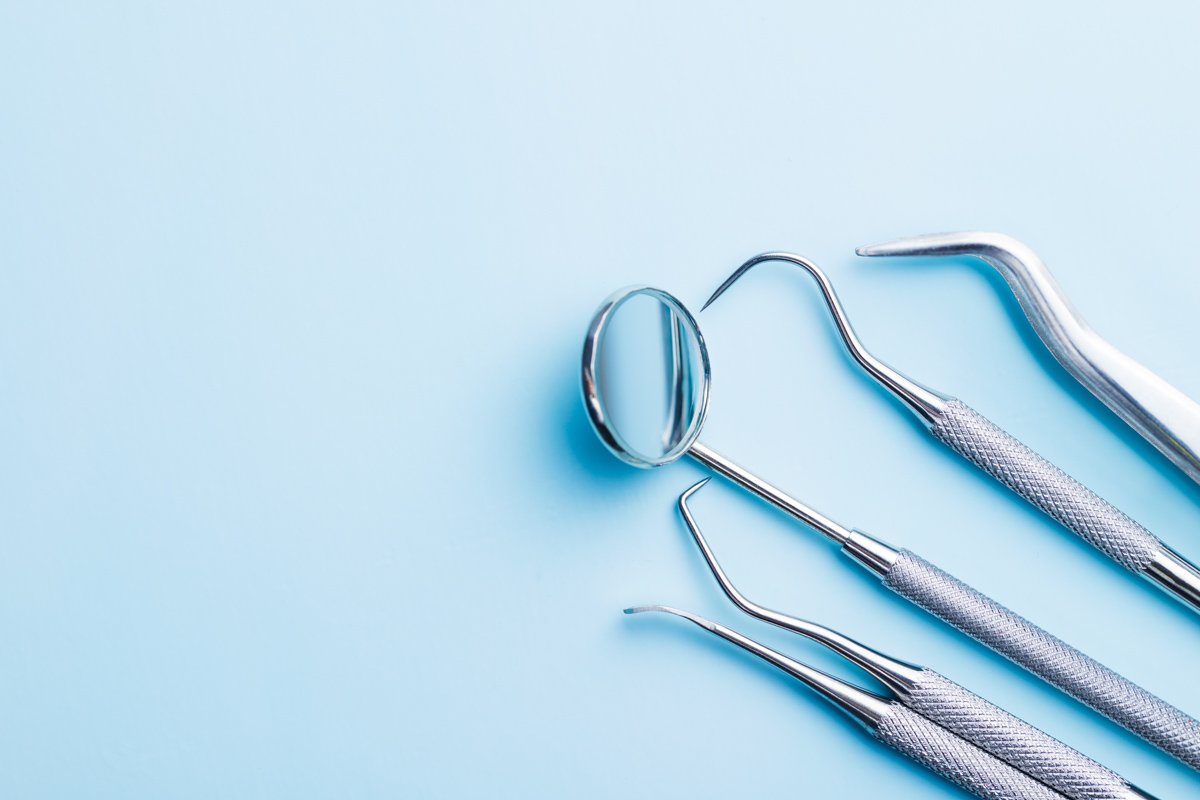 Frequently Asked Questions
Questions about Tooth Extractions?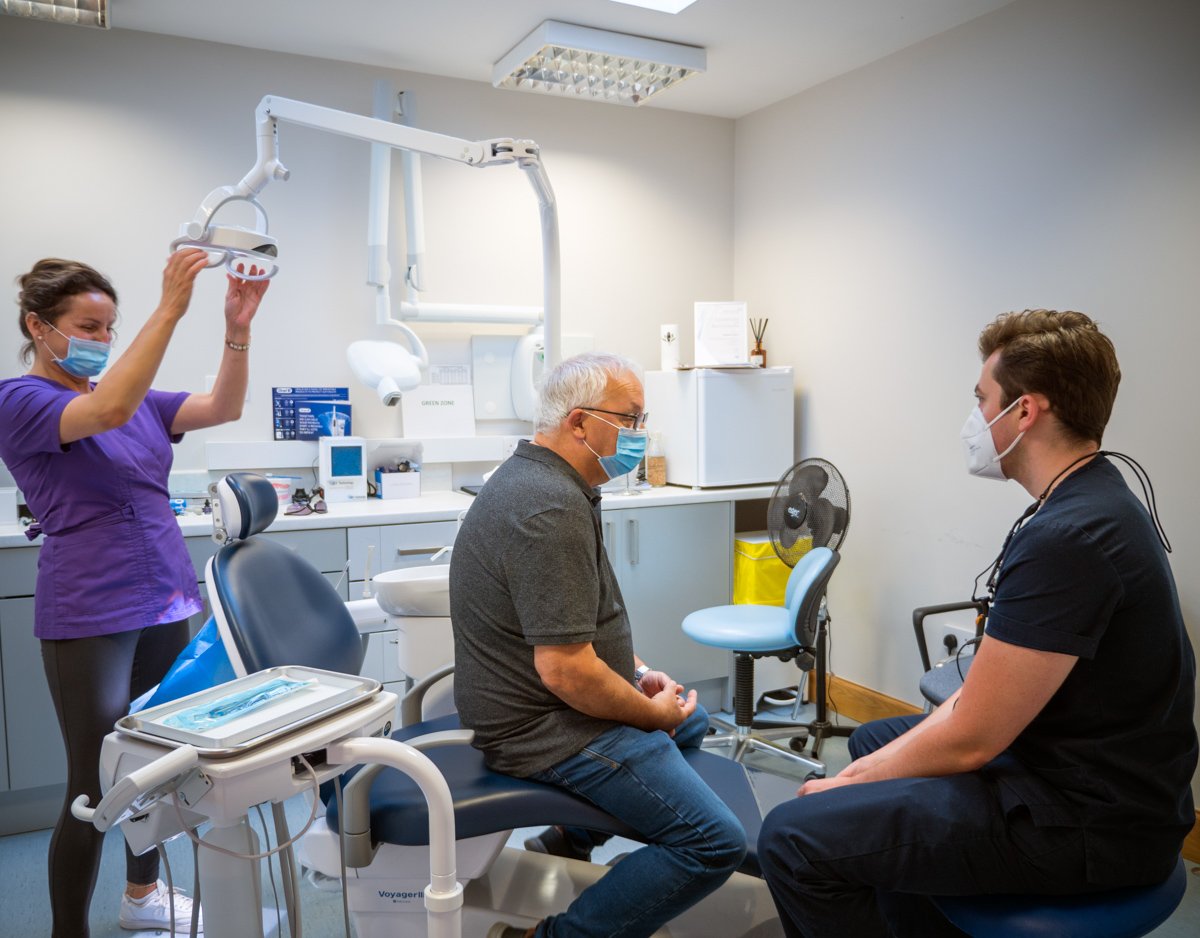 #1
Dental Clinic in Dublin 9
Tooth Extraction Treatment Process
What is the process in extracting your tooth?
A tooth extraction is performed by a dentist or an oral surgeon. We will give you local anaesthetic to numb the affected area, which is to prevent pain. You will be aware of the procedure and able to respond to the instructions given. You will only feel pressure.
In case it's a simple extraction where your tooth is visible, we will cut away gum and bone tissue covering the tooth, grasp the tooth and rock it back and forth with an elevator to loosen it from the jaw and ligaments, then it's removed with dental forceps. Sometimes it must be removed in pieces.
If your tooth didn't break off at the gum line or didn't come into the mouth yet, you will need a surgical extraction where an oral surgeon is to make a small incision into your gum and remove the underlying tooth.
Once it was removed, any remaining pieces of the tooth will be removed from the socket, and we will place a piece of gauze over it for you to bite down on. If it was a simple extraction, there would be no need for stitches. Aftercare instruction will be provided to help you through the recovery process.
Cost of Tooth Extraction
Tooth Extraction Cost
| Treatment | | Price |
| --- | --- | --- |
| Fillings | | |
| | White filling (composite) | €100 – €150 |
| | Silver filling | €100 |
| | Aesthetic restoration/inlay/onlay | €700 |
| Root Canal Treatment | | |
| | Endo access (Stage 1) | €150 |
| | Front teeth/ Incisor | €500 |
| | Pre-molar | €550 |
| | Molar | €700 |
| Tooth Extraction | | |
| | Routine extraction | €100 – €120 |
| | Surgical extraction** | €150 – €200 |
We offer a wide range of Dental Treatments
Other Treatments to Consider
Contact Us Today!
Ready to have a Tooth Extraction?
A tooth extraction is a procedure where the damaged teeth are removed from your mouth, either whole or only its roots still in place. You will be given anesthetic to numb any pain you feel during the process so it's not too difficult for you! Make sure to schedule an appointment with us today so we can help fix that problem! We want all our patients' smiles to look their best at all times. If you need more information, please contact us at College Gate Dental Clinic. We would love to help!
Call us, email us or visit us to discuss your treatment options, we have a wide range of dental experts which you can choose from, with over 20 years of experience, you know you are in good hands.